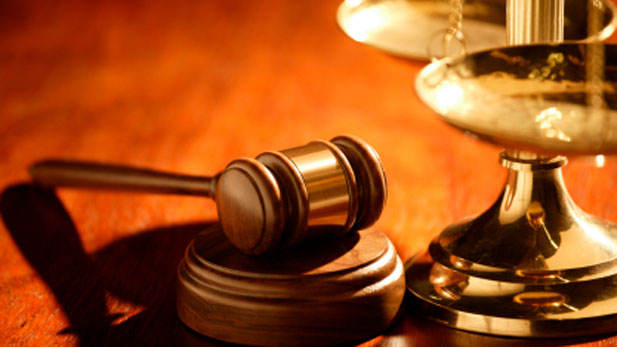 On Monday, the Center for Food Safety and the Center for Biological Diversity filed a petition for a rehearing to the U.S. Court of Appeals for the Ninth Circuit. The centers ask the court to reconsider its December 2022 decision of permitting the United States Environmental Protection Agency (EPA) approval of a known pesticide, sulfoxaflor.
The petition comes shortly after EPA published a biological evaluation (BE) on March 27, determining species may be affected and that critical habitats may be adversely modified by the chemical.
Senior Consul for the Center for Biological Diversity Stephanie Parent said the decision to file for a rehearing is the result of those findings and the continued use of sulfoxaflor.
"This is the first case in our view that had such a serious violation and yet the court decided to allow the unlawful action to continue," Parent said.
The BE, which was fulfilled under EPA's obligations under the Endangered Species Act, will require further consultation including opinions from wildlife agencies to evaluate effects and explore reasonable alternatives.

Both centers argue that if the case is not reheard, sulfoxaflor could potentially harm 525 federally protected endangered species and cause outright extinction to 63 of them.
The petition states that the judges' majority opinion is conflicting and threatens to "blow a hole" in administrative laws, meaning that agency violations do not justify unchallenged actions.
EPA must respond to the petitions for rehearing within 21 days.