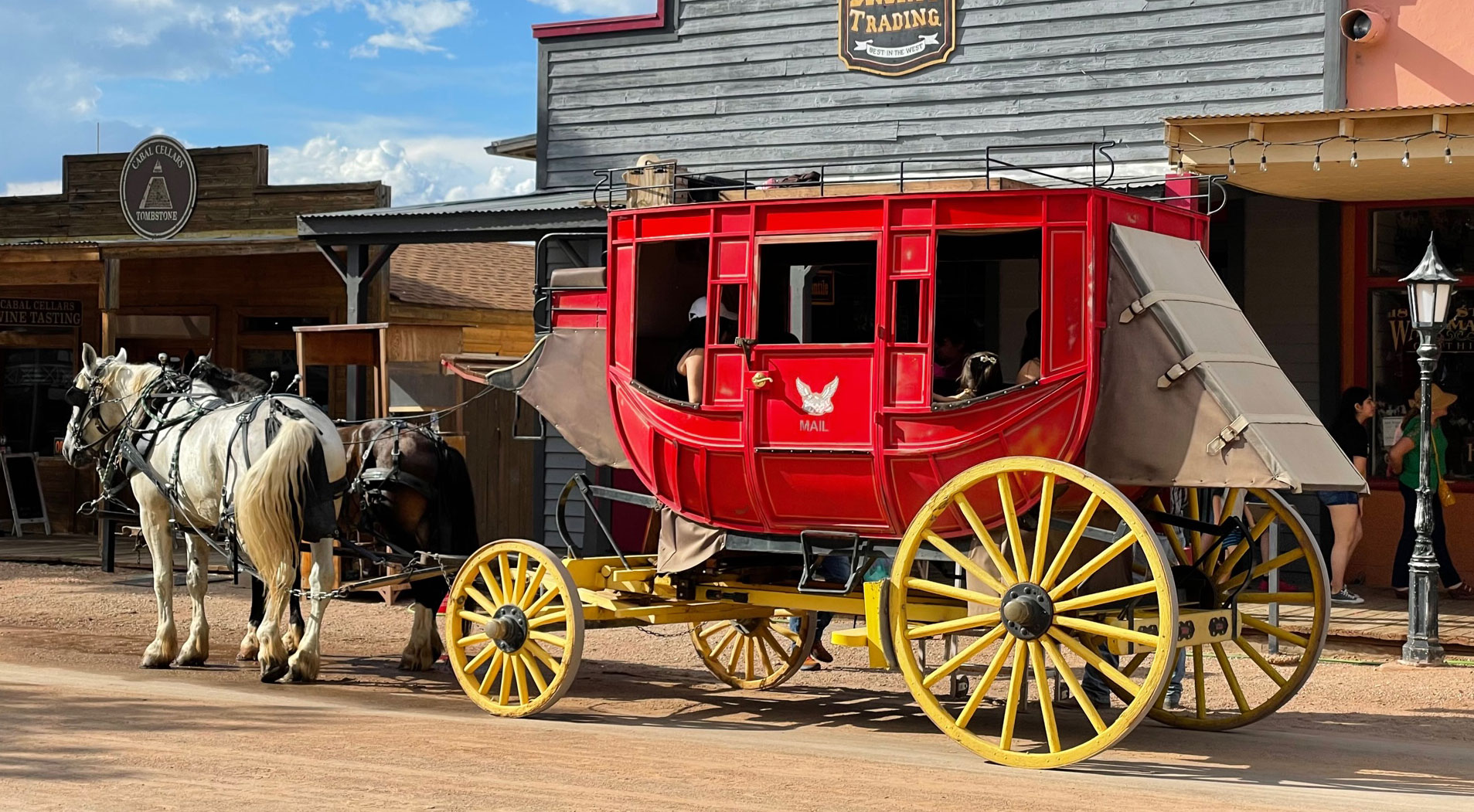 Tombstone is a top tourist attraction for visitors to Arizona.
Tony Paniagua / AZPM
Dozens of Tombstone volunteers are joining forces to bring more visitors and recognition to their community of about 1300 residents in Cochise County, about 70 miles southeast of Tucson.
Since the Tucson Festival of Books is March 4 and 5, Tombstonians decided hold their own smaller version of a book festival on Wednesday March 1st.
Tombstone resident Doug Hocking is an author and historian, and the main organizer behind his hometown's festival.
"It's happening from 10 am to 8 pm in Schefeling Hall in Tombstone, that's the big two-story building on Fremont Street built in 1881 as a theater by the brother of the founder of Tombstone," Hocking says.
The Festival of Western Books is scheduled to be attended by at least two dozen authors, and at least one will address attendants each hour.
"I certainly hope for thousands, not for hundreds of thousands, cause we don't have parking," Hocking says with a laugh.
"Though we do want people to know that we are right next door to the best parking lot in town on Fremont Street."
He says the town in expecting an uptick in restaurant and lodging reservations, and plans to make the festival an annual event ahead of the Tucson Festival of Books.
Both events are free and open to the public.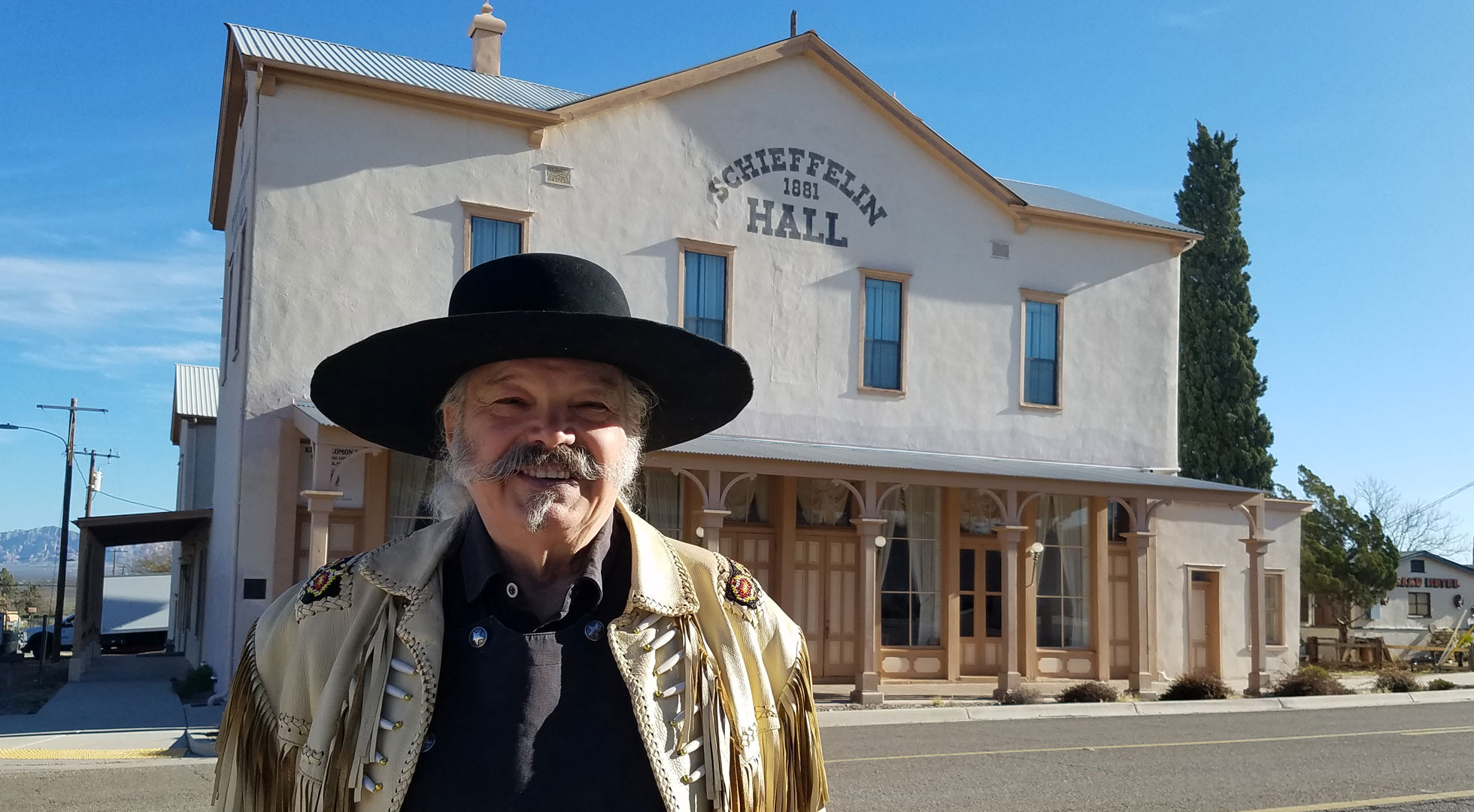 Tombstone resident Dough Hocking, an author and historian, is the main organizer behind the Tombstone Festival of Western Books being held at Schieffelin Hall, which is used a community gathering place.
Jonathon Donahue
Horse carriage rides and other activities in Tombstone are popular attractions for visitors from United States and many other countries.
Tony Paniagua / AZPM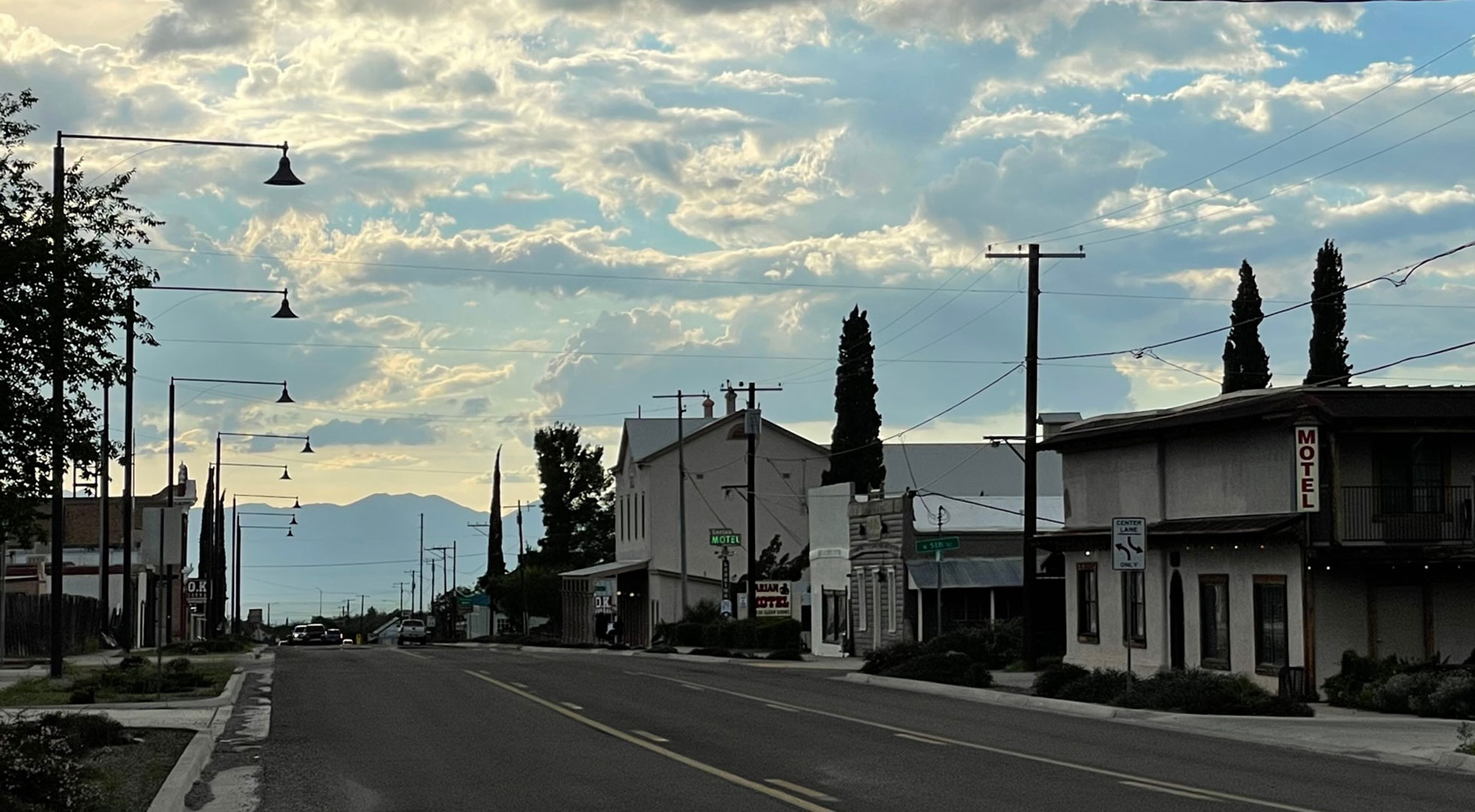 Tombstone attracts people who are interested in wide open spaces and history.
Tony Paniagua / AZPM
MORE:
Arizona
,
Arts and Life
,
Books
,
Business
,
Cochise County
,
Economy
,
Entertainment
,
Events
,
History
,
News
,
Travel
,
Tucson