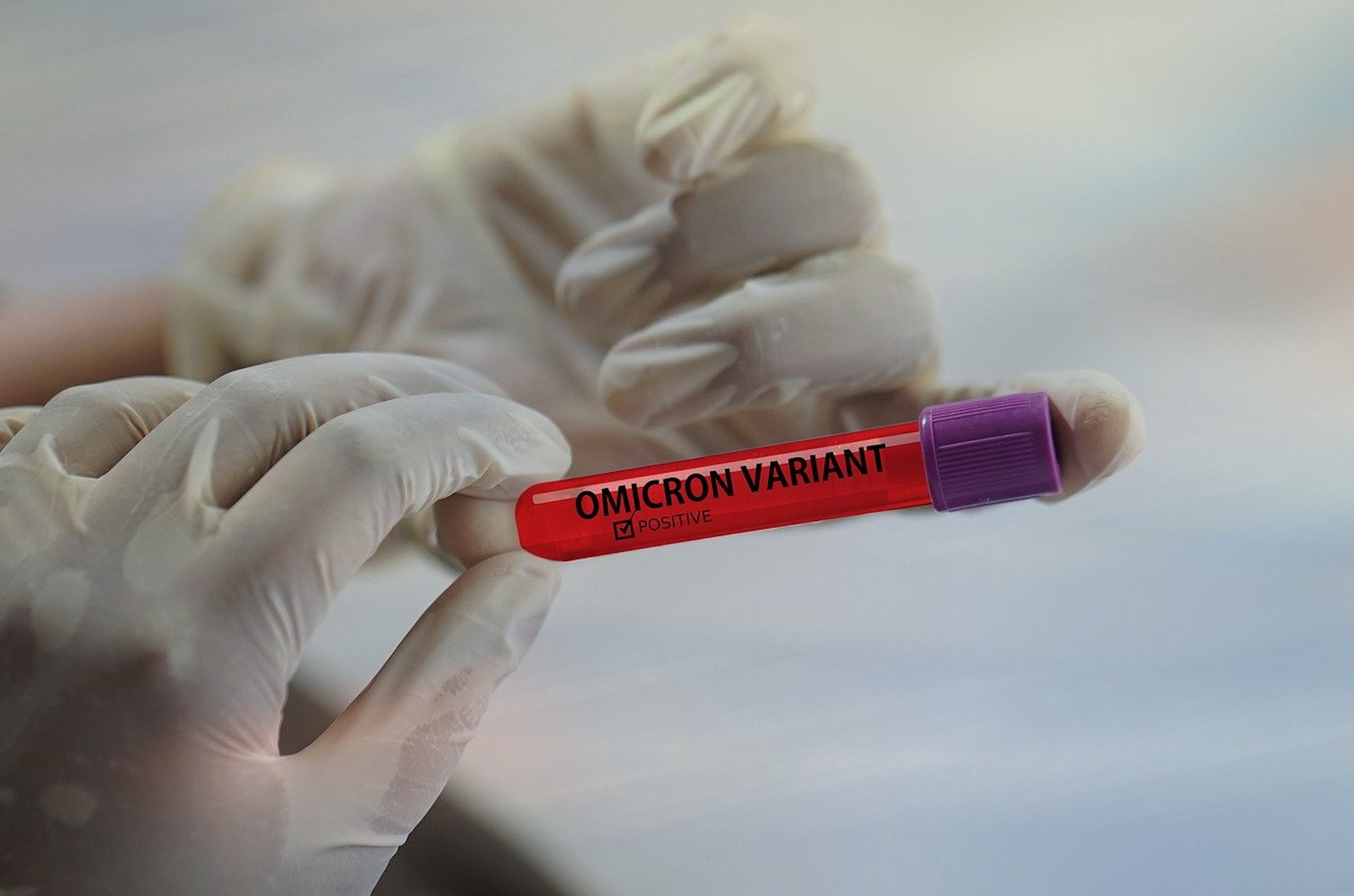 Pixabay
The first United States deaths from COVID-19 happened three years ago this month. Scientists including University of Arizona immunobiologist Michael Worobey continue to deal with disinformation about how and where the coronavirus started.
"One of the biggest misconceptions at the moment is that we don't have a clear answer about when, where and how this came about," he said.
Worobey says genome sequencing has allowed researchers to solidify their finding that COVID jumped from animals to humans in a wet market in central China. He adds that unlike previous pandemics, researchers know exactly the time and place that people first got sick from the virus.
"We have nothing like this for any other pandemic. HIV, it's lost in the mists of time. We think it's somewhere in the early 20th century. Spanish flu, we don't even know what continent it originated on."
Worobey says his 2018 analysis of the origin of the Spanish flu pointed away from its mythical start in Kansas. He'll talk about the myths and misconceptions about COVID-19 during next week's conclusion of the U of A College of Science lecture series.