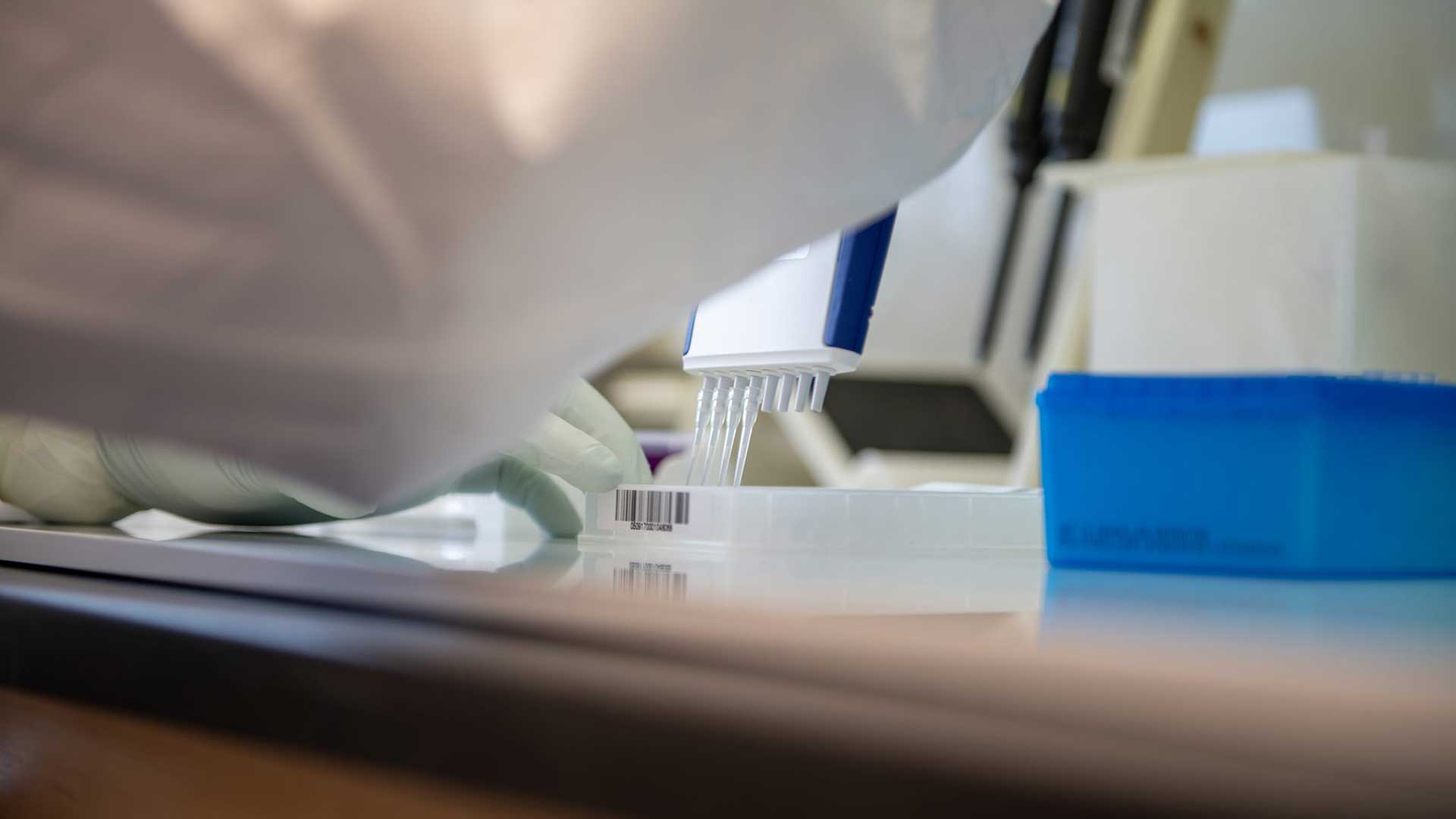 COVID-19 testing in 2021.
ADHS via Facebook
An author who is following the scientists tracking the source of COVID-19 says their work is destined to get even harder.
David Quammen has written two books on the worldwide spread of infectious disease. He says scientists are still fighting claims by conspiracy theorists and others arguing about the origin of the coronavirus.
"Anyone who is offering evidence or logic to show that this virus is the virus that was created by Darwinian natural selection in the wild and spilled into humans," said Quammen, ""This is not something that happens only occasionally, only rarely. Those bullets are flying past our heads every time and only occasionally does one actually hit us."
Quammen's latest book, Breathless: The Scientific Race to Defeat a Deadly Virus, relied on interviews with University of Arizona immunobiologist Mike Worobey and other researchers who spent the last two years working on the subject. He is scheduled to take part in a panel discussion at the Tucson Festival of Books next month.