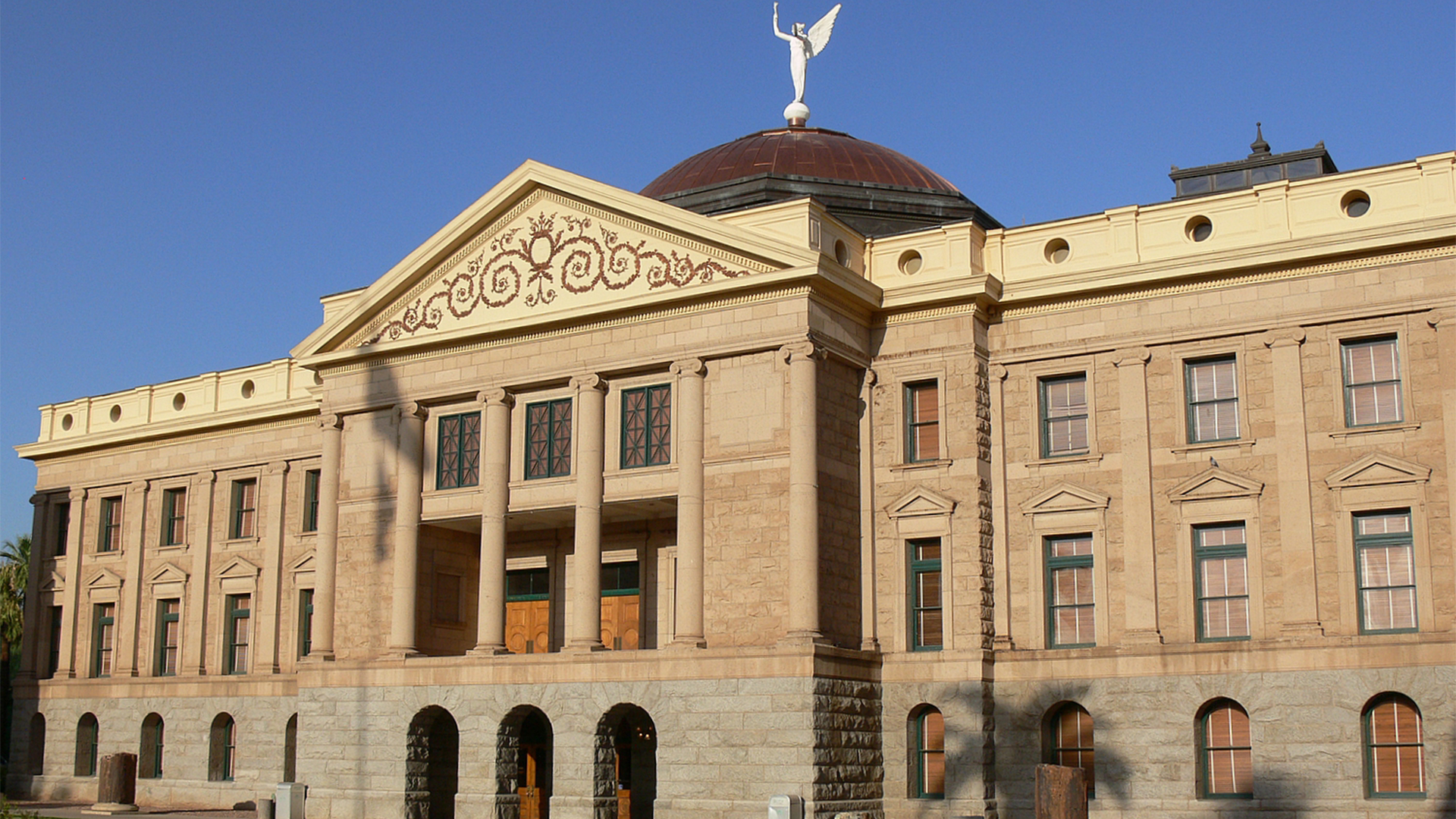 Wars
In a 4-3 vote on Wednesday, the Arizona Senate Education Committee moved a bill forward that would restrict school employees from using pronouns and names that differ from a student's biological sex and birth-name.
Teachers would have to gain "parental permission" to use a student's gender affirming pronoun or nickname. However, it would not require school employees to adhere to given permission on the basis of religious freedom.
Tucsonan Lizette Trujillo drove to Phoenix to speak against the bill. She believes this is a form of modern day assimilation.
"If it infringes on the freedoms of someone else, if the rhetoric that you are stating is one that disenfranchises someone, even someone as young as a kindergartener, then really, who are you protecting? And who is it that you care about?"
The bill would specifically target school employees, not students.
Republican Sen. John Kavanagh, author of the bill, says it is meant to address mental health concerns for children with gender dysmorphia.
In a tweet, Governor Katie Hobbs' Chief of Staff made it clear that, if the bill were to make it to her desk, it would be "dead on arrival."
This was the first bill proposed in this year's legislative session. A number of other anti-LGBTQ+ bills have also been filed, including a bill that would ban drag shows targeting youth for state-funded institutions.