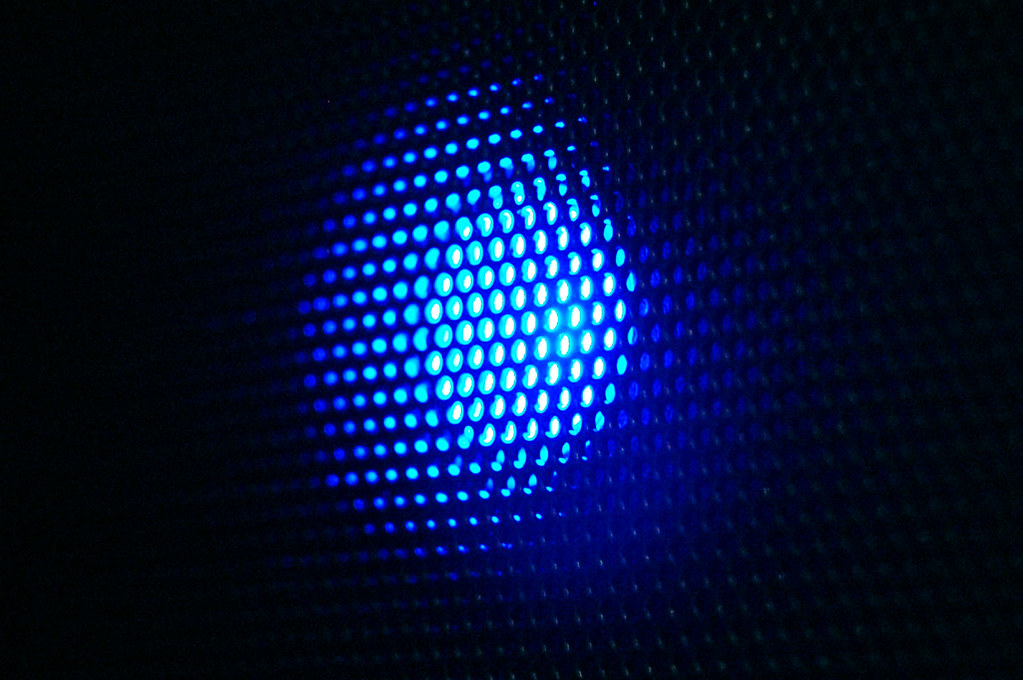 Ludovic Bertron
Findings from a new study show patients with Post Traumatic Stress Disorder improve when spending time in a room illuminated with blue light.
University of Arizona psychiatric researcher William Killgore says the connection includes color, sleep patterns, and the brain.
"The blue wavelength in light stimulates a particular receptor in the back of the retina," Killgore explained. "These receptors are known as intrinsically photosensitive retinal ganglion cells and they project directly to a part of the brain that is responsible for regulating your circadian rhythm."
The study asked experiment participants to commit to 30 minutes of morning light exposure for six weeks. Half of the subjects used blue light and found that they slept better and reported a decrease in traumatic memories.
Scientists say blue light stimulates that part of the brain that governs circadian rhythm, the body's 24-hour internal clock.
Findings from the study could lead to inexpensive treatment for PTSD that doesn't involve drugs.