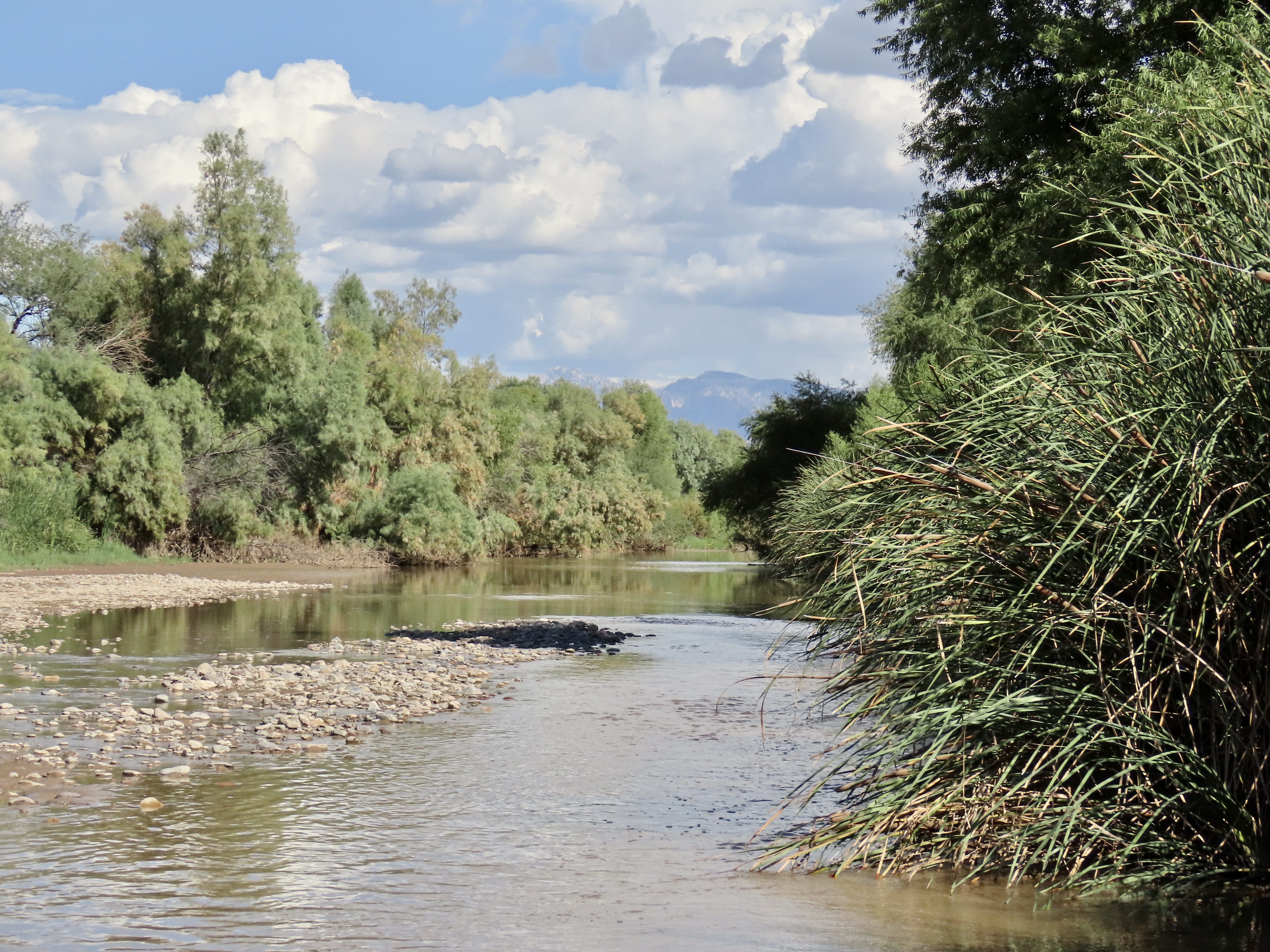 The new species were found near the Tangerine Rd portion of the Santa Cruz River
Provided by Michael Bogan
Conservation efforts and climate change have brought three new damselfly species to the Santa Cruz River.
The new tenants include the Fiery-Eyed Dancer and two tropical species–the Cerulean Dancer and the Harkness's Dancer. Freshwater biologist and University of Arizona professor Michael Bogan points towards climate change and Santa Cruz's warmer waters as reasons for why tropical bugs have flown North.
"A lot of Arizona's natural streams are too cold for tropical species, even still with climate change," Bogan said. "But places like the Santa Cruz, which are fed by our treated wastewater, are actually a little bit warmer than natural streams. So in some ways, they almost mimic a tropical ecosystem."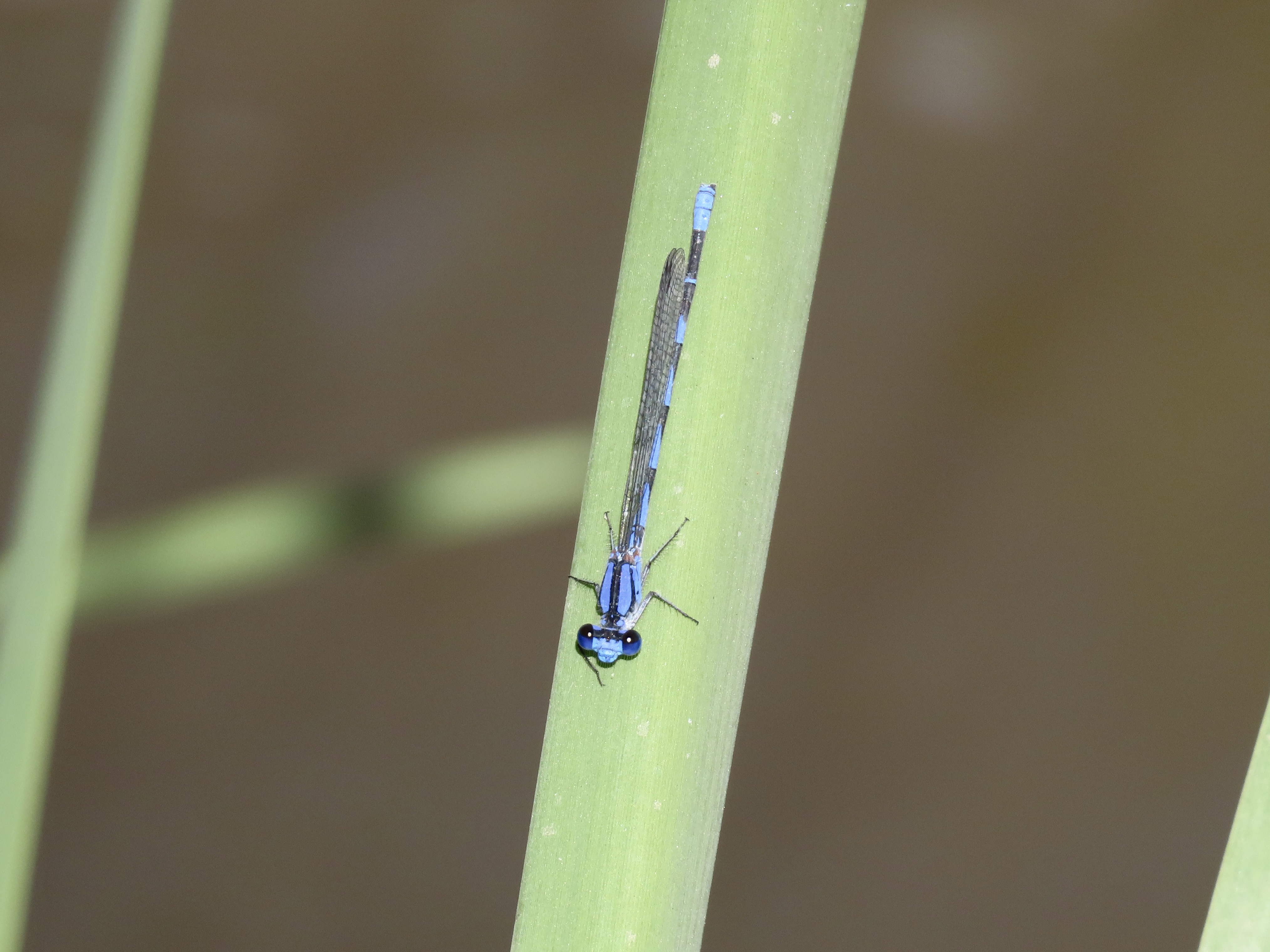 VIEW LARGER The Harkness's Dancer, a species of the damselfly, has been discovered on the Santa Cruz River on Nov. 8, 2022. The species normally resides in tropical areas.

Provided by Michael Bogan
In recent decades, the Santa Cruz River dried up due to overuse of water resources during Tucson's growth in the early 1900s.
"It's both an old river and a new river," he said. "It's old in that it had flow for thousands of years and supported people, wildlife and Tucson, but then it dried up at the turn of the last century. It's only been in the last few decades that we've been putting water back into the river."
It was not until conservation efforts to restore the river's flow that wildlife had a suitable home in the river. Now, after almost two years of stagnation, it is believed that the new species may be here to stay, even though two are tropical.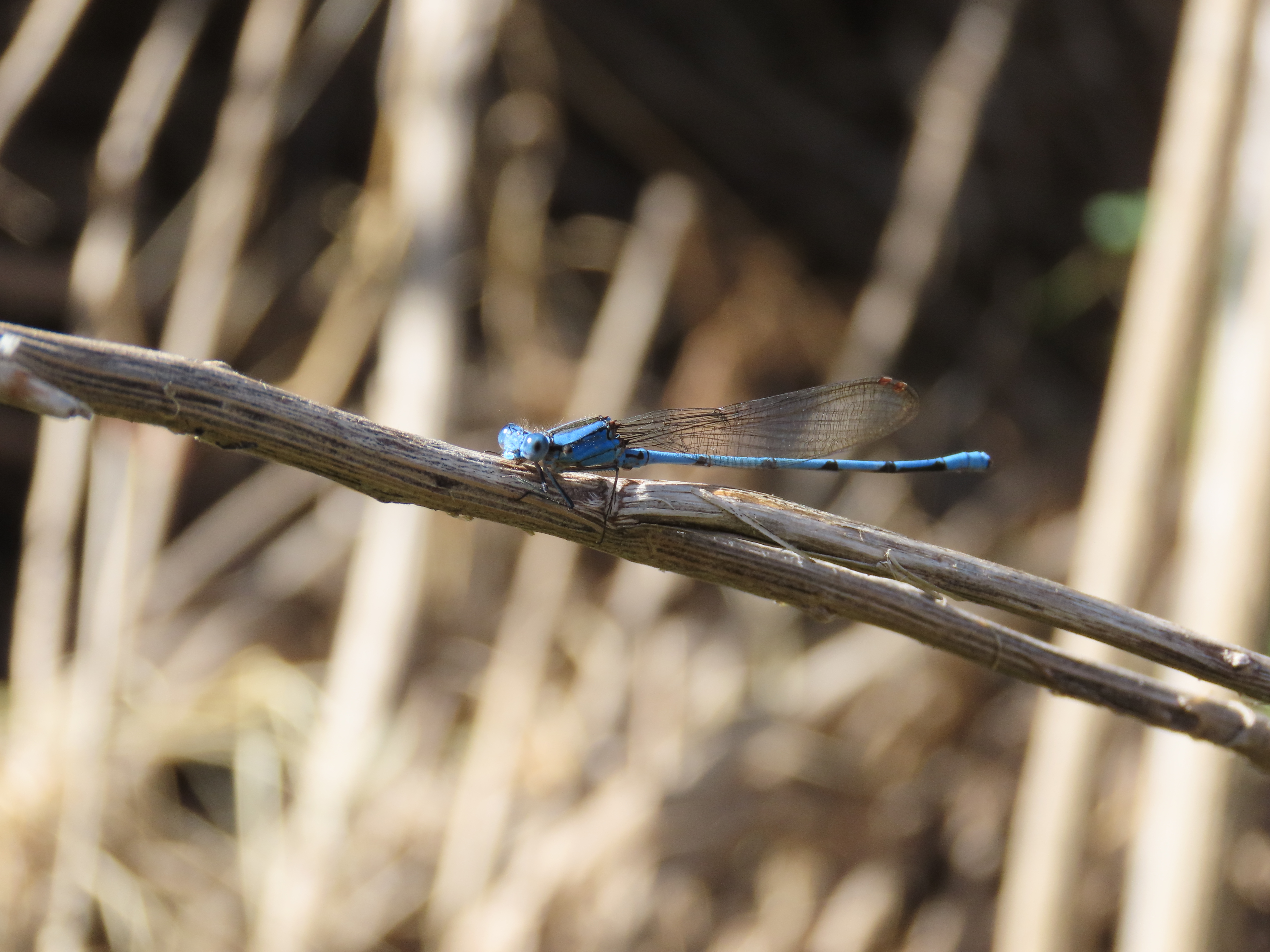 VIEW LARGER The 60th odonate species, the Cerulean Dancer, was found on the Santa Cruz River on Nov. 8, 2022. The tropical species was not seen in the United States until 2012.

Provided by Michael Bogan
"When you see these weird tropical species, they're probably not going to establish a new population [because] they're lost and they've gone too far North," he said. "The really interesting thing about the observations this week is that we saw a whole bunch of individuals of these species and males and females that were already mating and laying eggs in the water."
A similar case happened with the Neo Tropical Bluet. Five years ago that species was never seen in Arizona before landing in the Santa Cruz River. Now it is one of the most common on the water.
The three new species brings the number of odonates on the river to 61.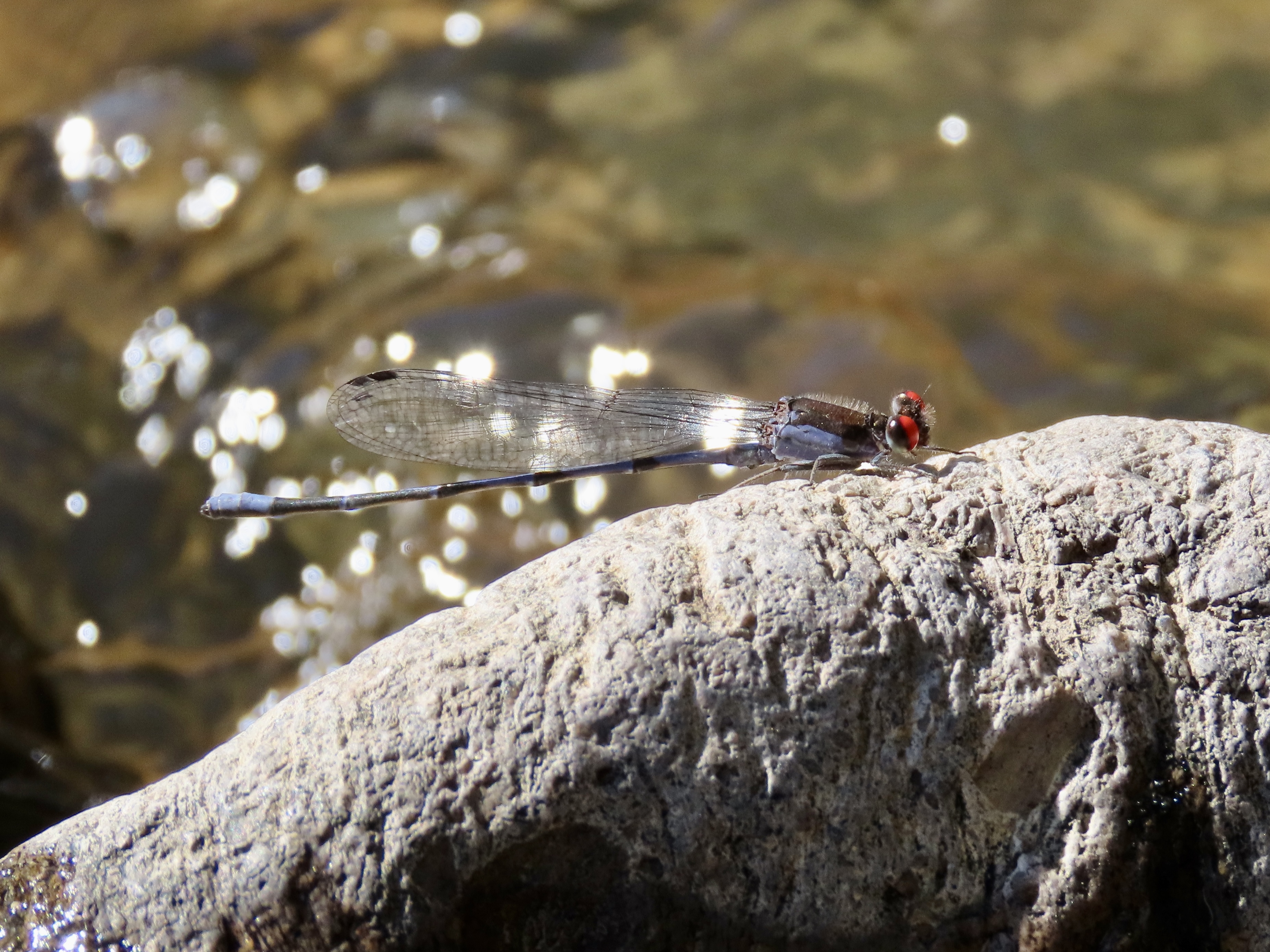 VIEW LARGER The 61st odonate found on the effluent-dependent Santa Cruz River was the Fiery-Eyed Dancer on Nov. 8, 2022. The species is normally found in smaller streams in the region, but were first seen on the river this week.

Provided by Michael Bogan