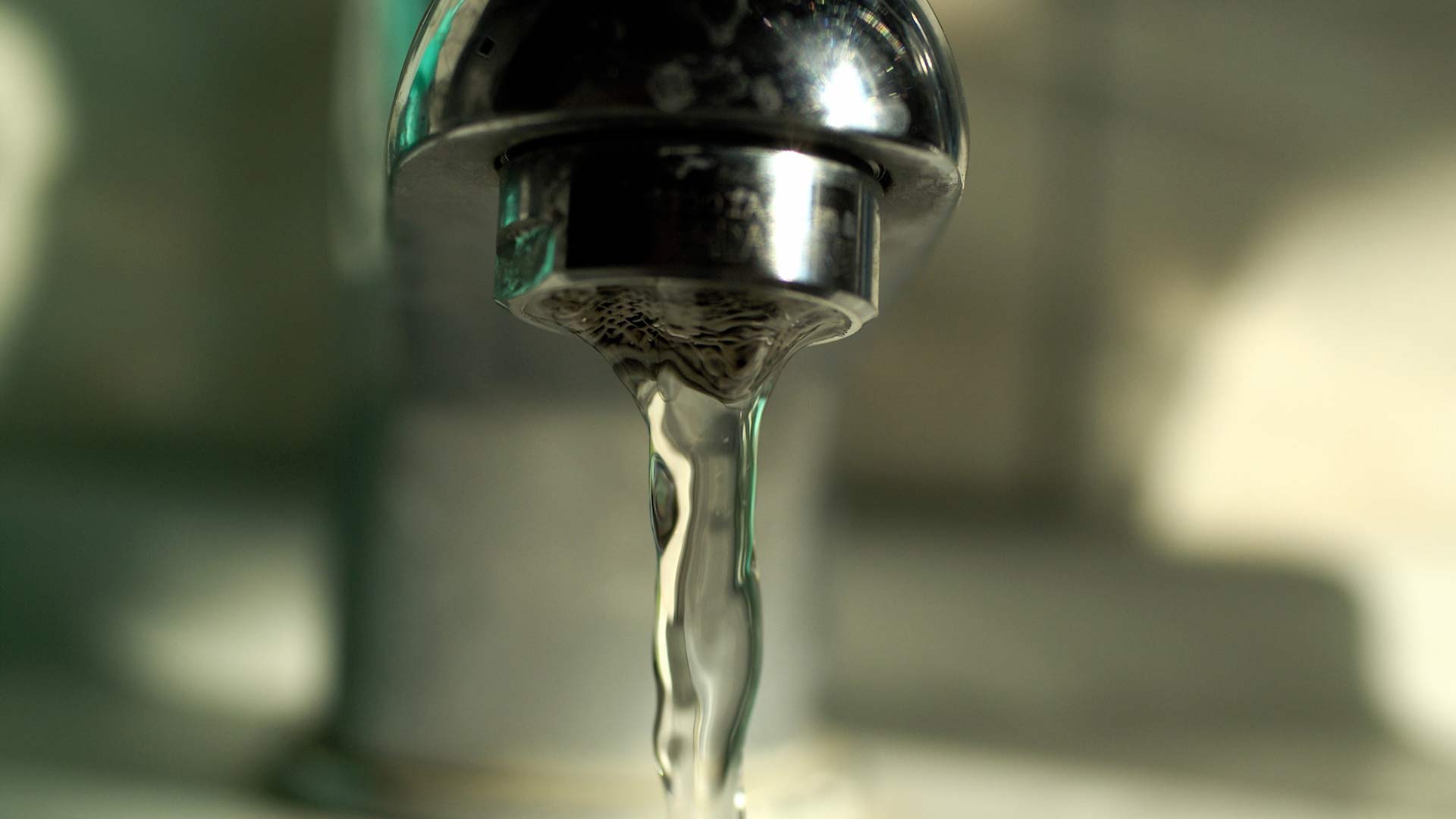 According to the EPA, less than 10 percent of the country's daily wastewater effluent gets recycled for other uses. That could soon change.
nicdalic, via Flickr
The Pima County Board of Supervisors voted on Wednesday to sue the City of Tucson over the city's differential water rates approved earlier this year.
Differential rates mean that Tucson Water customers living in unincorporated parts of Pima County pay more than people living in other areas.
After the vote, Tucson Mayor Regina Romero released a statement saying the decision "lacked any legal basis and is purely symbolic."
Tucson City Council member Steve Kozachik said in a statement that he worried the county's decision to sue will make negotiations on other issues more difficult.

In a tweet, Romero said that a study the city did before approving the differential rates shows that getting water to those customers can cost more than 20% more.