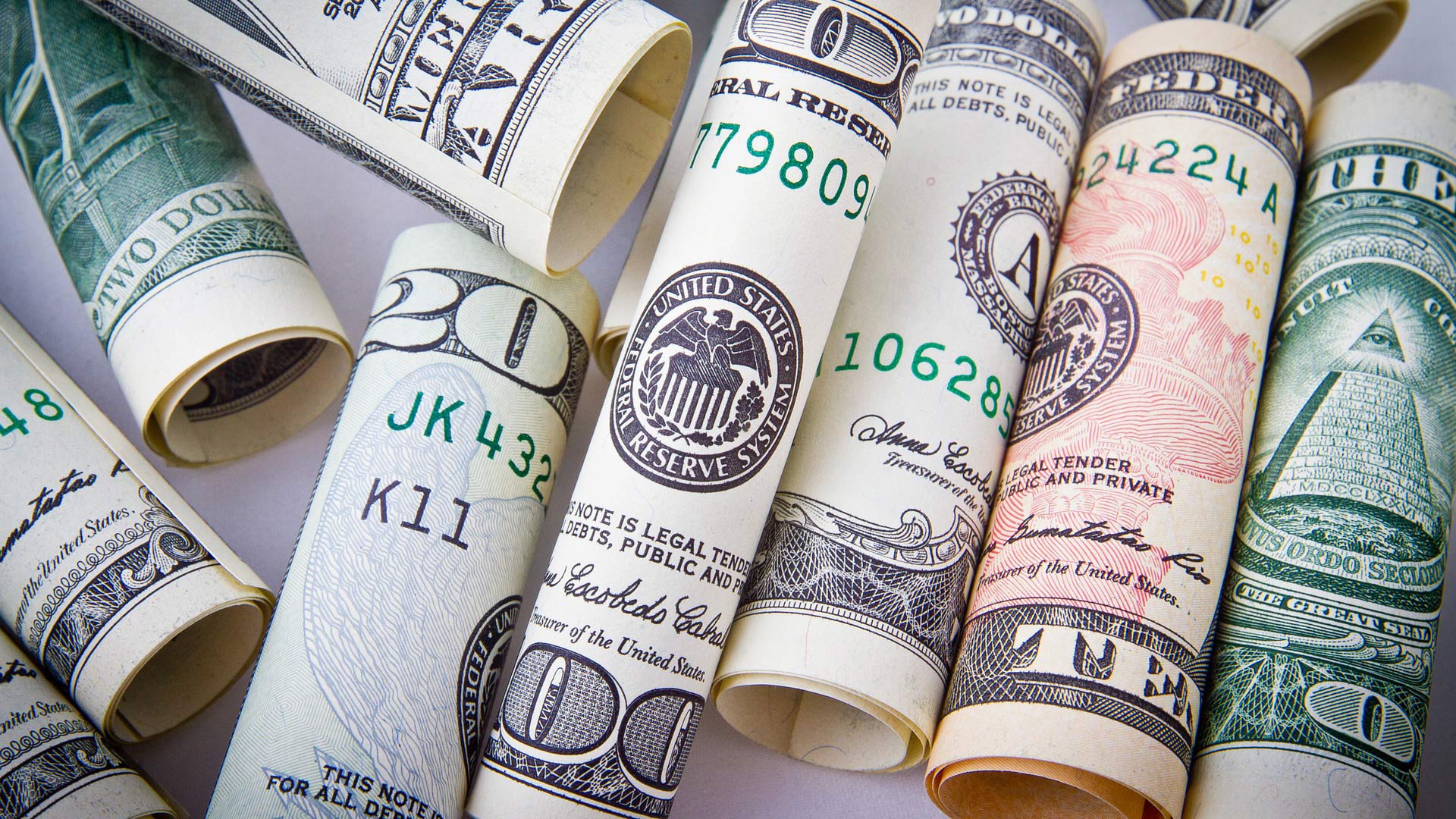 U.S. currency in various denominations.
via Pixabay
City of Tucson voters approved Proposition 206 which raises the minimum wage to $15 an hour by 2025.
Supporters of the measure gathered Tuesday night at the MSA Annex in Downtown Tucson to hear the results and celebrate.
Gigi Carmine is a recent college graduate who worked a full-time, minimum wage job as she earned her degree. She sat at a picnic table with friends, waiting for the election results to come in.
"We just kind of got a bunch of people gathering around just having drinks, talking to people. We have some other organizations here and initiatives, too," Carmine said.
She also said the difference in the new wage could've meant less time working and more time studying for her.
Proposition 206: Increasing the minimum wageUpdated Nov. 8, 2021 7 P.M.
| | % | Votes | |
| --- | --- | --- | --- |
| Yes | 59% | 52,907 | |
| No | 34% | 30,895 | |
The campaign manager for Tucson Fight for 15, C.J. Boyd, announced that the proposition won out handily, and the minimum wage in Tucson will increase to $13 in April of 2022 before it moves to $15 in 2025.
Boyd says his team felt confident going into the evening and is content with the gains made by the proposition.
"Not every bill that raises the minimum wage has an enforcement office, and that's massive," Boyd said. "We're so glad that that passed because a law without enforcement isn't really a law."
The wage hike was opposed by the Tucson Metro Chamber of Commerce which worried other provisions, including minimum work hours for certain workers, would cause problems for local businesses. Interim President and CEO Michael Guymon said local businesses have choices to make now.
"Are they going to need to raise prices to address some of these increases? Are they going to need to change hours?" Guymon said.
Arizona voters approved a gradual raise in the state minimum wage in 2016. The current state minimum wage is $12.15 and will increase again in January 2022.