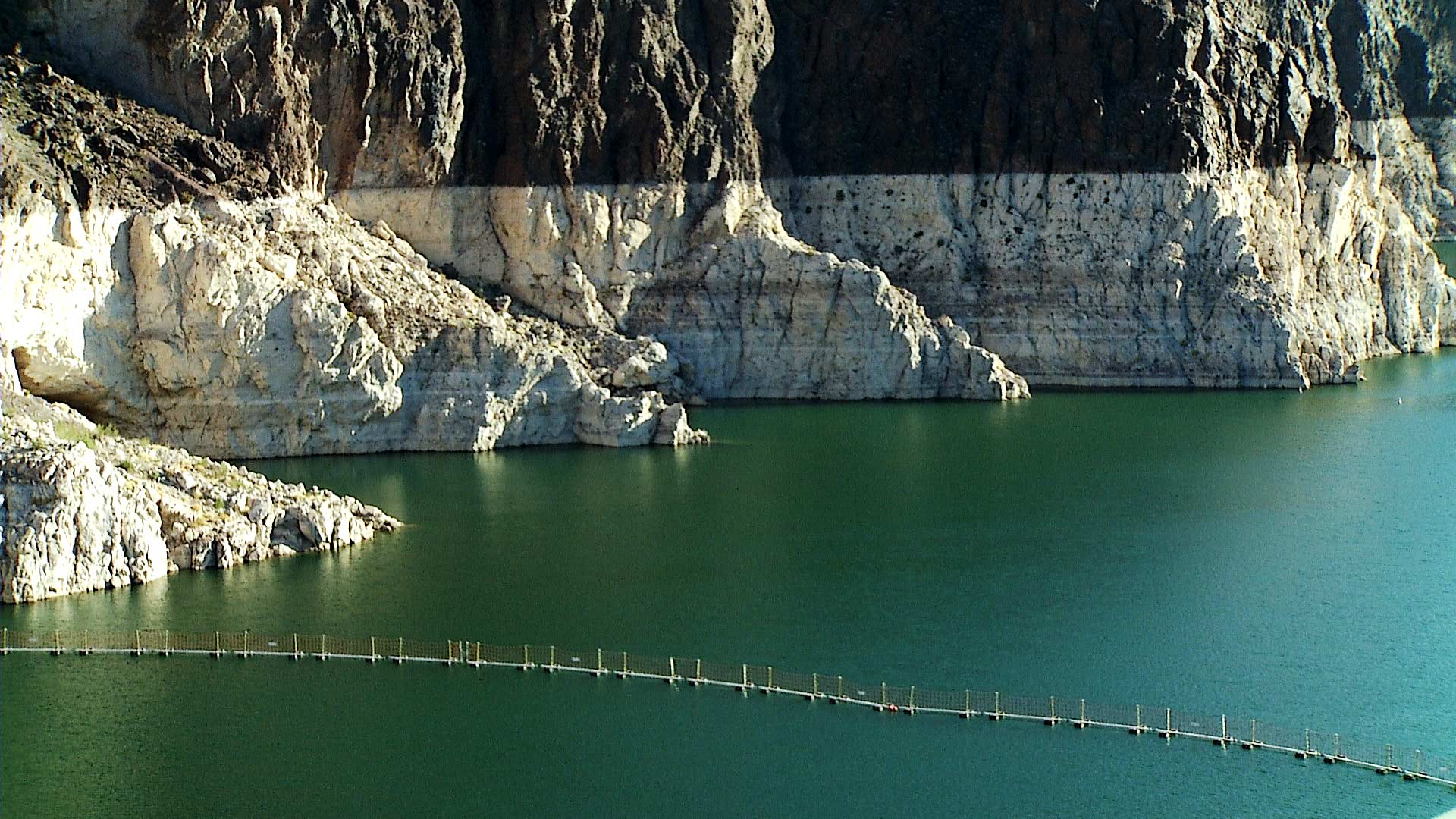 File image of a cliffside at Lake Mead.
AZPM Staff
Parts of Arizona, New Mexico, and Utah got double or triple the expected amount of rain through the middle of the summer, but it wasn't enough to fend off historic levels of drought.
Steph McAfee, the Nevada State Climatologist, says that has left many reservoirs far lower than usual.
"It's particularly dire in places like Arizona and Nevada," she says. "Just if you're curious, we now have two reservoirs in Nevada that are now at two or four percent of their capacity. Yeah, it's dry, but that's odd even for us."
McAfee says the effects of drought go beyond water storage—increasing the risk of wildfire, threatening hydropower generation, and harming wildlife and agriculture.
Forecasters expect drought in the Southwest to persist.
They predict hotter than normal temperatures and lower than normal snow and rain through the end of the year.