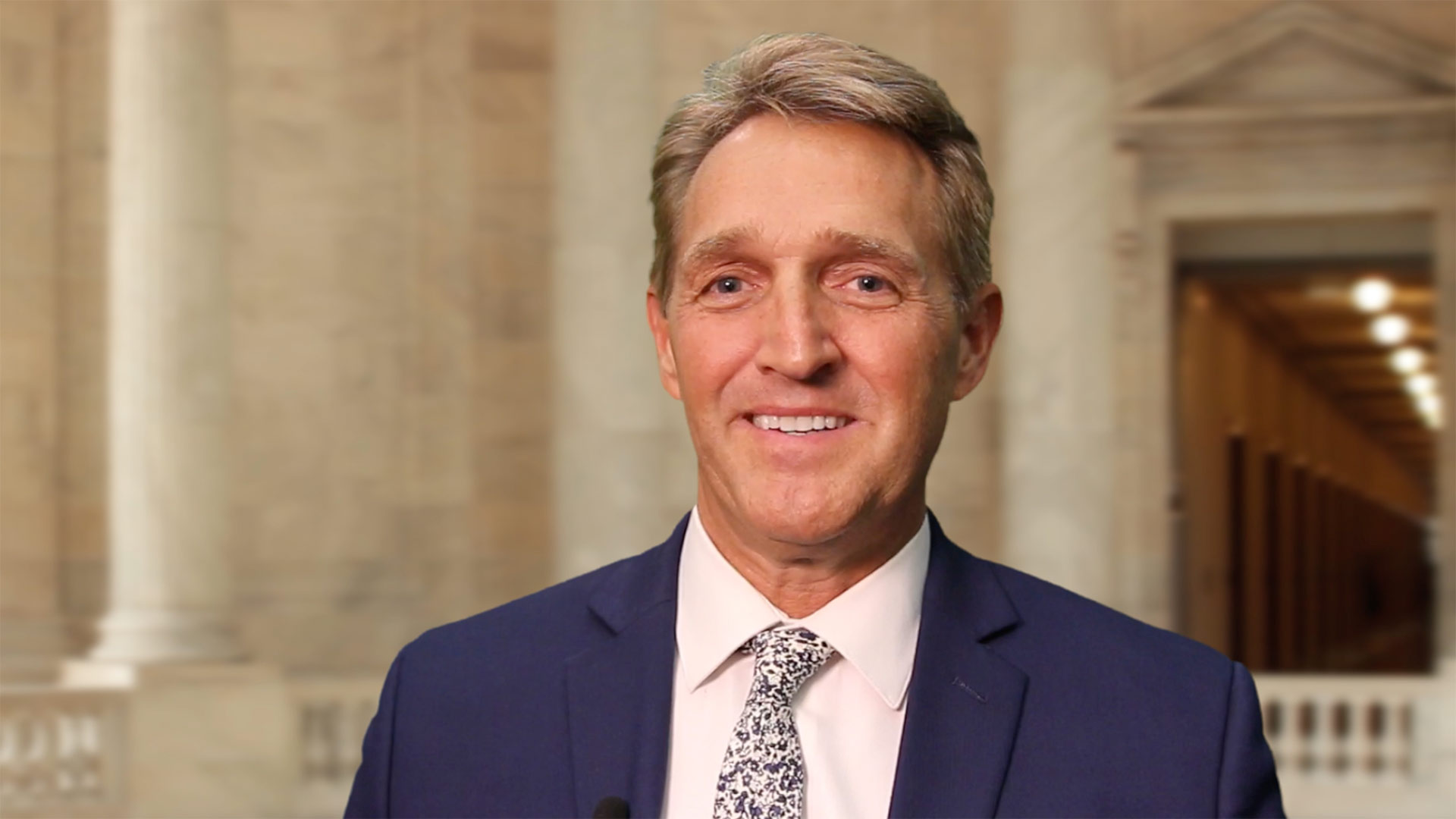 Sen. Jeff Flake talks with media members from Arizona about his decision to not run for re-election, Oct. 25, 2017.
Courtesy Office of Jeff Flake
President Joe Biden nominated former Arizona Senator Jeff Flake as the next Ambassador to Turkey.
Flake represented Arizona in the U.S. Senate from 2013-2019. He chose not to seek a second term citing the toxic political atmosphere. Before he was in the Senate, Flake represented Arizona in the U.S. House of Representatives. He was also a member of the state legislature.
Flake, a Republican, was a strong supporter of President Biden during the 2020 election.
In a statement, Flake said he was "honored and humbled" to be nominated.
"With this nomination, the Biden Administration reaffirms the best tradition of American foreign policy and diplomacy: the credo that partisan politics should stop at the water's edge. U.S. foreign policy can and should be bipartisan. This is my belief as well, and my commitment," Flake said.
Flake is considered the highest-profile Republican to join the Biden Administration.