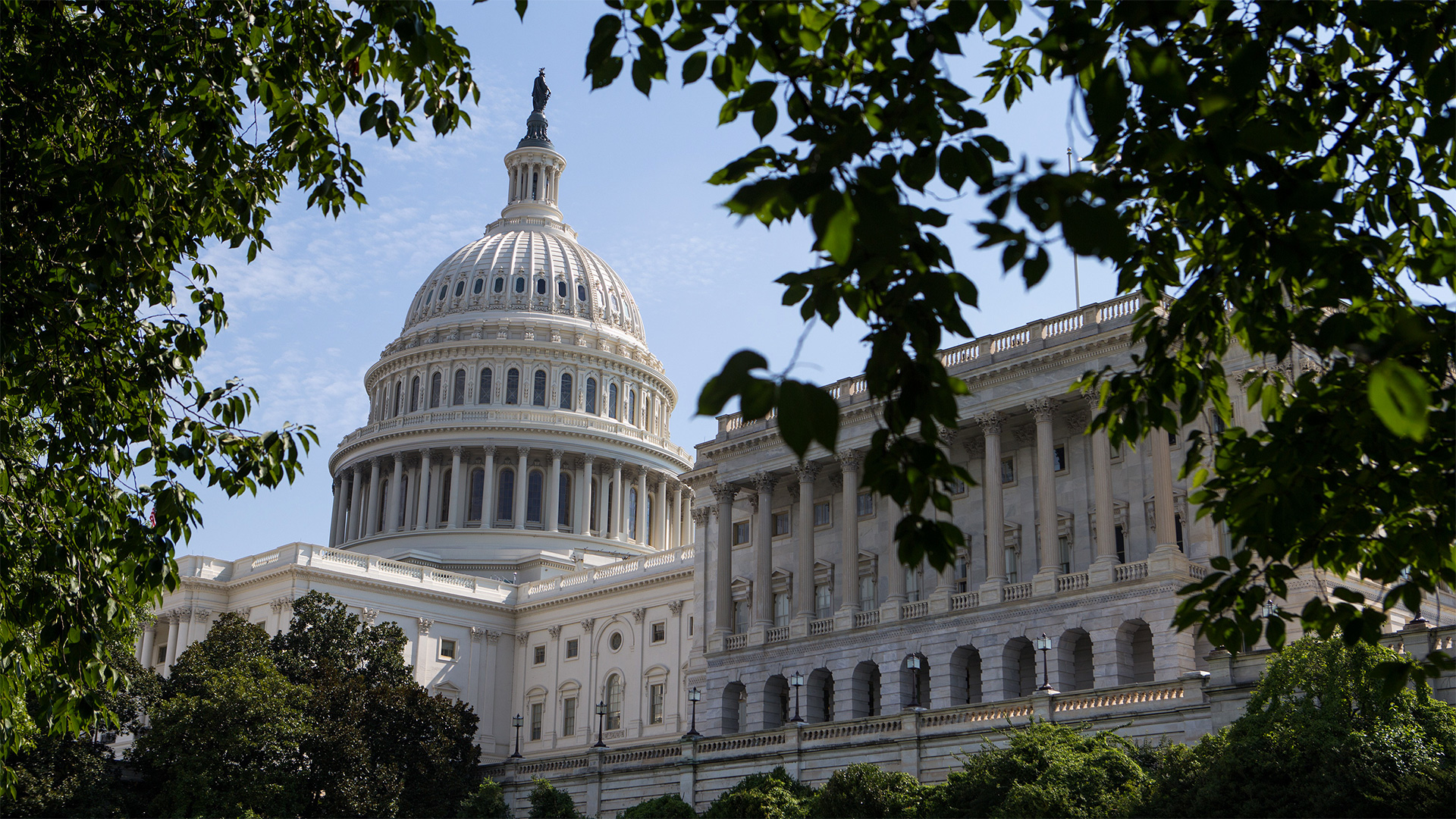 Liam James Doyle/NPR
The American Rescue Plan, signed into law by President Joe Biden, means money meant for COVID-19 relief will come directly to local governments and local officials are celebrating that change.
"The CARES Act, the funding that became available through the previous administration, that to some extent was a nightmare," said Ned Norris, Jr., Chairman of the Tohono O'odham Nation.
Norris said the money from the CARES Act was helpful, but the paperwork and process needed to get it was difficult.
Pima County officials are also looking forward to the new round of money coming from the federal government.
"The American Rescue Plan Act will hopefully solve our insolvency," said Chuck Huckelberry, Pima County Administrator.
Huckelberry said the public health costs for Pima County's pandemic response will top $65 million, which is straining the county budget.
Even though much of the money from the package will go to local and tribal governments as well as school districts without passing through the state.
Congressman Raul Grijalva said the money needs to have oversight and accountability.
"There's an intent for that money and through the oversight committee in Congress and through the Biden Administration is our call for and demand for that the money be accountable, that it be transparent," said Grijalva.
Grijalva was quick to say he is not making any accusations about how the last round of federal funding was used.