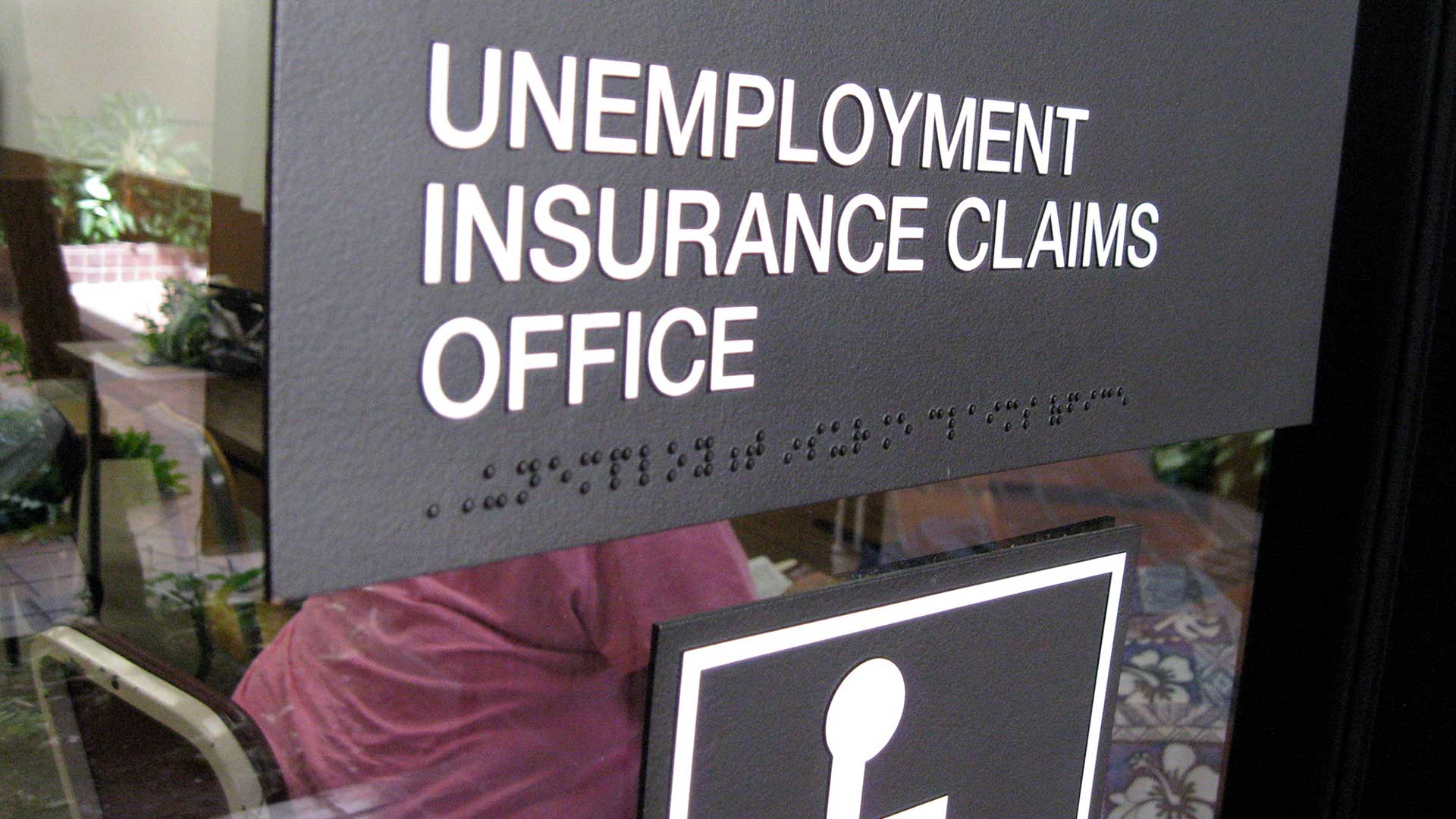 An unemployment insurance claims office.
Bytemarks/Creative Commons
New claims for regular and pandemic unemployment continue to drop in Arizona.
The latest numbers reported by the state show that 400 fewer people filed first-time unemployment claims in Arizona last week. The total number of people filing new claims has not been this low for a year.
Continued claims, which count the total number of people receiving unemployment each week, continued to drop but the number is still high with 180,000 claims for all types of unemployment paid last week.
Arizona's monthly unemployment rate is still higher than the national average.