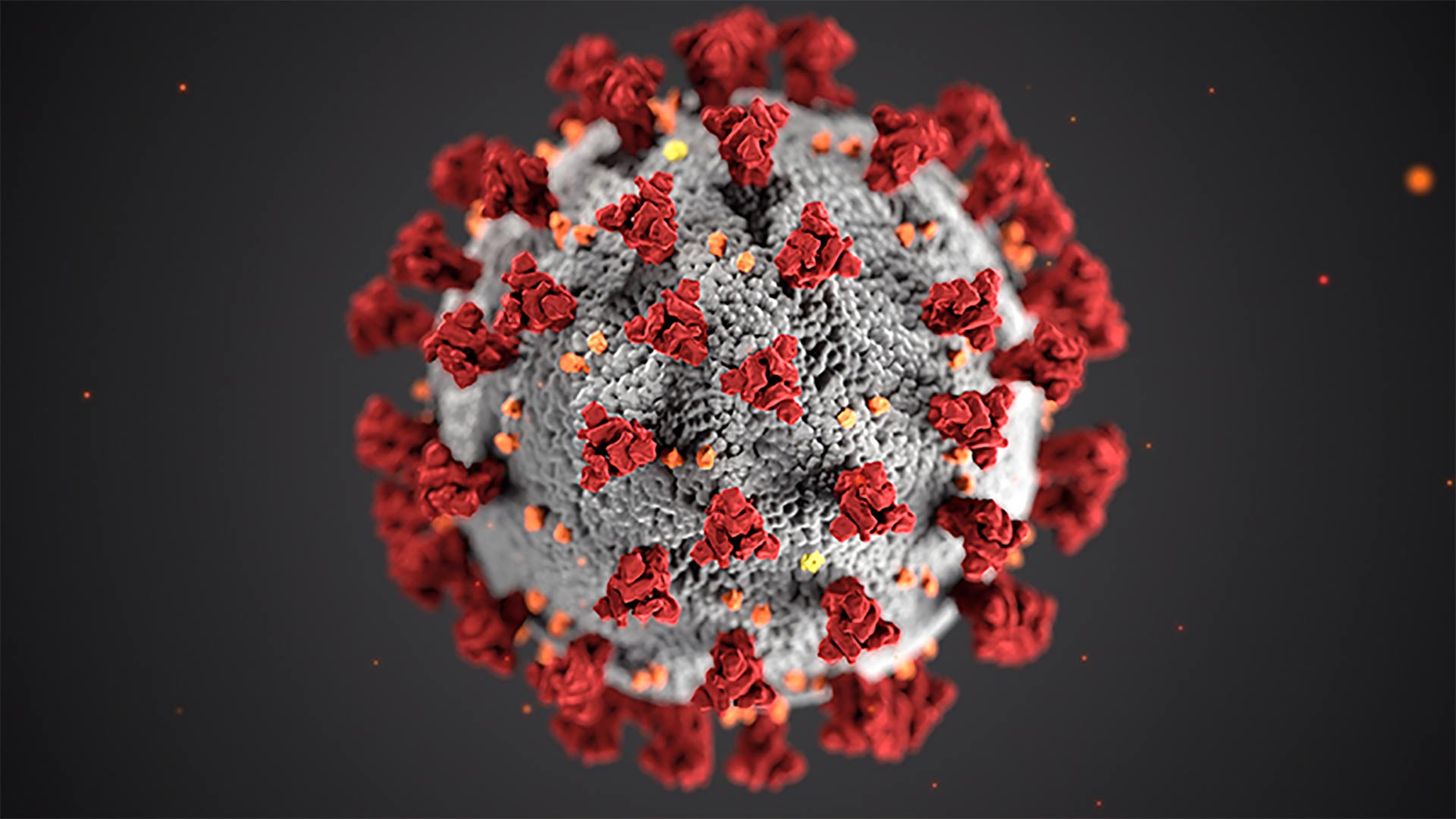 COVID19
CDC
Four of Arizona's COVID-19 cases have been caused by variants of the virus, according to the Centers for Disease Control.
Pima County health officials say despite the presence of variants in the state, so far none has appeared locally.
"I will tell you that, as of now, we have not had any variation reported to us," said Dr. Theresa Cullen, director of the Pima County Department of Health.
Pima County is ramping up genomic testing for the variants. Cullen said the county is working with T-Gen to test 50-75 of the positive cases from Pima County each week.
The state is also increasing the amount of genomic testing done across Arizona.
The variants of COVID-19 appear to be more contagious, according to the CDC.