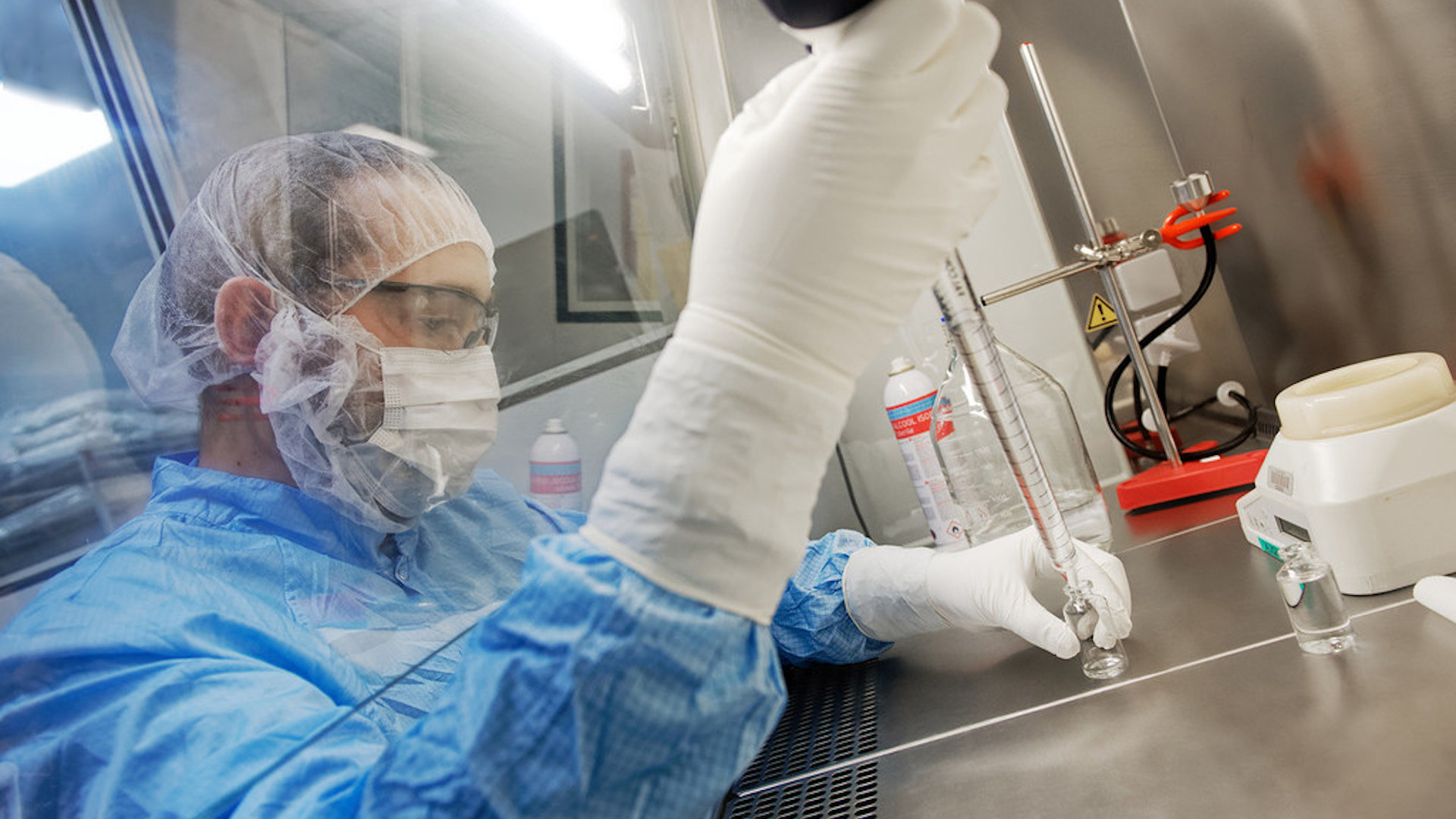 People are urged to take a flu shot and the anti-COVID vaccine.
Doctors are reminding people of the differences between COVID-19 and symptoms of the common cold and flu.
They say colds and flu can be mistaken for COVID-19 and vice versa, because the symptoms can overlap. Banner-University emergency department director Melissa Zukowski notes there is one specific difference about COVID symptoms that people should recognize.
"People lose their sense of taste and smell, and that is common in COVID but very rare in flu and common cold," she said.
Health officials say cases of the flu are down sharply this season because people have been wearing masks and washing their hands frequently to ward off COVID-19.