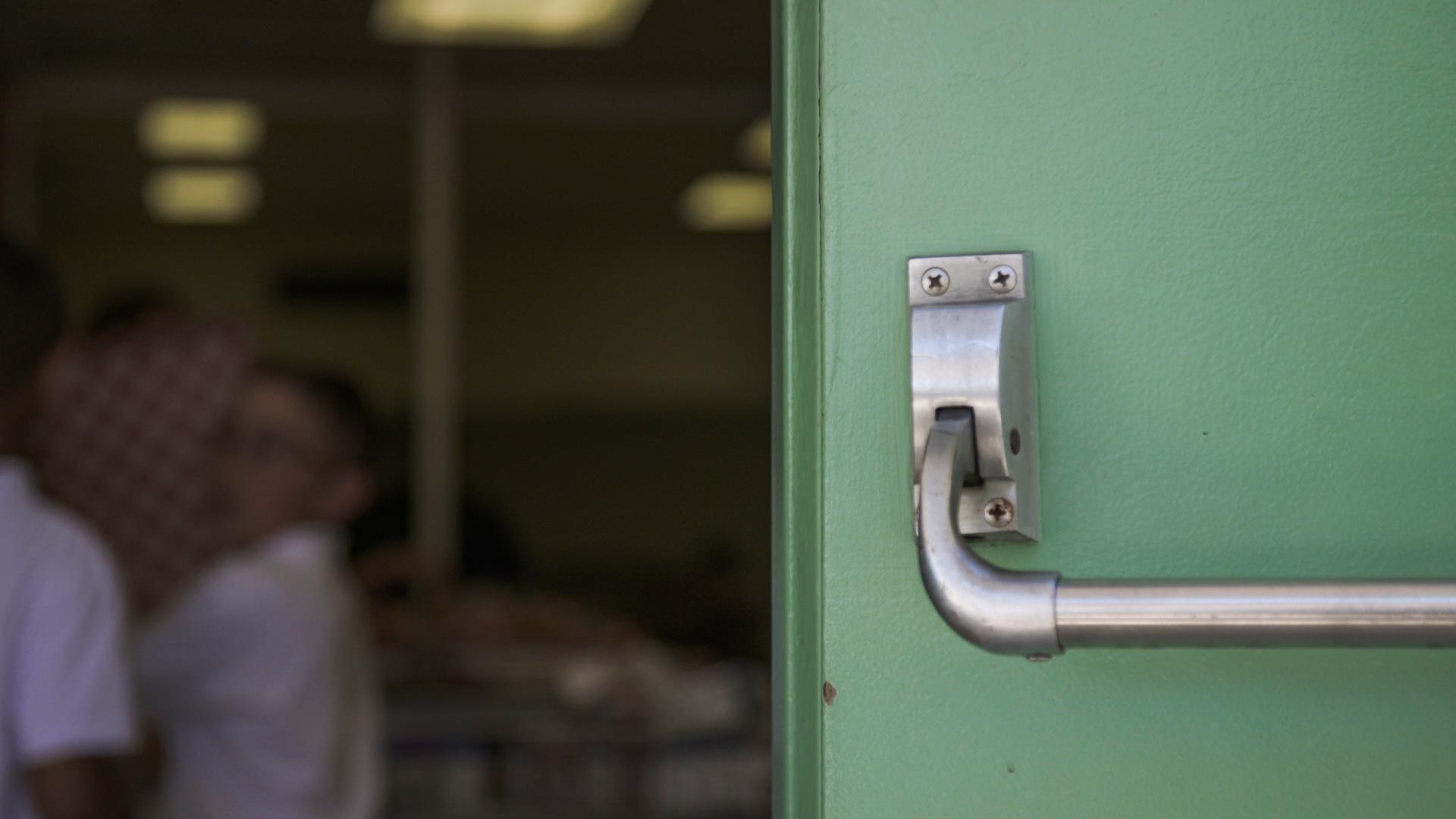 Kids at school.
AZPM file photo
The Tucson Unified School District will not resume in-person classes until Pima County is securely in a state of moderate transmission or safer, the district superintendent said this week.
Superintendent Gabriel Trujillo elaborated on TUSD's decision not to begin hybrid classes this semester at a Thursday evening press conference.
"Hybrid learning is delayed for the duration of the first semester," Trujillo said. "We are setting our sights on Jan. 4, but that's a big 'if.' That is if Pima County, as a county, is in a state of moderate spread of the virus or better."
He said that officials from the Pima County Department of Health told him that the county was likely to see widespread transmission of COVID-19 during the second half of November.
The department did not make a recommendation for the district to close, it just provided information on what the transmission outlook is, Trujillo said.
As of Thursday, only two of the nine criteria set by the county health department were in the red zone. Five criteria were marked yellow and two were fully met.
The district previously had plans to start hybrid classes on Nov. 12, but announced the delay last Friday night. Under the plan, students enrolled in hybrid classes would have attended class on campus for half the day, four days a week.
Trujillo said his decision might have been different had TUSD already been in hybrid classes, like other districts, and had time to grow used to in-person protocols.
"To not have those three weeks of practice and familiarity with thousands of employees and students behind us and to open for the first time in what could be peak season for the widespread community transmission of this virus, to me, did not feel right and I did not feel comfortable putting our staff members and our students in that kind of a situation," Trujillo said.
The Sunnyside Unified School District announced earlier this week it would be switching to remote classes after Thanksgiving break and remain that way for the rest of the school year. Sunnyside plans on returning to hybrid classes after winter break.
Trujillo said that the district is working on expanding the on-campus learning spaces that it offers for families in critical need of child care. The district may also offer scheduled, on-campus academic support services for students struggling with schoolwork.