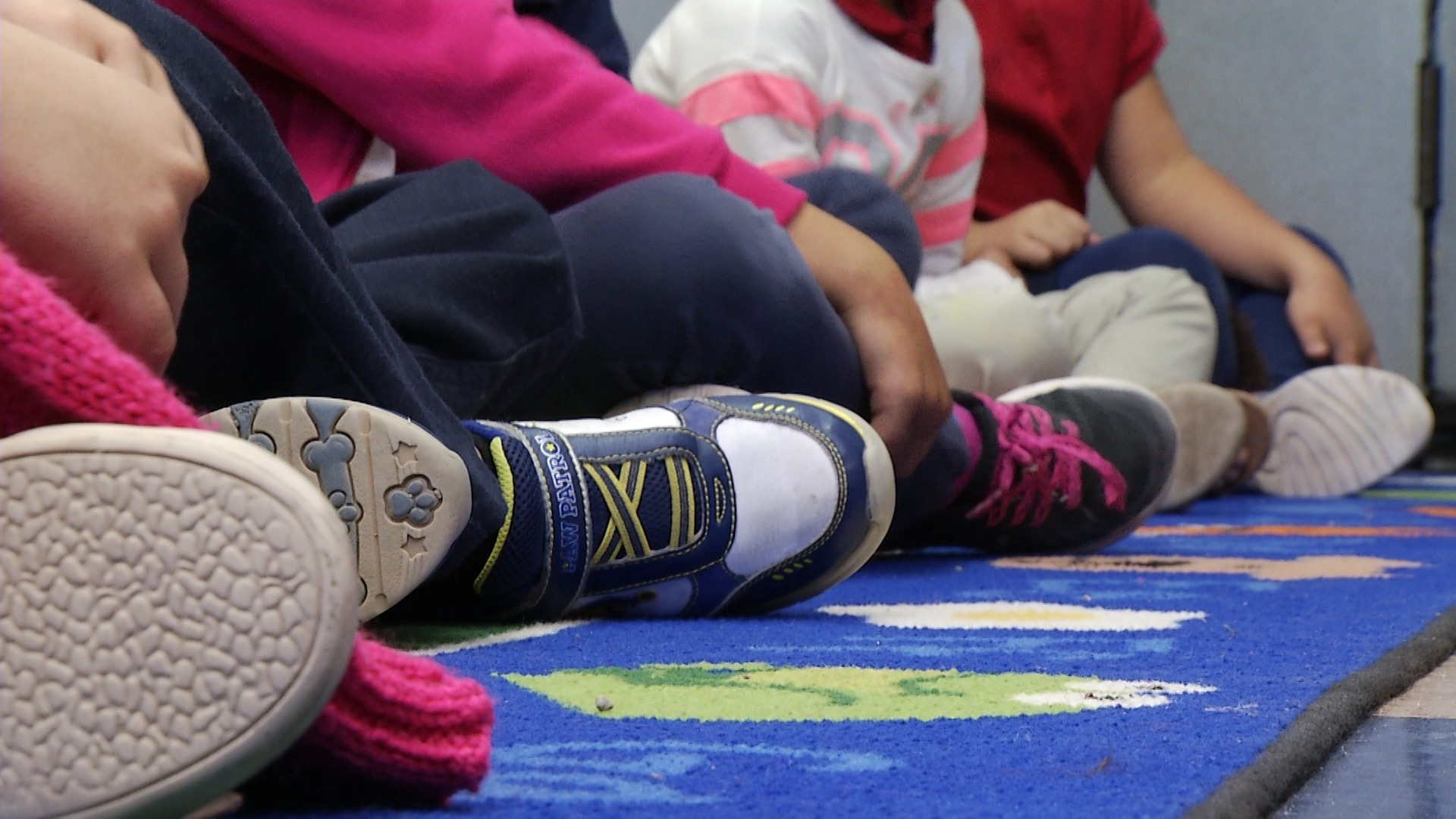 Deciding whether to return schoolchildren to in-person learning is a major source of stress for parents.
AZPM Staff
Pima County health officials say it's currently unsafe to reopen schools next week. The state's official start of the school year is Aug. 17.
At a meeting with education officials Monday, the Pima County Health Department reiterated its earlier assessment that won't be safe to start school with traditional learning, and may be unsafe to do so for several weeks.
The county currently isn't meeting any of its back-to-school criteria, according to Francisco Garcia, the county's chief medical officer. Its set of targets include declining cases and hospitalizations for two weeks, along with 48-hour turnarounds for test results. Garcia said only when those are met can schools welcome more students for in-person or hybrid instruction.
Public Health Director Theresa Cullen said the county will provide contact tracing services to public, private and charter schools. They will also appoint liaisons in an effort to help schools navigate reopening this fall.
"The reason why we want to offer that is currently the guidance keeps changing. It's confusing at best, it's confusing to us at times. We believe there will continue to be updates that are needed so we are going to start that process," she said.
The effort comes amid mounting anxiety over what returning to school will mean for a state that as recently as last month led the nation in growth of new confirmed cases of COVID-19. A recent poll found 57% of parents were uncomfortable sending their kid back to school. Arizona currently has the highest rate of children testing positive for COVID-19 in the country, according to a report released Monday by the American Academy of Pediatrics.
Last week the state health department released benchmarks designed to help schools assess when it's safe to reopen.