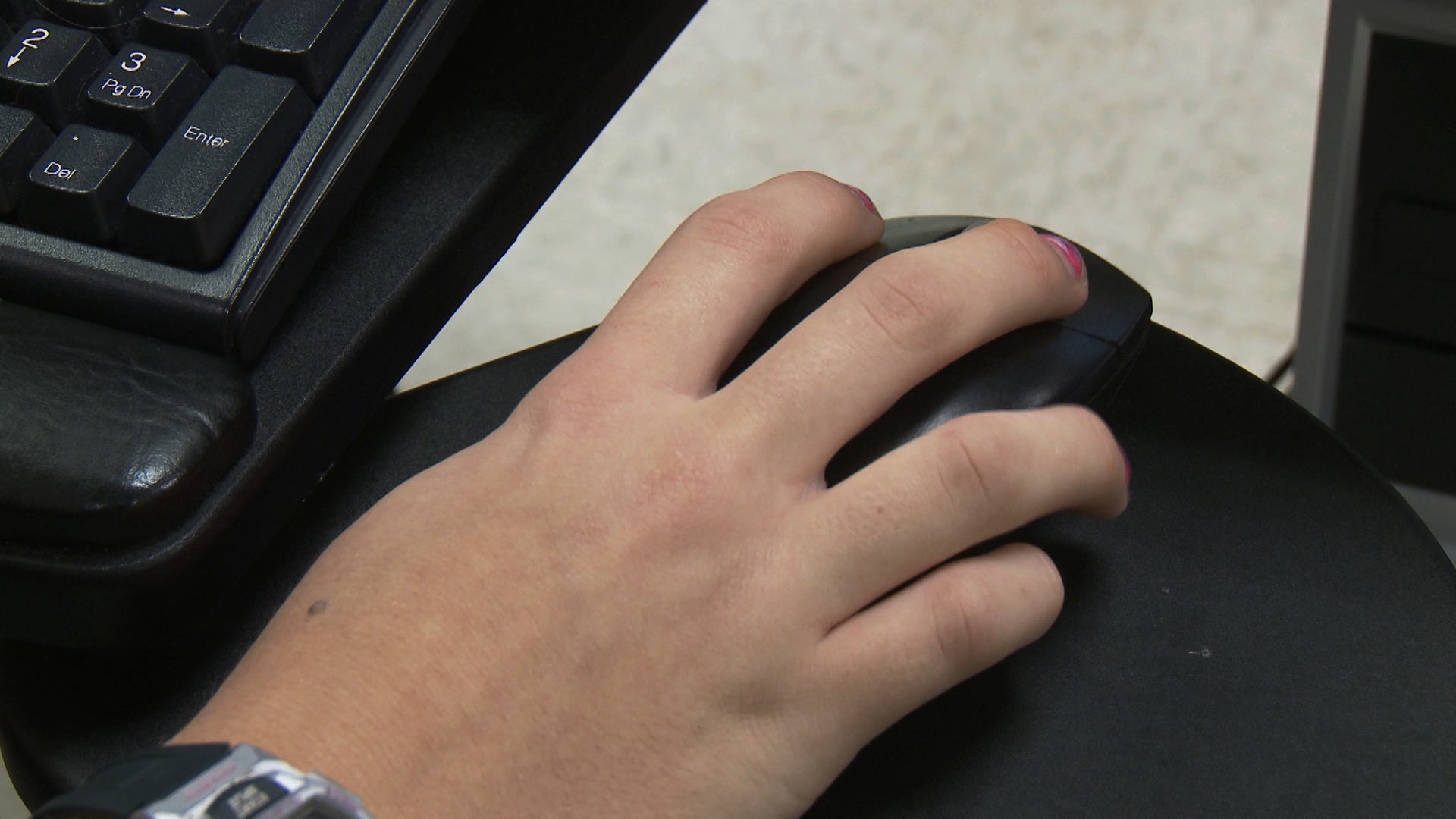 Distance learning options are getting mixed reviews from parents and educators.
AZPM
Schools across Southern Arizona started the new school year offering a mix of remote education and in-classroom instruction, and some parents are continuing to look for alternatives.
Tucson parent Josh Mattson waited throughout the summer for news from the Tucson Unified School District on how and when students would return to school in the fall.
"I don't blame the district," he said. "Because they were trying to figure out what was going on and they weren't getting a lot of direction from the state,"
Mattson finally decided remote learning wasn't an option for his kindergarten-aged son, so he pulled him out of school for a year.
"Because we thought with a kindergartner, their very first experience in school and not knowing anyone in school doing fully remote learning wasn't really going to work for him," he explained.
Mattson, a TUSD music teacher, decided to take the school year off himself, and put together a Facebook group to organize pod learning, in which parents team up with others in their community to create a different education venue. The classroom can be as informal as a living room, where parents can be confident their kids will practice social distancing, wash their hands and wear their masks.
University of Arizona education professor Etta Kralovec says pod learning could change the face of education if it catches on.

"Some of them are totally free ranging, some of them are Montessori schools, but the thing I think is most interesting about it is that these communities are coming together and actually having a conversation about what kind of education they want for their children," she said.
Kralovec thinks the community-based approach may generate momentum toward long-sought reform. She believes the coronavirus pandemic, combined with this summer's social justice activism, presents a special opportunity for change.
"If we in fact decolonize the curriculum, if we get the notions of white supremacy out of the structure of those schools, I'm hopeful that this is a revolutionary moment.
But pod learning has also generated new concerns about inequity in education. Kralovec says parents who put their kids in pod learning are typically the ones who can afford it — because it often means hiring a private teacher. Those who can't afford it risk the chance of sporadic school shutdowns due to COVID-19 flare-ups, or must deal with the inconsistent nature of remote education.
Theo Baker is a California parent who's worried about the alternatives his school district is offering.
"They're not just using one or two learning platforms, they are using 10 learning platforms," notes Baker. "I have very young daughters and I can't have them be on the internet that long while unsupervised."
Baker and his wife developed their own community-based pod learning plan, and says it's given them a new appreciation for educators.
"What I'm hopeful of is that once we get a handle on the health of the nation, maybe we'll start to re-evaluate our commitment to teachers and in-person learning."
Tucson parent Josh Mattson believes the choice comes down to managed risk: seeking the best quality of learning for their kids while knowing the threat of the pandemic will continue for months to come.
"You know, it's a really hard situation to be thrown into and we have a whole year ahead of us," he said. "So, I don't really know what direction it's all going to go in the end. I don't think anybody really does at this point.

Mattson suggests any option that reduces that risk is the best choice available for parents and their kids.