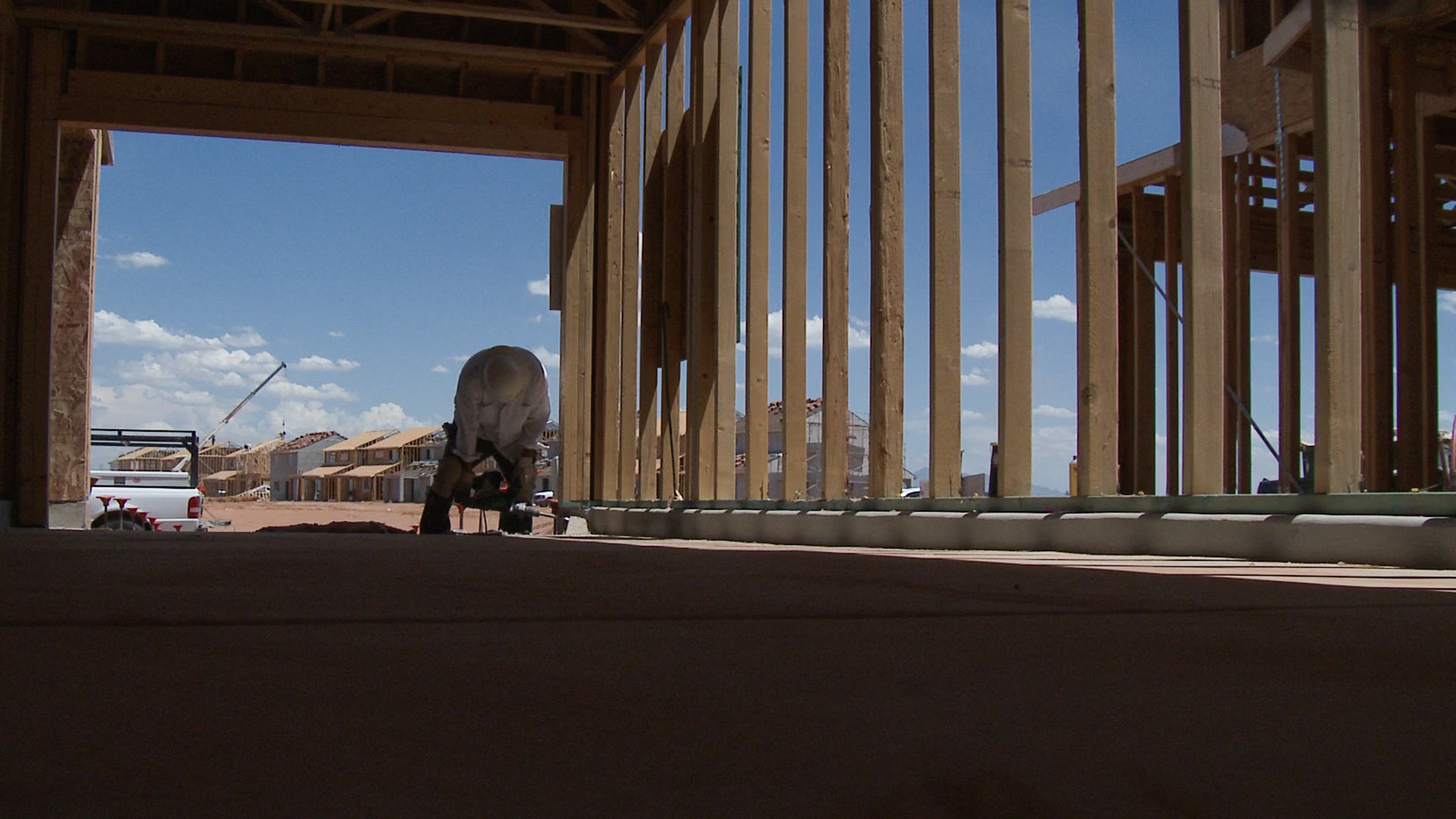 Arizona is expected to add jobs in the construction sector.
AZPM
First-time unemployment claims last week reached 263,000, a record for Arizona during the pandemic. To put that in context, during January and February the average weekly unemployment numbers showed about 3,000 filing first-time claims.
For the week ending July 11, the number of first-time claims jumped by 50,000 according to new data released by the Arizona Department of Economic Security.
The largest increase was in first-time filers who are unemployed, but those who are eligible for regular unemployment also increased.
The number of first-time claims has more than doubled since the start of June as has the number of continuing claims.
The federal government has added $600 to unemployment checks during the pandemic but that money is due to runout at the end of this month if Congress does not act.