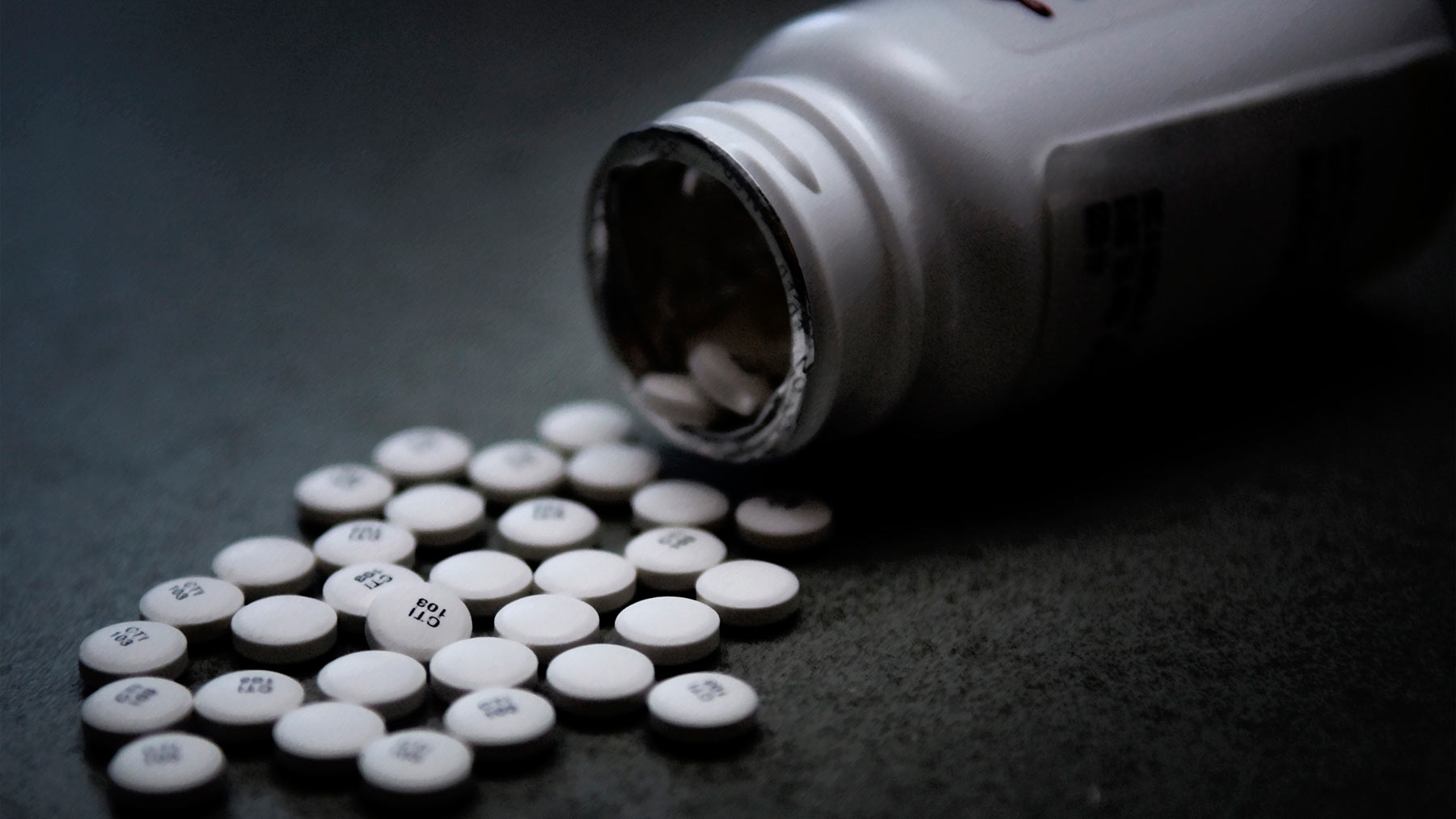 Department of Defense
Scientists are researching addiction by studying how the human brain responds to addictive drugs. University of Arizona pharmacologist Art Riegel begins with observing how rodents become addicted. He talked with UA professor emerita in neuroscience Leslie Tolbert about his studies.
TOLBERT: In animal science, people often talk about novelty-seeking. And yet what we're seeing in addicted humans is in many cases the seeking of something that is very familiar.
RIEGEL: We have an area of the brain that is hard-wired. It is evolutionarily advantageous for us to pick out new things in our environment, and if you were exposed to something that was rewarding, like an apple, and the activation of that area of the brain is designed for you to learn and remember and go back to that place. But if you were to go back to that same area where you received that reward, in that instance, in the brain area called the midbrain, wouldn't be turned on because the reward you are receiving was normal and expected. In fact, it might be turned on if you didn't receive the reward because that would be a change.
So, this area of the brain has evolved to pick up on differences in our environment. The problem is that the drugs of abuse don't allow the system to turn on and off rapidly. In fact, every single time that the person uses the drug, the drugs are so powerful in activating this system, that experience registers as novel every single time.

TOLBERT: It doesn't really register as less than before, it actually registers as "novel."
RIEGEL: That's true. So as the experience goes on and the person progresses from experimental use into substance abuse, they develop a tolerance to some of the unpleasant effects. All other natural rewards, the importance and value of those items is diminished relative to the powerful association of the drug. This is the beginning of a compulsion that elicits that sort of behavior.
TOLBERT: So, you're really getting at the cellular basis of compulsion?
RIEGEL: The final pathway that we're studying is probably important for the instrumental act of relapse. So, when we're thinking about drug addiction, it's a multi-faceted disease, and the treatments or the aspects that we are interested in won't necessarily alleviate the genetic changes that have rendered this person an addict. What we possibly can do is knock down the behavior, the poor decision making, the inability to understand the repercussions of what's going to happen, and yes, at a cellular level that's what we are studying.
TOLBERT: So how do you do that? How do you knock down that automatic response?
RIEGEL: What we need to do is to understand how this area of the brain which has many types of cells, we need to identify these individual types of neurons which we think are the problem. I guess the challenge comes in at a human level, is that there are so many different environmental cues that can facilitate relapse. It could be stress, it could be the behavior context, and so we're parsing out those things as well as understanding the individual neurons, the genetic wiring that is inside those particular cells.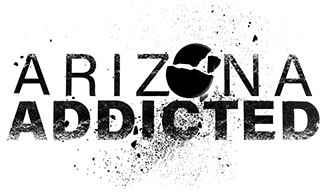 Arizona Addicted
is a multi-platform series that seeks to explain the impact of opioid use, tell stories of those affected, and highlight local solutions that aim to reduce the negative effect of this type of addiction.