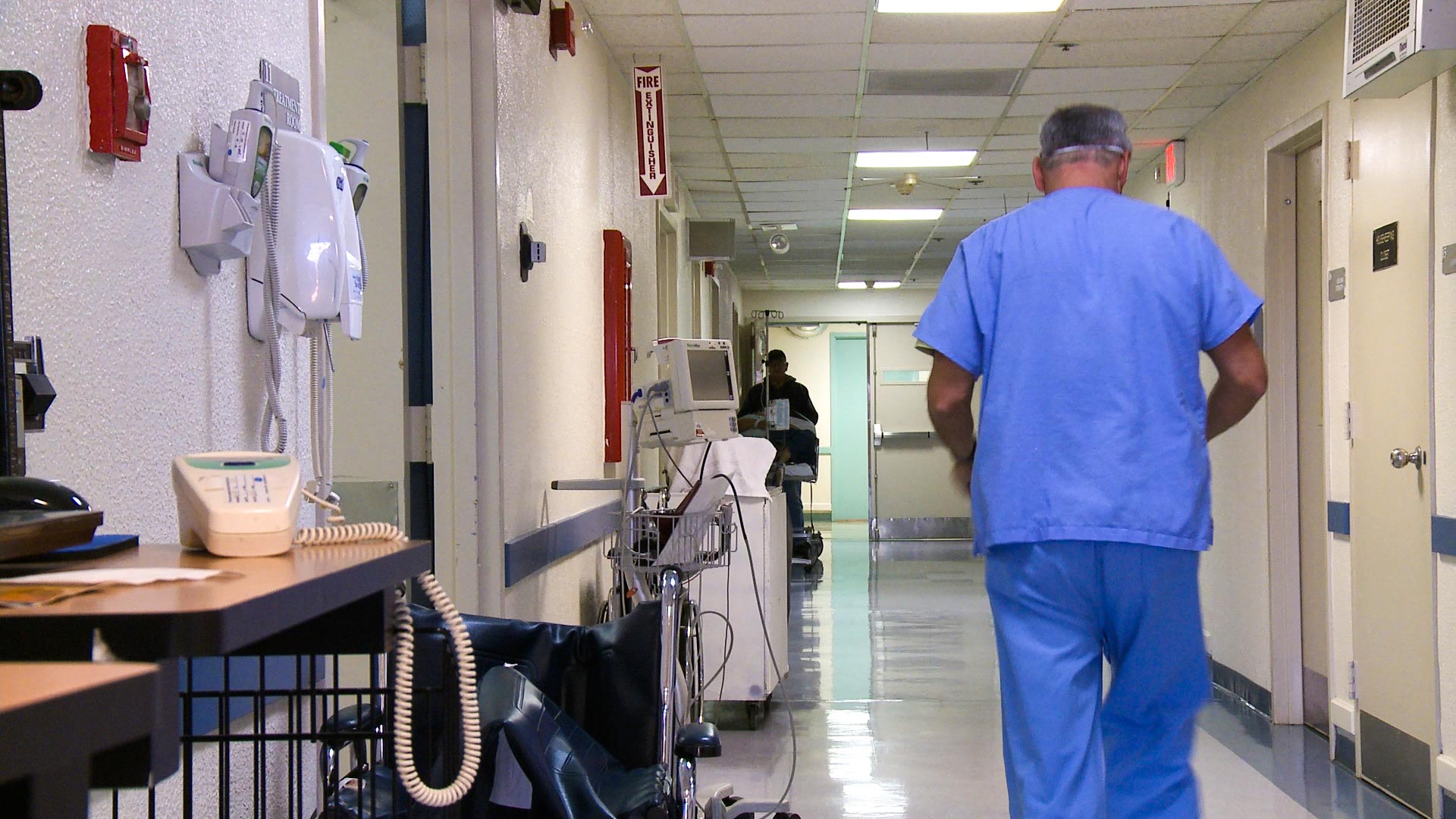 File photo of a hospital hallway.
AZPM Staff
Mental illness and substance abuse, together, are the biggest worry for Pima County medical nonprofits.
Nonprofit hospitals join forces to issue the county's latest health assessment every three years, and this time, the report placed the opioid epidemic among the top health care concerns, alongside mental illness. It also indicated heart disease has surpassed cancer as the leading cause of death in Pima County. According to the report, suicide is the 10th-leading cause of death countywide.
Tucson Medical Center wellness director Mary Atkinson says the information from the report helps hospitals and the Pima County Health Department figure out where the most pressing health needs are.
"Who we should be targeting, how we should be developing programs, where we should be sending our resources to, so we can have a bit more of a collaborative and pointed focus on each of our different and diverse organizations," she said.
The report shows Pima County adults are less likely to be obese than other Arizonans, but are more likely to have diabetes.
Access the 2018 Pima County Health Assessment report here.