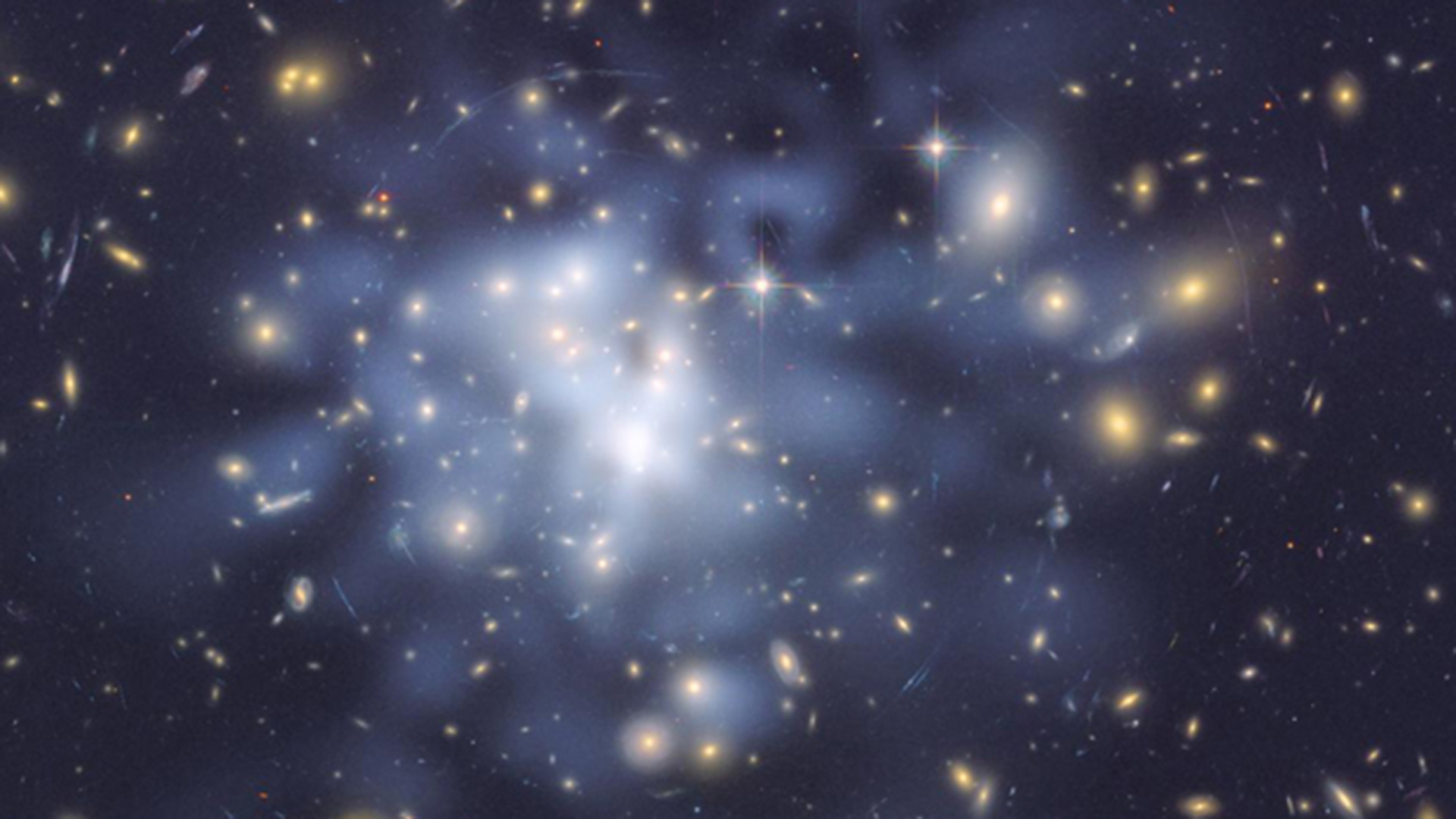 Scientists theorize dark matter exists in the space between galaxies.
NASA/JPL illustration
A University of Arizona public lecture in astronomy will be delivered in Spanish Monday, Oct. 21.
It's the only time this semester that one of the evening lectures at Steward Observatory will be given in a language other than English. Dennis Zaritsky is delivering the program. He says the idea to present it in Spanish came from UA astronomy students.
"Our Spanish-speaking graduate students and postdocs decided it would be a good idea to expand the lecture series and reach out to our Hispanic population in Tucson," he said.
Zaritsky will talk about the subject of dark matter in the universe. He is a native Spanish speaker and is backing up his presentation with PowerPoint slides which he'll also translate into Spanish. The program is free and begins at 7:30 pm.