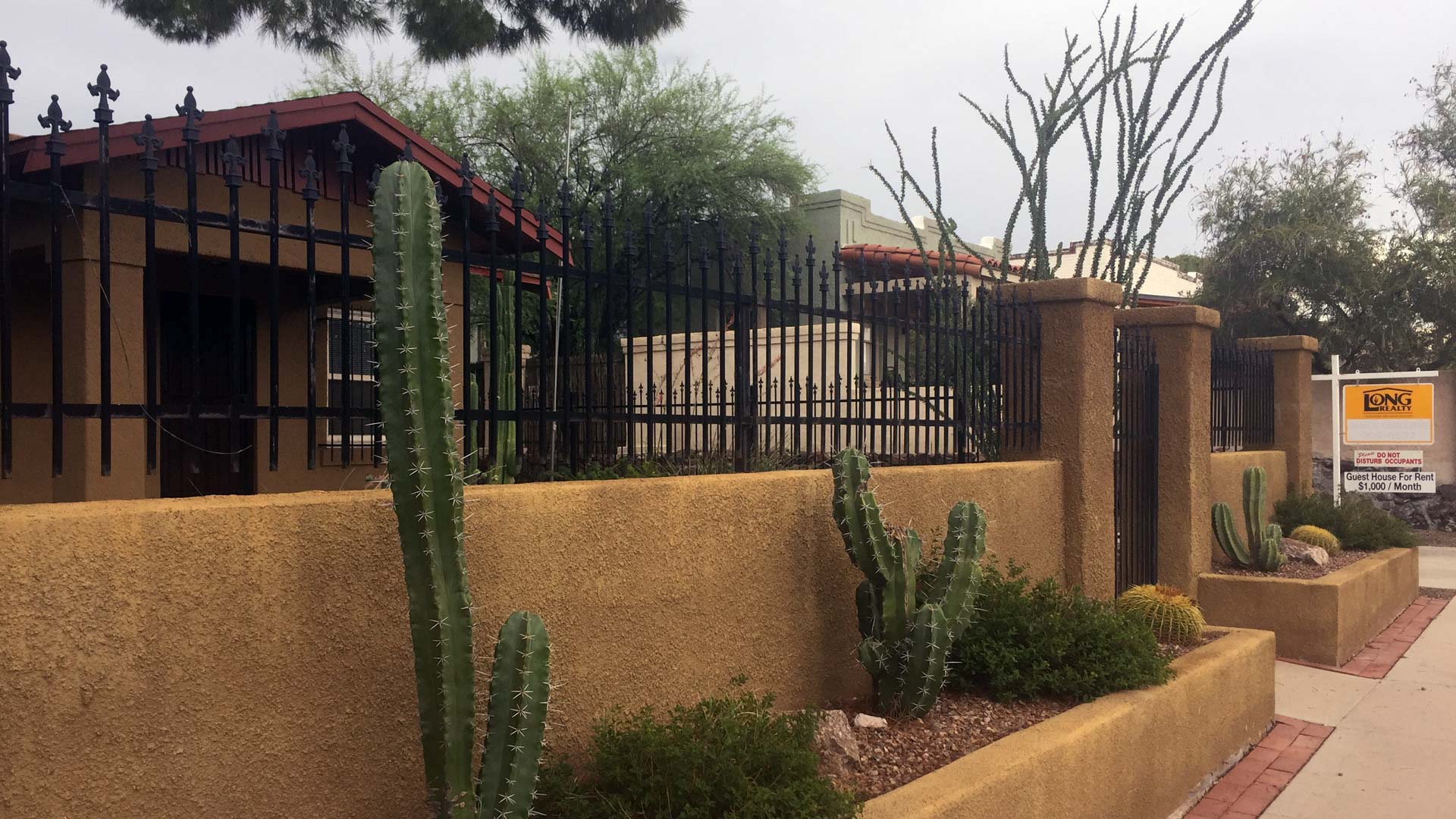 March numbers for real estate forecast a busy season for Tucson home buyers and sellers
Jessica Stephens, AZPM
President Trump signed Sen. Kyrsten Sinema's bill July 25. The proposal closes a loophole in federal law that allowed some veterans to get caught up in predatory home refinance deals.
The problem was certain VA loans could be easily churned, or resold. The new law prevents that from happening before a cooling-off period.
"So veterans won't get stuck with these refinancing fees over and over again," said Sinema.
Sinema said vets who got caught up in the schemes ended up paying high fees that are not part of VA loans.
The bill passed the House and Senate unanimously.