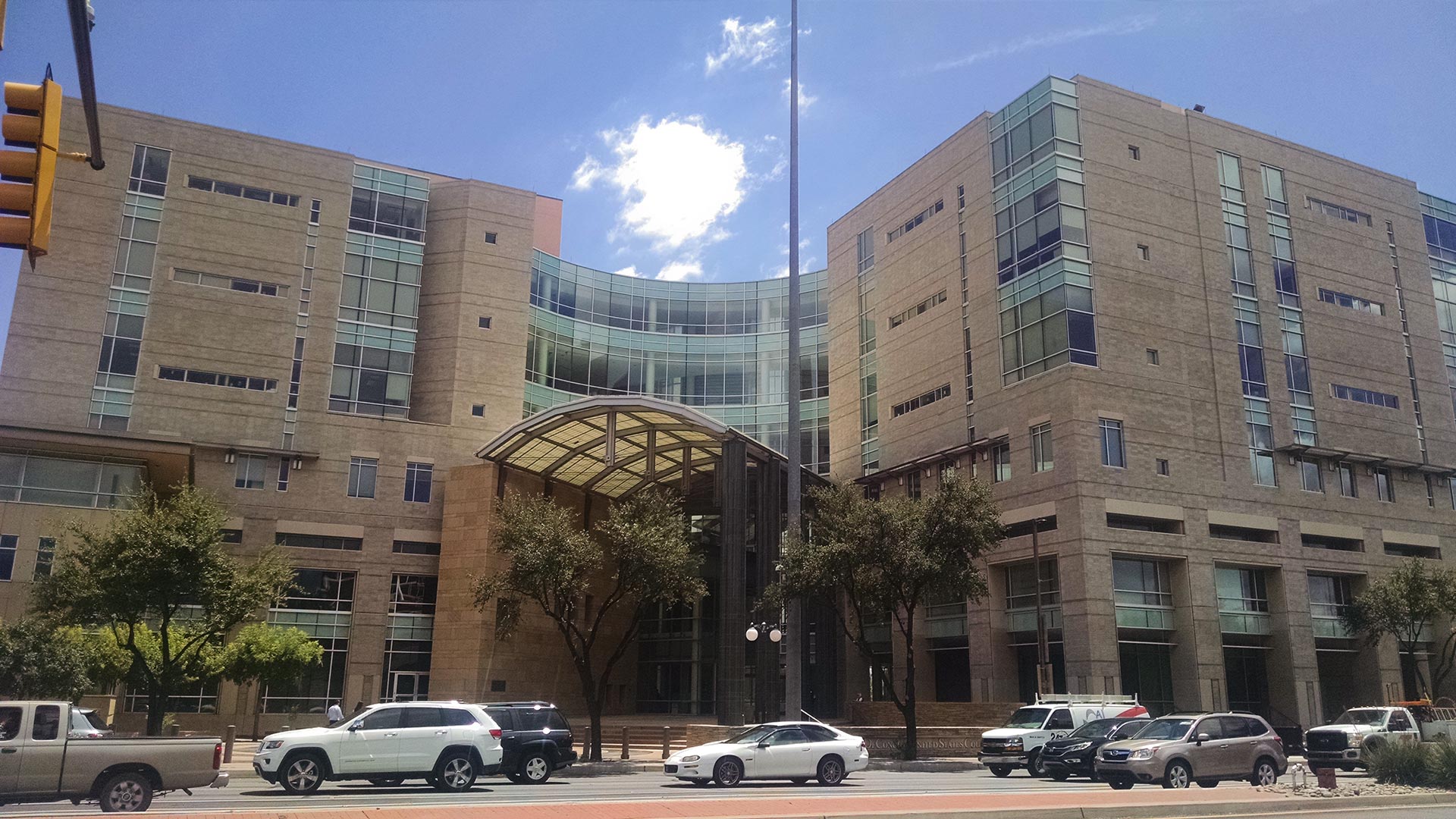 The Evo A. DeConcini U.S. Courthouse, 405 W. Congress Street in Tucson.
Nick O'Gara/AZPM
A bill in the U.S. House of Representatives would allow federal judges to hold hearings and trials in the municipal courthouses in Flagstaff and Yuma.
In Arizona, currently, only Phoenix and Tucson have federal courthouses.
The bill, sponsored by Rep. Tom O'Halleran, would allow current federal judges to hear cases in Flagstaff and Yuma.
The Arizona Democrat said that would be a great help to residents who live in rural areas.
"This will mean police officers can spend more time on patrol, individuals won't have to travel to serve on juries or to participate in matters that require a [federal] judge," O'Halleran said.
He also said the change will help Native Americans who live on reservations.

O'Halleran pointed out that most reservations are far from Tucson and Phoenix but most laws on tribal land are handled by federal courts.
The House passed the bill unanimously.

A similar bill, sponsored by Republican Sen. Martha McSally, is pending in the Senate.