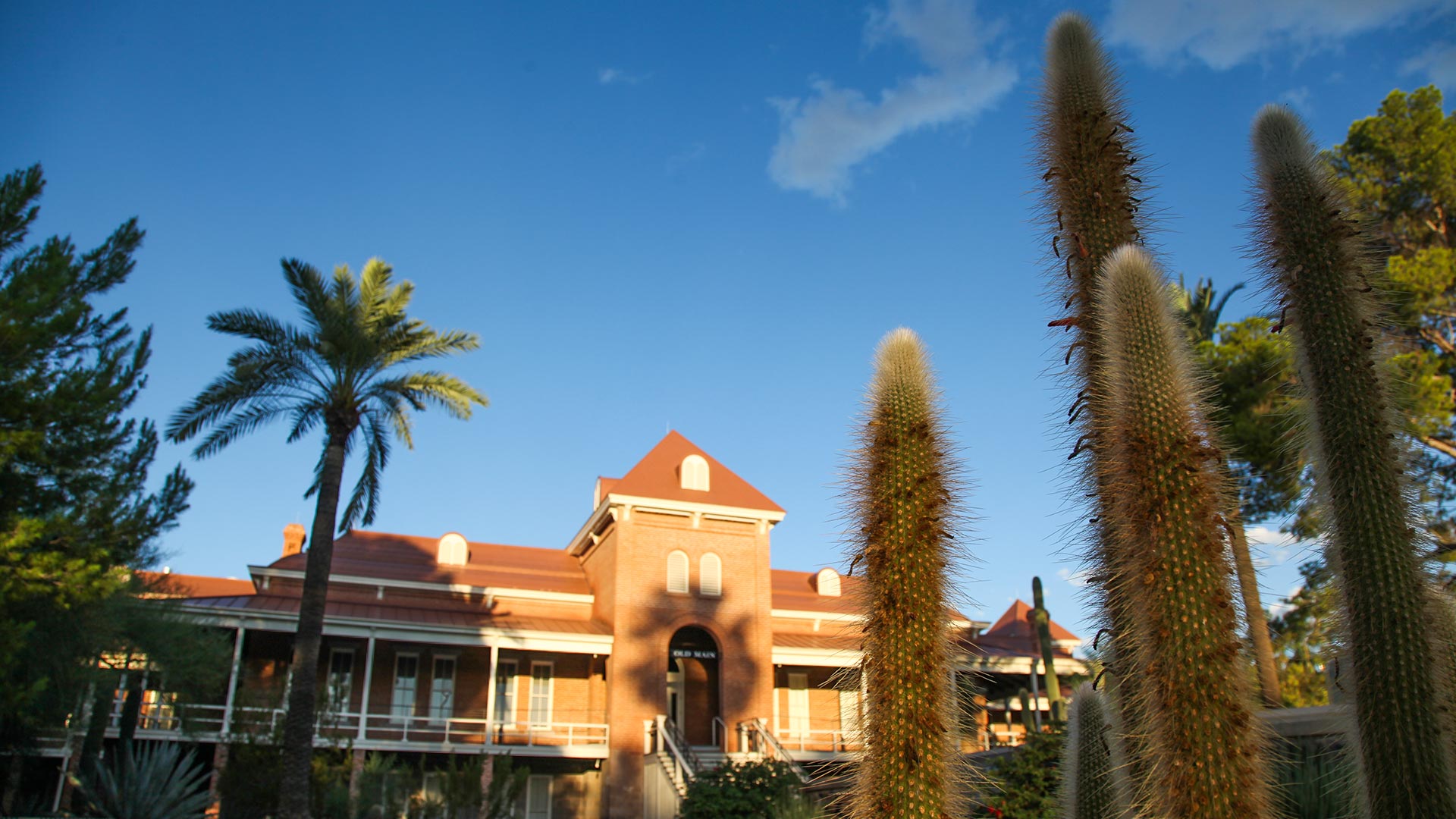 The west side of Old Main on the University of Arizona campus.
Nick O'Gara/AZPM
Three former University of Arizona deans have settled a lawsuit claiming they were paid less because they were female.

Former Honors College Dean Patricia MacCorquodale sued the Arizona Board of Regents early last year, claiming the UA systematically underpaid women in higher positions. Two other former deans, Janice Cervelli and Joan Shaver, joined the lawsuit later.
Neither side is commenting on the settlement announced Tuesday, but back when the suit was filed, MacCorquodale's attorney, Jimmy Richardson, said his client tried to address the issue without going to court.
"She would go to the administration and say: 'Hey, you know, look at these numbers. Now look at these numbers. I'm not being paid fairly.' And the university time and time again ignored her, so it was absolutely conscious," Richardson said.
MacCorquodale originally asked for $2 million in damages, and for the university to equalize the salaries of male and female deans. The terms of the settlement were not disclosed.