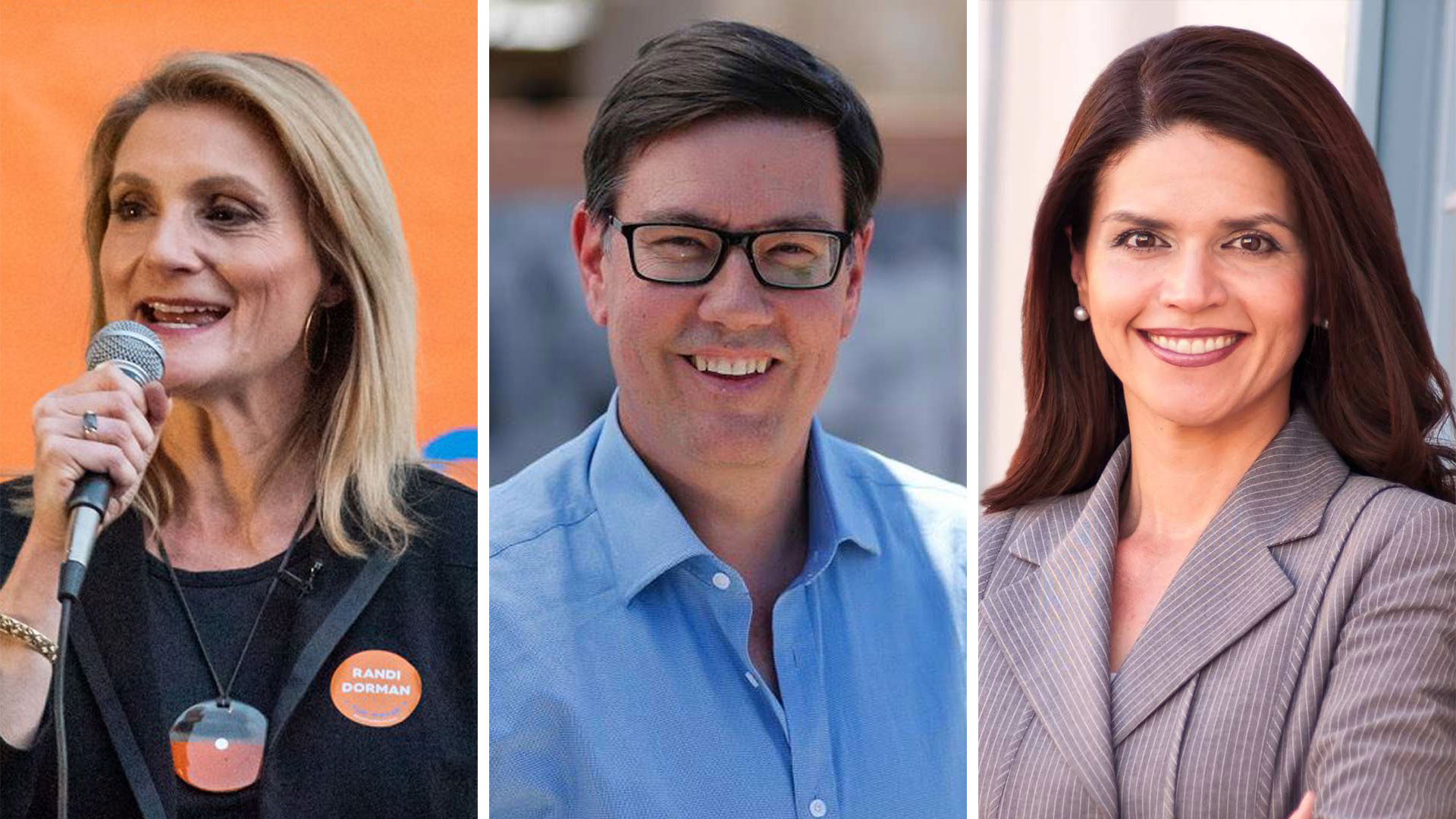 Democratic candidates for mayor of Tucson Randi Dorman, Steve Farley and Regina Romero, from the candidates' Facebook pages.
Tucson has a weak mayor system, meaning the mayor's vote counts as much as a city council member, and the city manager is more responsible for driving policy and running the city day-to-day. But it is a high-profile office, and with current Mayor Jonathan Rothschild stepping down, several people want the job.
Some of the names are familiar to Tucsonans, like former state lawmaker Steve Farley and current City Council member Regina Romero. Others may not be household names, like developer Randi Dorman and advertising executive Ed Ackerley.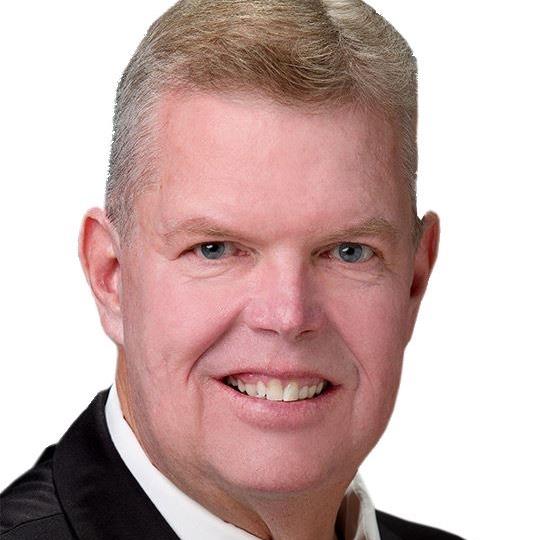 VIEW LARGER Ed Ackerley is an Independent candidate for Tucson's 2019 mayoral race.

Via Facebook
The three Democrats will face off in the primary on Aug. 27. Ackerley, an independent, is running unopposed in the primary. He'll face the winning Democrat in November's general election. There are no Republican candidates.
The Buzz asked each candidate similar questions, including how they would address potholes and road repairs, what they view as the role of the city with the immigration crisis and pending closure of the largest shelter at the Benedictine Monastery, and how the city should approach future economic development, job creation and population growth. The Buzz also asked the candidates where they stand on the idea of officially having Tucson declared a sanctuary city. All of them said they oppose the idea, because of the financial risk it could pose for the city given the state Legislature's stance on the issue.
Because Ackerley is running uncontested in the primary, most of the on-air broadcast focused on the Democratic candidates on the August ballot. You can hear Ackerley's interview below.
Ed Ackerley
Ed Ackerley is running as an independent candidate in Tucson's 2019 mayoral race.
The Buzz will feature more on the mayoral race ahead of the November general election this fall.

The Buzz
airs Fridays at 8:30 a.m. and 6 p.m. and Saturdays at 3:30 p.m. on NPR 89.1. You can subscribe to our podcast on
iTunes
and NPR One. See more from
The Buzz
.