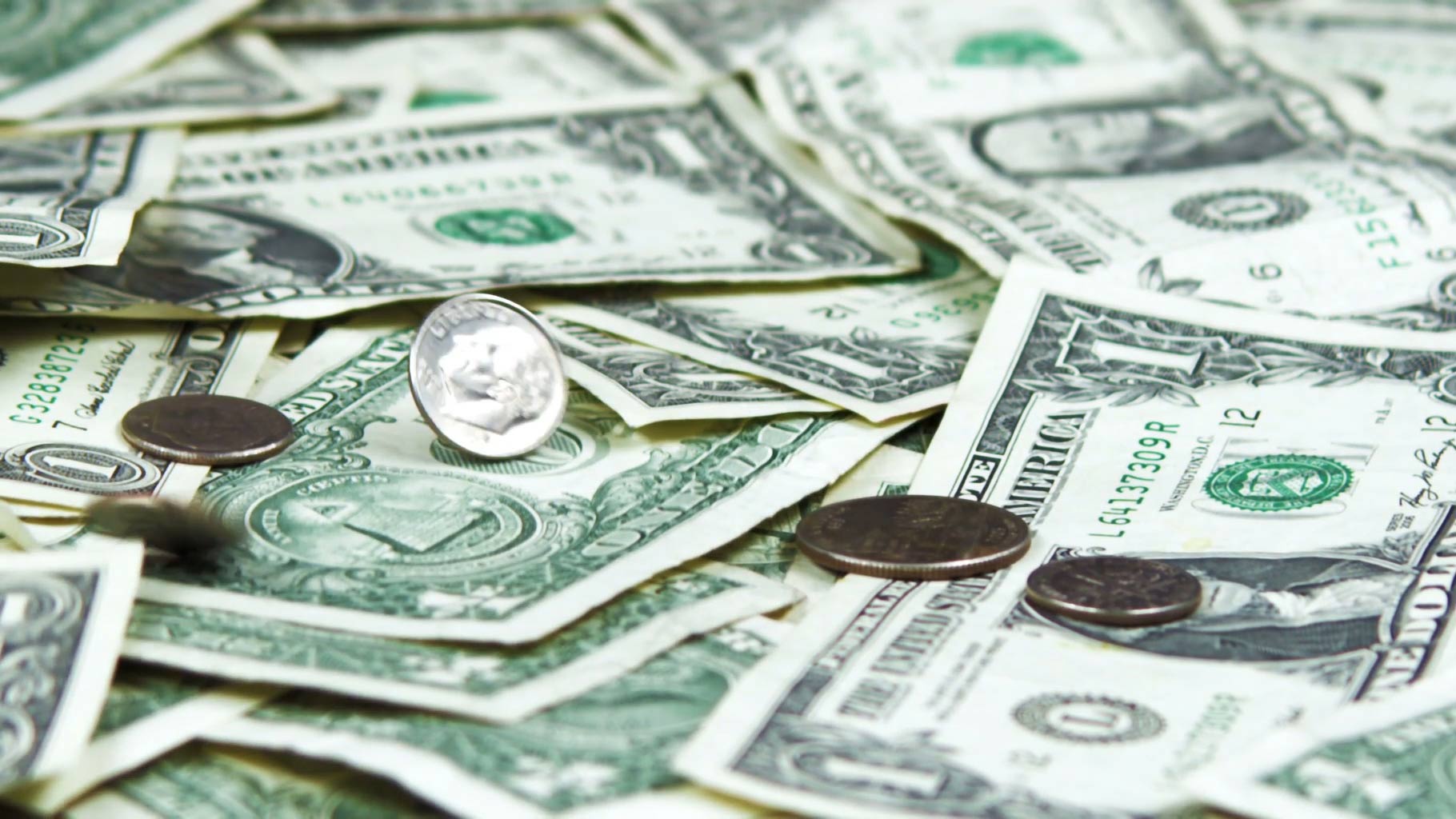 Various denominations of U.S. currency.
AZPM
The Arizona House of Representatives on Thursday approved a bill allowing companies to pay some employees less than the state minimum wage.
The proposal would allow employers to pay workers who are under 22 years old, full-time high school or college students, and who work less than 20 hours a week up to three dollars less an hour than is mandated by state law.
The bill passed on 30-29 party-line vote. Democrats called it discriminatory.
"Discriminating against those who are 22 and under, saying that you are not worthy to make a good wage. Let's call it what it really is: separating classes of service," said Democrat Richard Andrade of Glendale.
Backers of the bill said it allows students to get a foothold in the working world because they become affordable.
"I support the idea that we need to give our youth a foothold in the employment workplace," said Republican Mark Finchem from Oro Valley.
In 2016, Arizona voters approved increasing the minimum wage to $12 per hour by 2020. At the time, business groups said the mandated increase would hurt the state economy.
In the third quarter of 2018, Arizona's economy grew at 3 percent, according to economists at the University of Arizona. The national economic growth rate for the same period was 1.7 percent.
The bill still needs approval by the Senate and Gov. Doug Ducey.
---
This article was updated Thursday afternoon following the vote for approval by the Arizona House.