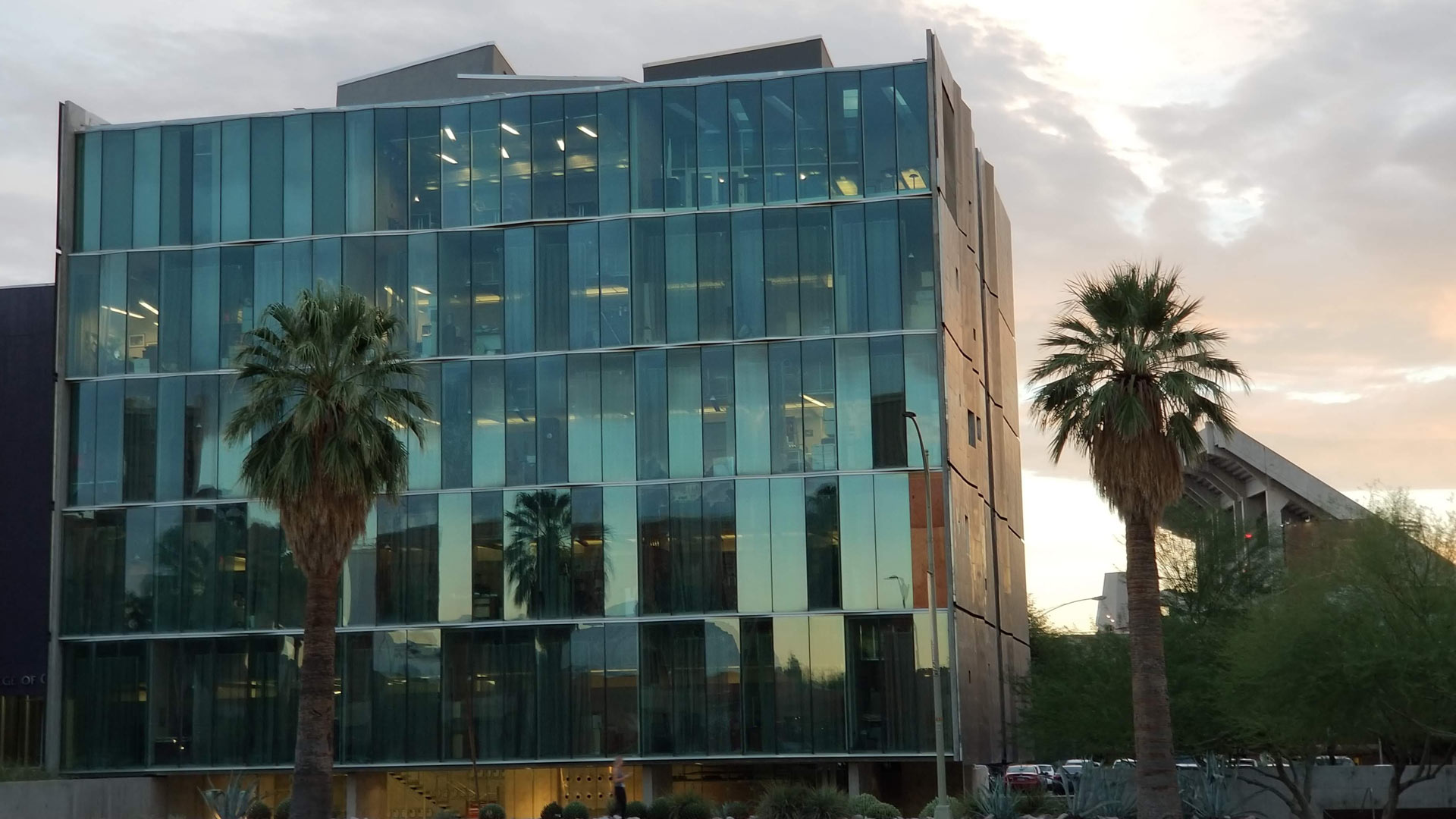 Meinel Optical Sciences building at the University of Arizona
AZPM
Students and faculty at the University of Arizona's College of Optical Sciences will see the college take the name of its founding dean later this spring.
UA Optical Sciences will be renamed in honor of James Wyant. He had a 40 year career as an educator at the college before retiring and serving as professor emeritus.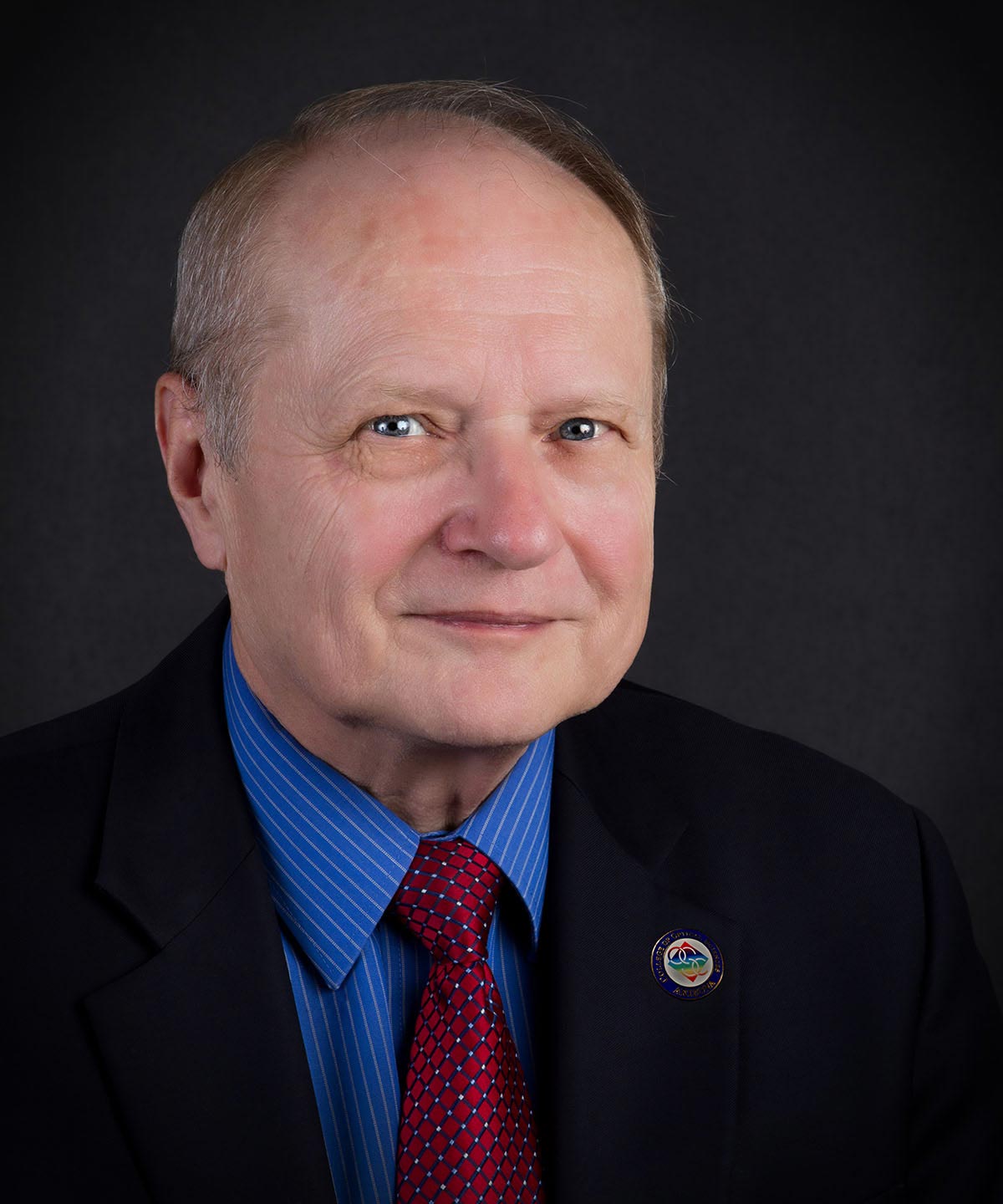 VIEW LARGER James C. Wyant

Margy Green via UANews
Over the years, Wyant also played a part in advancing the hard-to-describe subject toward practical applications. The school's current dean, Tom Koch, says you only need to look as far as your cell phone for some of them.
"It's got an optical display in it that's really quite high performance now, you can watch movies on it." he said. "It's got cameras all over it, front and back, those are all optical."
Wyant has made contributions to the College as an educator and a philanthropist. In November, the University announced he was pledging $20 million to support 10 new endowed faculty positions at optical sciences. That's the largest gift for endowed faculty chairs in UA's history.