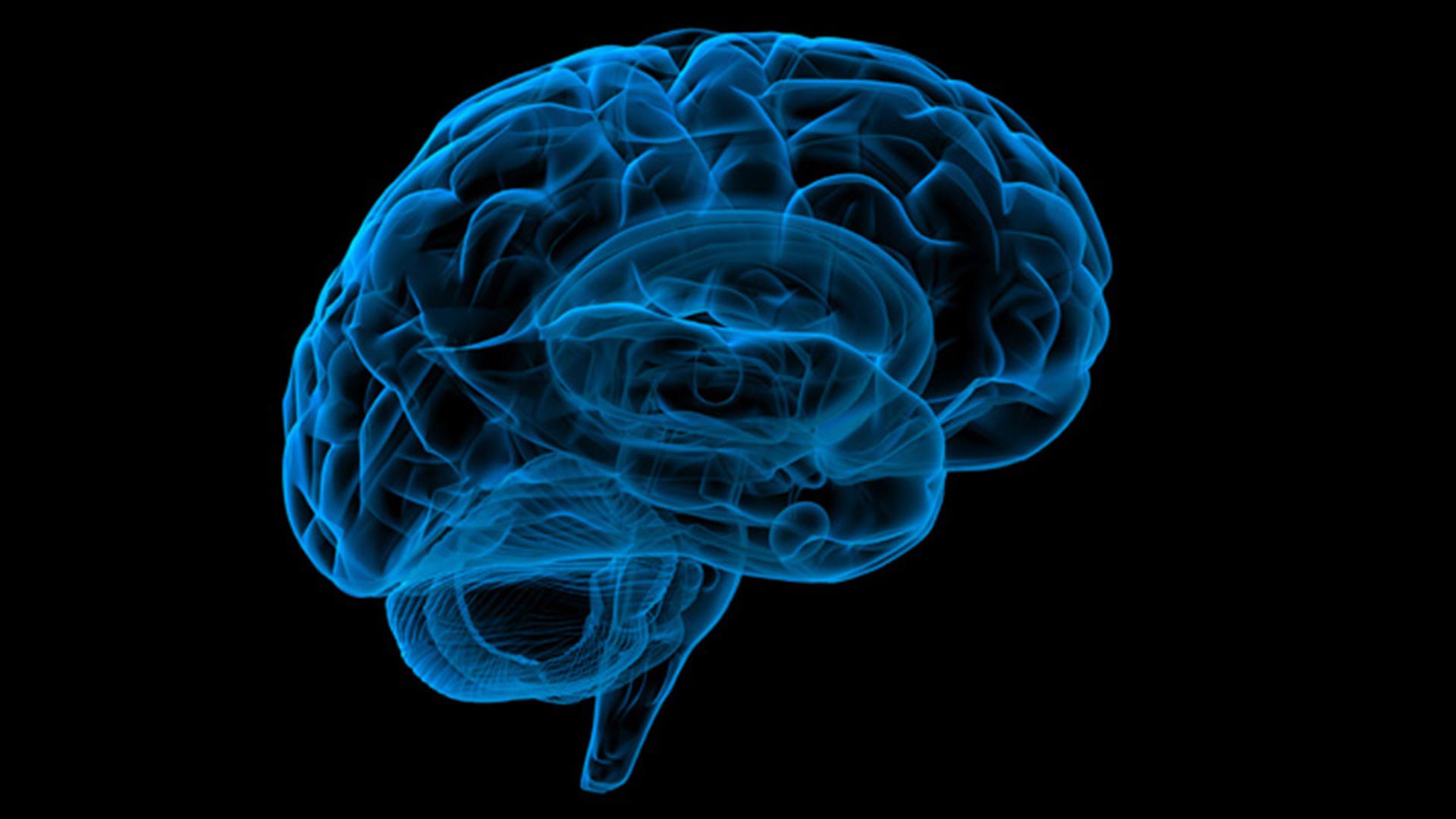 Model of the human brain.
Centers for Disease Control
Does the brain guide the body? Or is it the other way around? University of Arizona professor Katalin Gothard says it's a bit of both.
She's investigating the mind-body connection as a professor of physiology and neurology. Gothard says the brain gets the blame for our mental failures but the body has more influence than we realize.
"I think we have to move away from the model of medicine where we have cardiologists, and pulmonologists, and gastroenterologists, and then we have psychologists and neurologists," said Gothard. "I don't think taking it apart like this is conducive to healing."
Gothard calls the connection between the mind and the body a two-way conversation, and says both sides deserve attention. Experts consider therapies like yoga, meditation, and guided imagery among the positive ways the body can affect the mind.
Gothard will present details of her research next Tuesday as part of the College of Science lecture series.