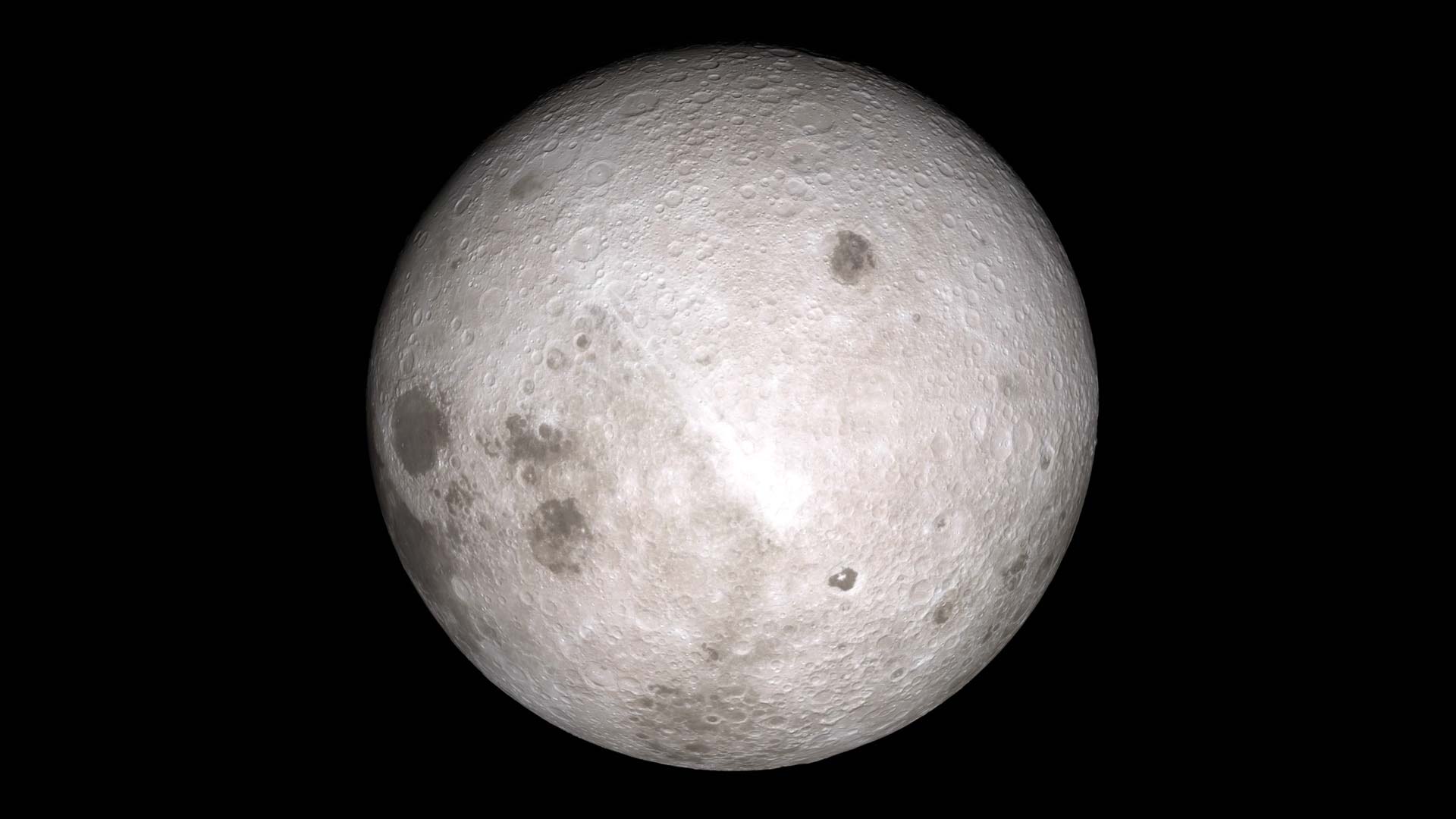 The far side of the moon as imaged by NASA's Lunar Reconnaissance Orbiter.
NASA
Planetary scientists at the University of Arizona hope to see more data from an unmanned Chinese spacecraft that landed on the far side of the moon Thursday.
The University of Arizona led an effort to map the moon's surface for NASA's Apollo missions 50 years ago. Lunar and Planetary Laboratory scientist Alfred McEwen says the first-ever landing on the far side should yield some familiar scenes.
"We don't expect the surface to look very different," he said. "They've already sent back some pictures that that show the cratered surface."
But McEwen added that the scientific instruments carried aboard the Chinese craft should add to knowledge about the composition of the lunar soil. The last time moon soil was brought to Earth was in 1976. McEwen predicts the Chinese space administration could repeat that feat with a follow-up mission in the coming months.