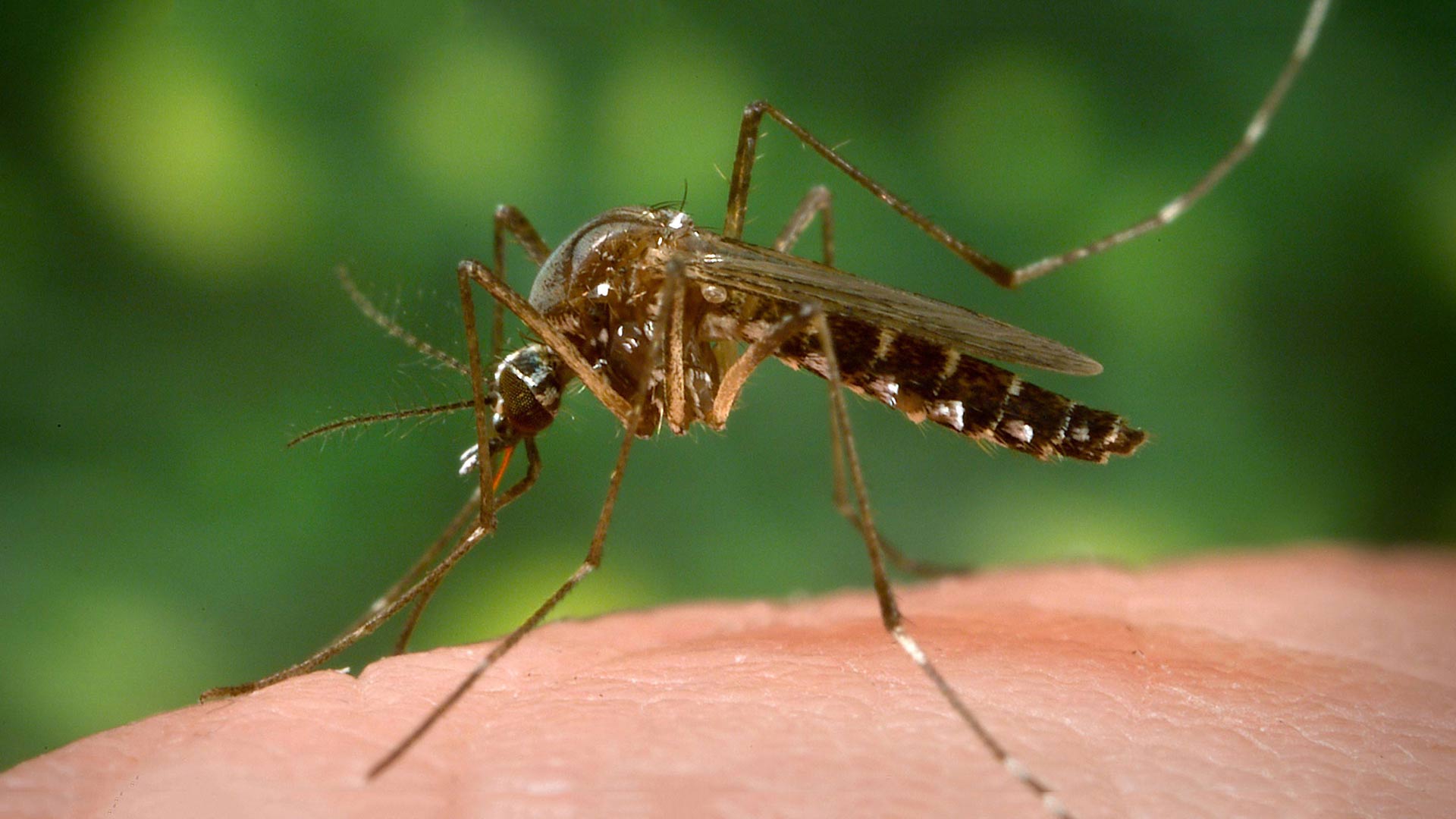 Mosquitoes are historically among the worst carriers of infectious disease globally.
National Institutes of Health
As the Northern Hemisphere continues its walk through the colder months, a University of Arizona scientist is fighting a warm-weather battle to investigate the transmission of diseases spread by mosquitoes.
Kacey Ernst of the UA's Epidemiology and Biostatistics department has traveled to Kenya and Indonesia to educate people about the ongoing danger of dengue fever and other mosquito-borne diseases.
She cites modern conveniences that have caused infectious diseases to spread faster.
"Increasing transportation networks, globalization, increased uses of things like plastic containers and not having good disposal of them," she said.
Ernst also says climate change could make a difference in fighting infectious diseases like dengue fever.
"Climate change is absolutely one critical factor that has the potential to change the distribution of the mosquitoes as well as the speed that the virus goes through its life cycle within the mosquito," she said. "Higher temperatures mean time is shorter, which means the time between infections can be shorter."
Ernst is working on ways to draw women more actively into the fight against malaria, with support from the Bill and Melinda Gates Foundation. She says warm weather patterns caused by climate change can change the risk of dengue fever in the southern United States.