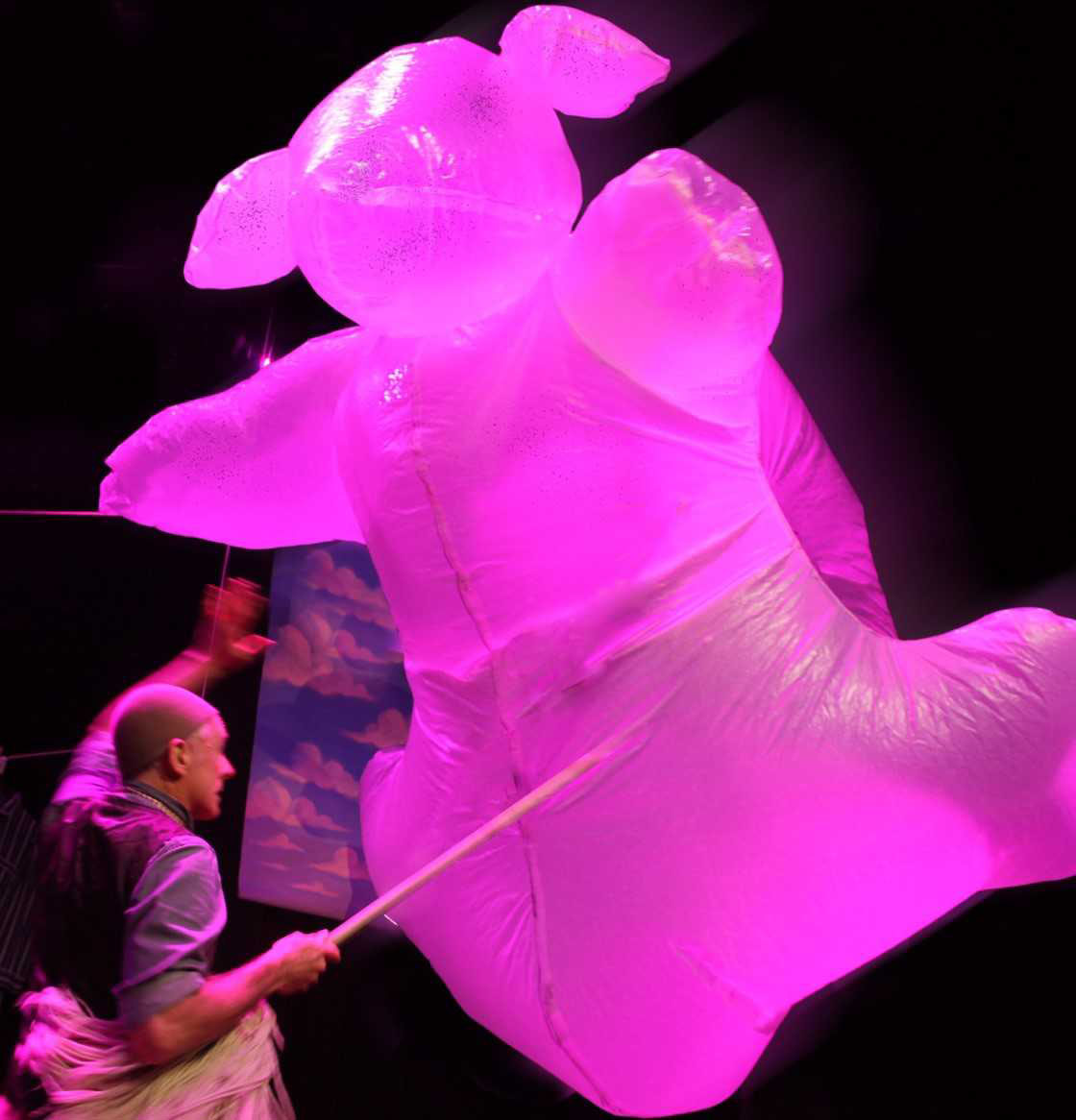 At it's core, "Cloud Soup" is a story of man vs. rat, but the rat appears to have a serious advantage.
Featured on the December 6th, 2018 edition of ARIZONA SPOTLIGHT with host Mark McLemore:
Have you changed your address in the last year? Did you know that may affect your voting status in Arizona? Nancy Montoya examines our state's voting laws, and the movement to clarify rules that may have prevented some votes from being counted in the last election.
Was your vote counted in the 2018 election? Use these links to find out: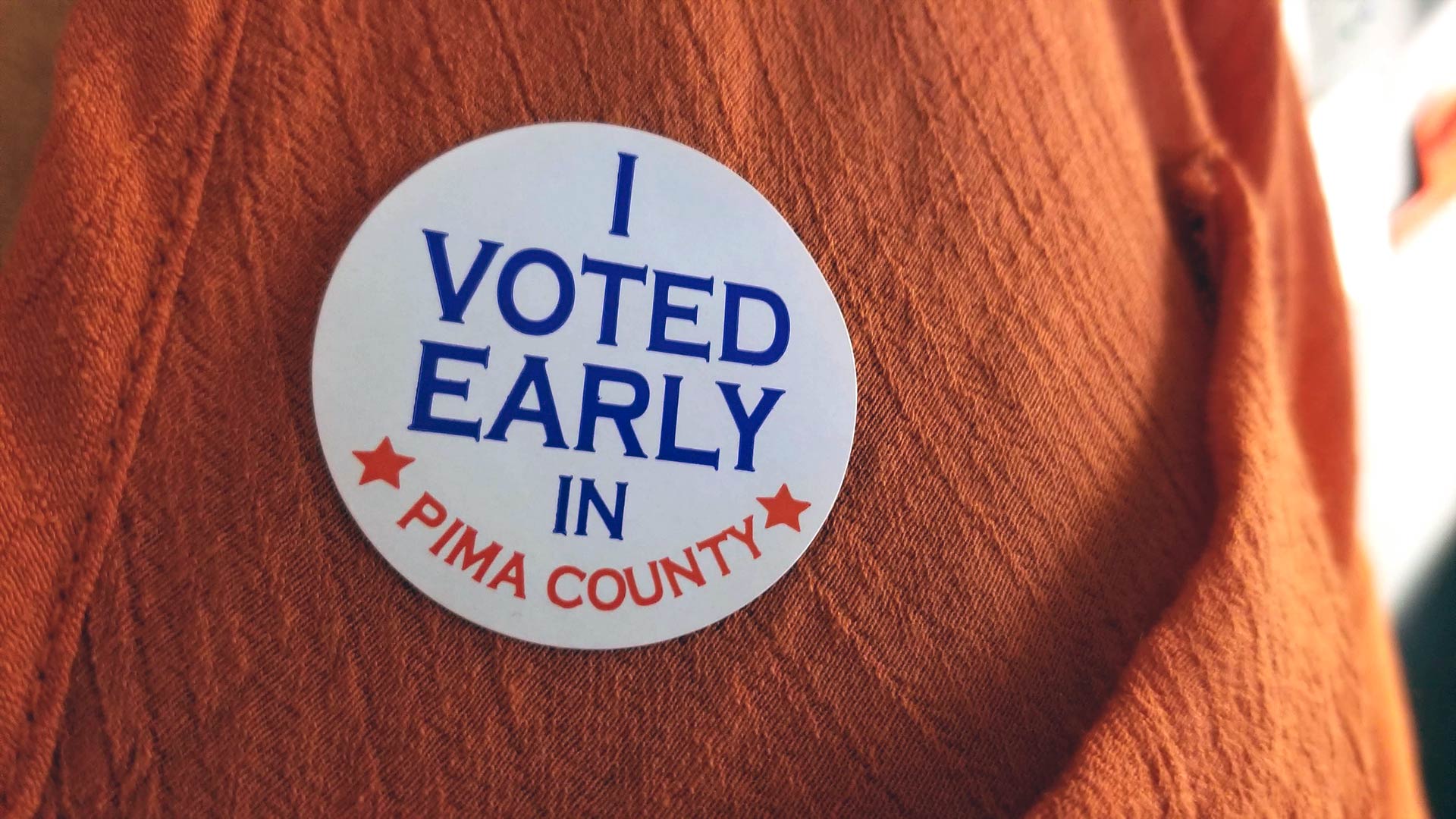 A voter displays their "I Voted Early in Pima County" sticker.
AZPM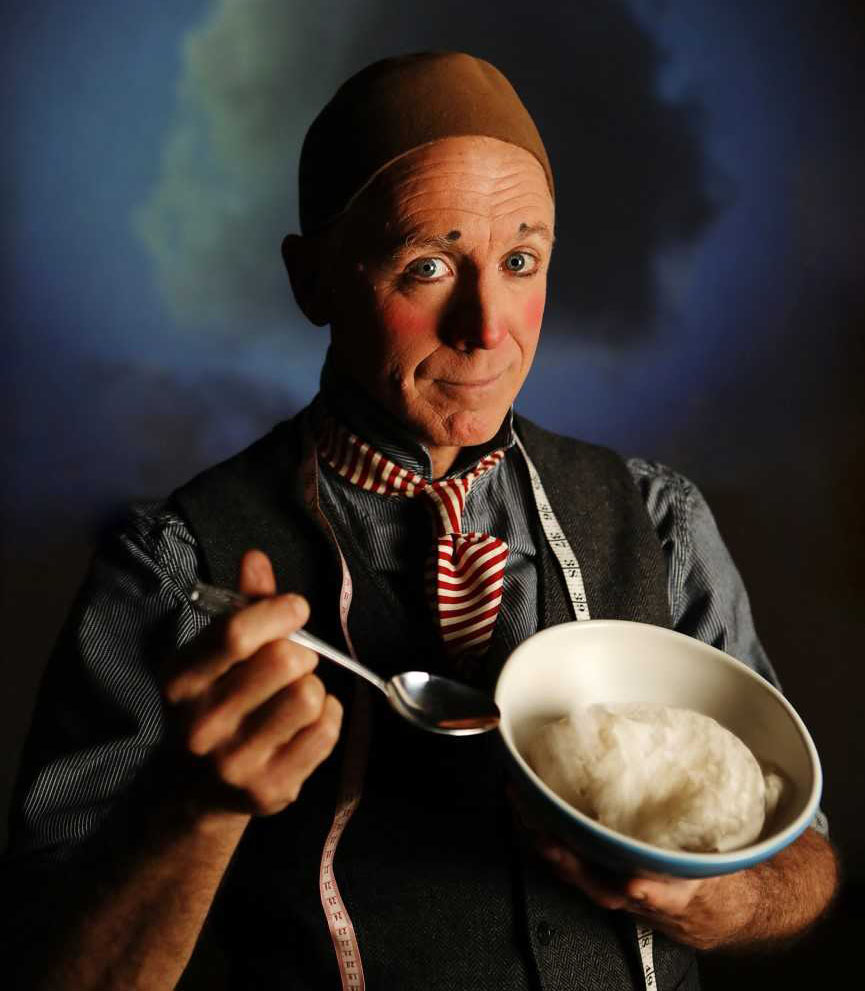 Wolfe Bowart engages his audience as a tailor on a personal journey in "Cloud Soup".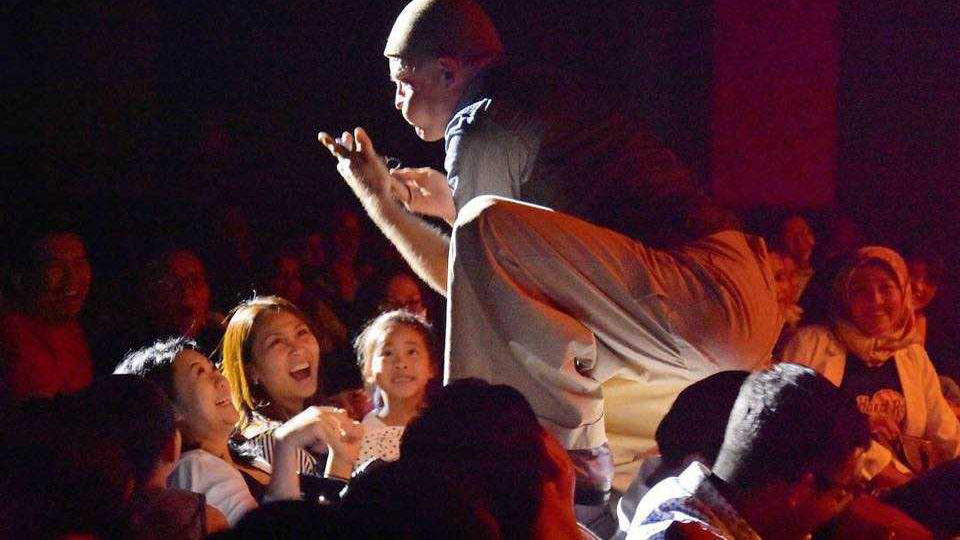 Wolfe Bowart debuted "Cloud Soup" in Malaysia to enthusiastic audiences.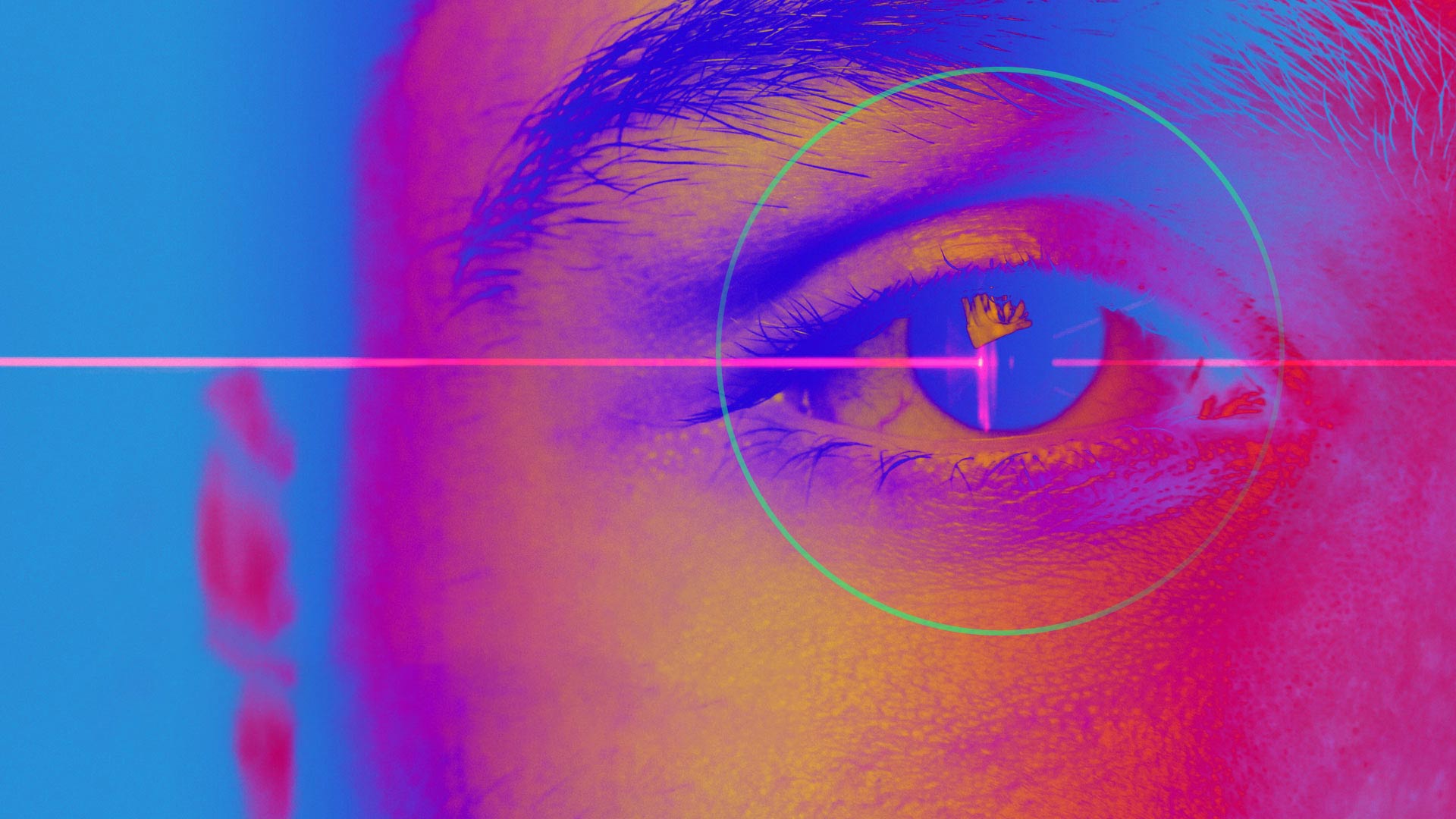 The dilation of a subject's pupils is just one of as many as 500 different metrics that the AVATAR technology uses to tell truth from fiction.
AZPM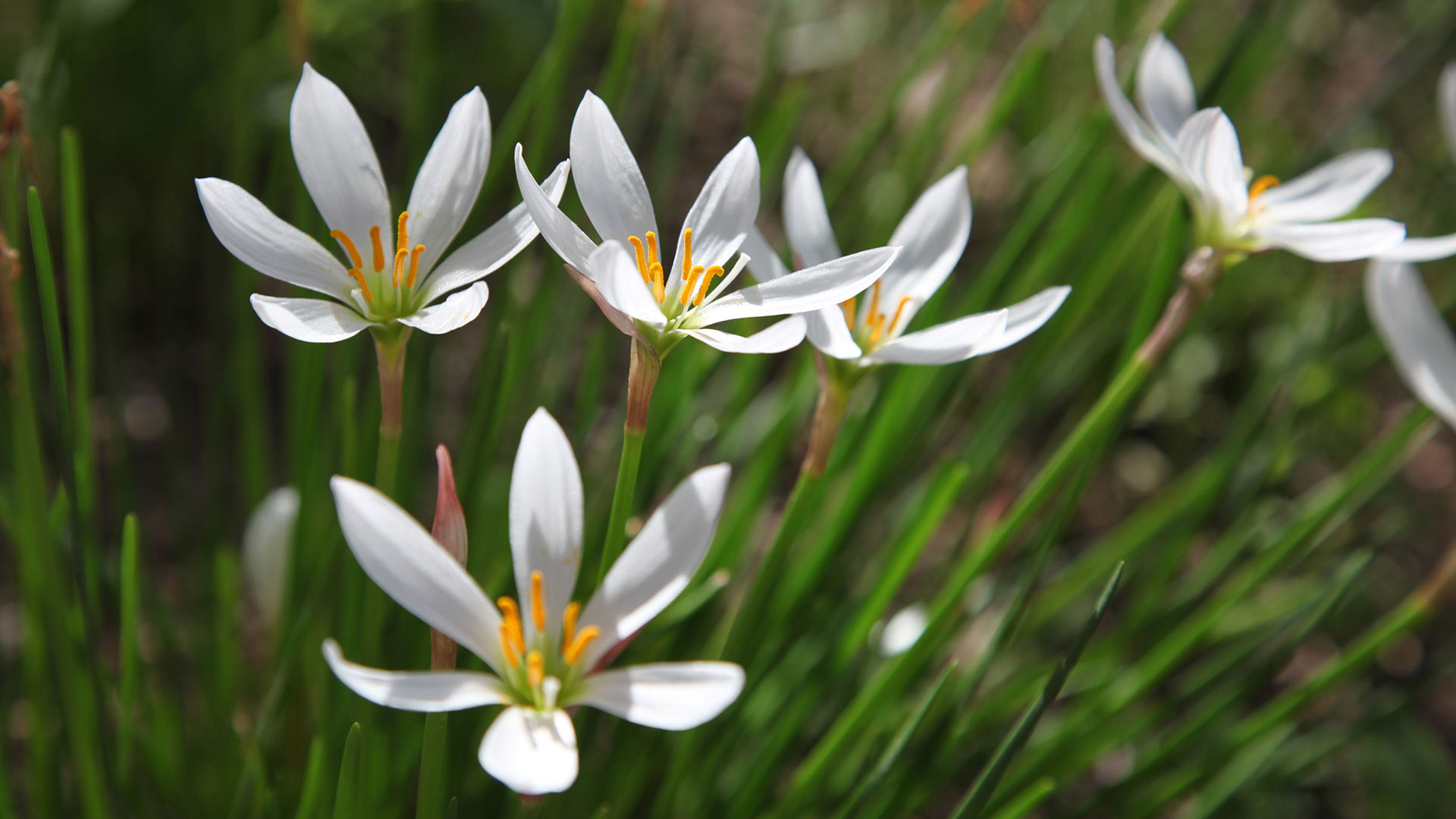 The rain lily is one of the many flowers that can grow well in many Arizona gardens.
Tony Paniagua, AZPM
Arizona Public Media is a service of the University of Arizona and our broadcast stations are licensed to the Arizona Board of Regents who hold the trademarks for Arizona Public Media and AZPM. We respectfully acknowledge the University of Arizona is on the land and territories of Indigenous peoples.