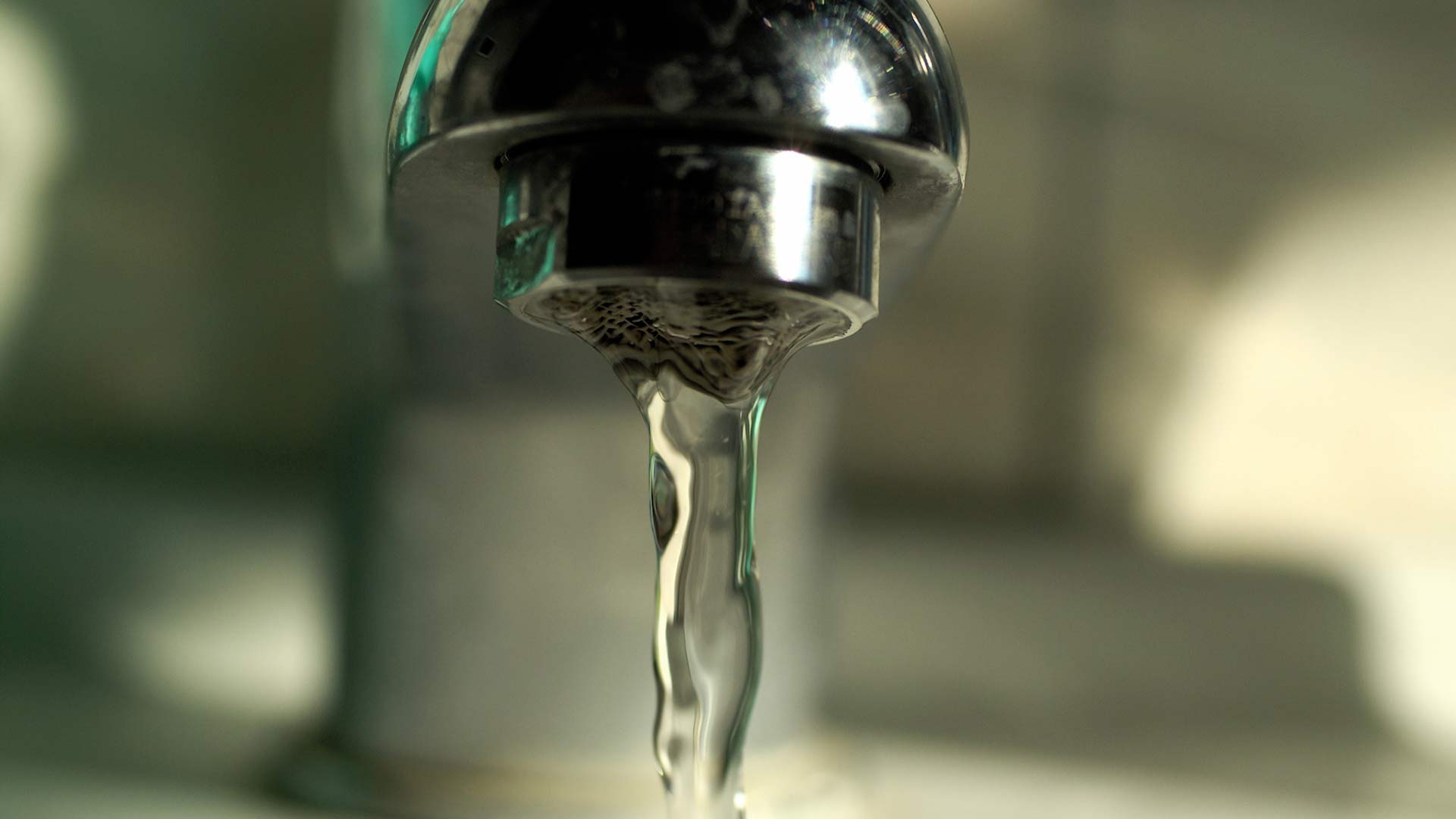 nicdalic/Flickr
The City of Tucson and the Town of Marana Thursday sued five chemical companies, including industry giant 3M, over chemicals from firefighting foam that have shown up in local well water.
Tucson Water Director Tim Thomure says the suit asks for an unspecified amount of damages.
"We are certainly seeking monetary repayment for the damages that have been incurred in the local community from the contamination. and we're going to be working through the lawsuit process itself to establish what that would be," Thomure said.
The EPA lists perflourinated compounds, or PFCs, as an emerging compound of concern, but no regulatory limits have been established.
Tucson Water says it's keeping those chemicals below the EPA's recommended levels by blending water from multiple wells to dilute the PFCs.