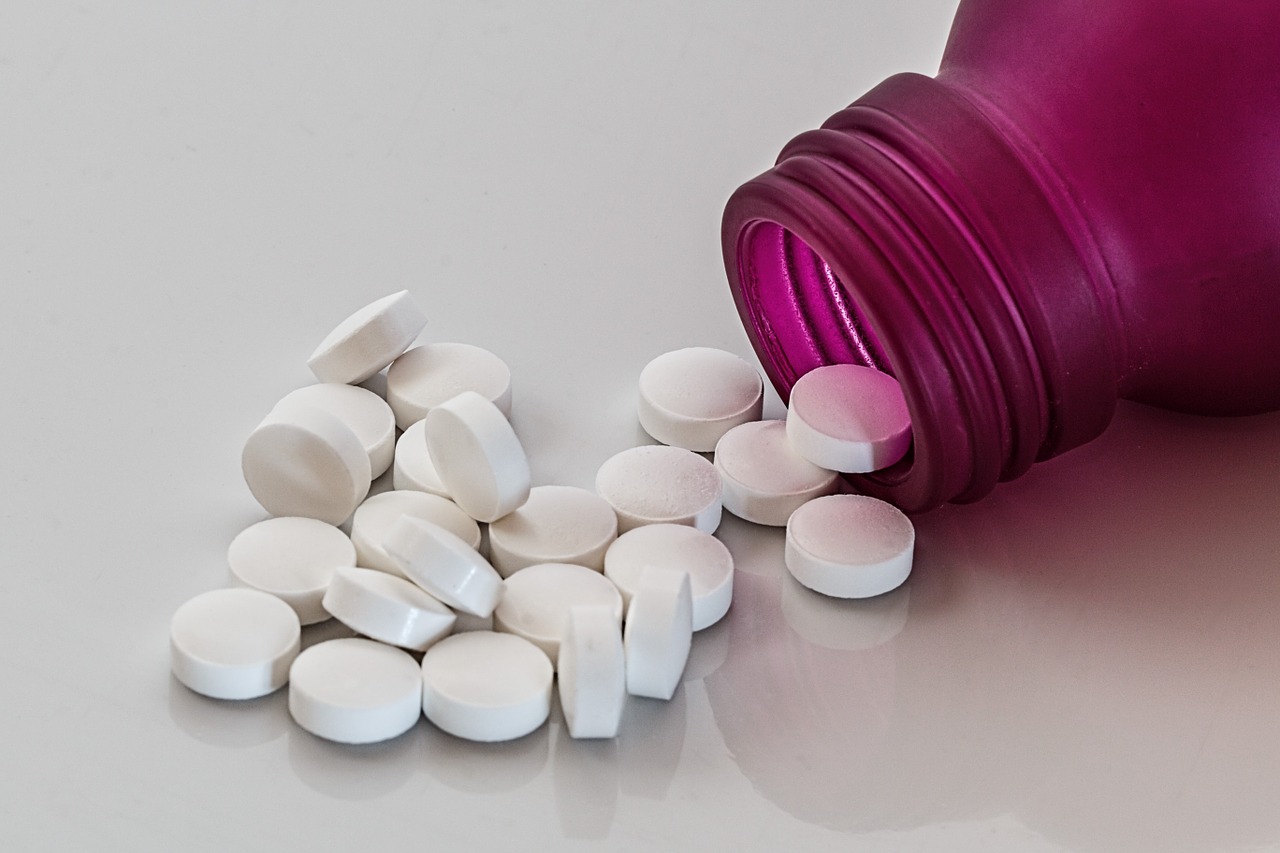 via Pixabay
The Drug Enforcement Administration wants your unneeded or expired prescription drugs. The DEA is partnering with local law enforcement tomorrow for its annual "Drug Take-Back Day."

Sooner or later, everybody ends up with a leftover prescription in the medicine cabinet. Tossing it in the trash or down the drain is unsafe for the environment, and just leaving it there poses a temptation, says Deputy Daniel Jelineo with the Pima County Sheriff's Department:
"The amount of teenagers abusing prescription drugs is astronomical, and so there's a lot of the teenagers, it's opportunity for them especially when they're maybe at a grandparent's house or even a family member's house then that doesn't lock up the the drugs," Jelineo said.
The federal DEA works with local police every year to give people a chance to toss their unwanted pills safely, no questions asked.
"Sometimes it's easier for somebody to drop off their prescription medications at a drop off station away from a police department or sheriff's department because they don't have to give out their name, they don't have to explain why they have the prescription," Deputy Jelineo said.
He says people have dropped off thousands of pounds of medication at similar events around Tucson in recent years. The DEA reports last year's Drug take-back day produced nearly 1 million pounds of unwanted pharmaceuticals.
The Pima County Sheriff's Department is coordinating the drug disposal program at two Pima County locations, the Nannini and Green Valley libraries, from 10 a.m. to 2 p.m. Saturday.
Other locations can be found on the DEA website.