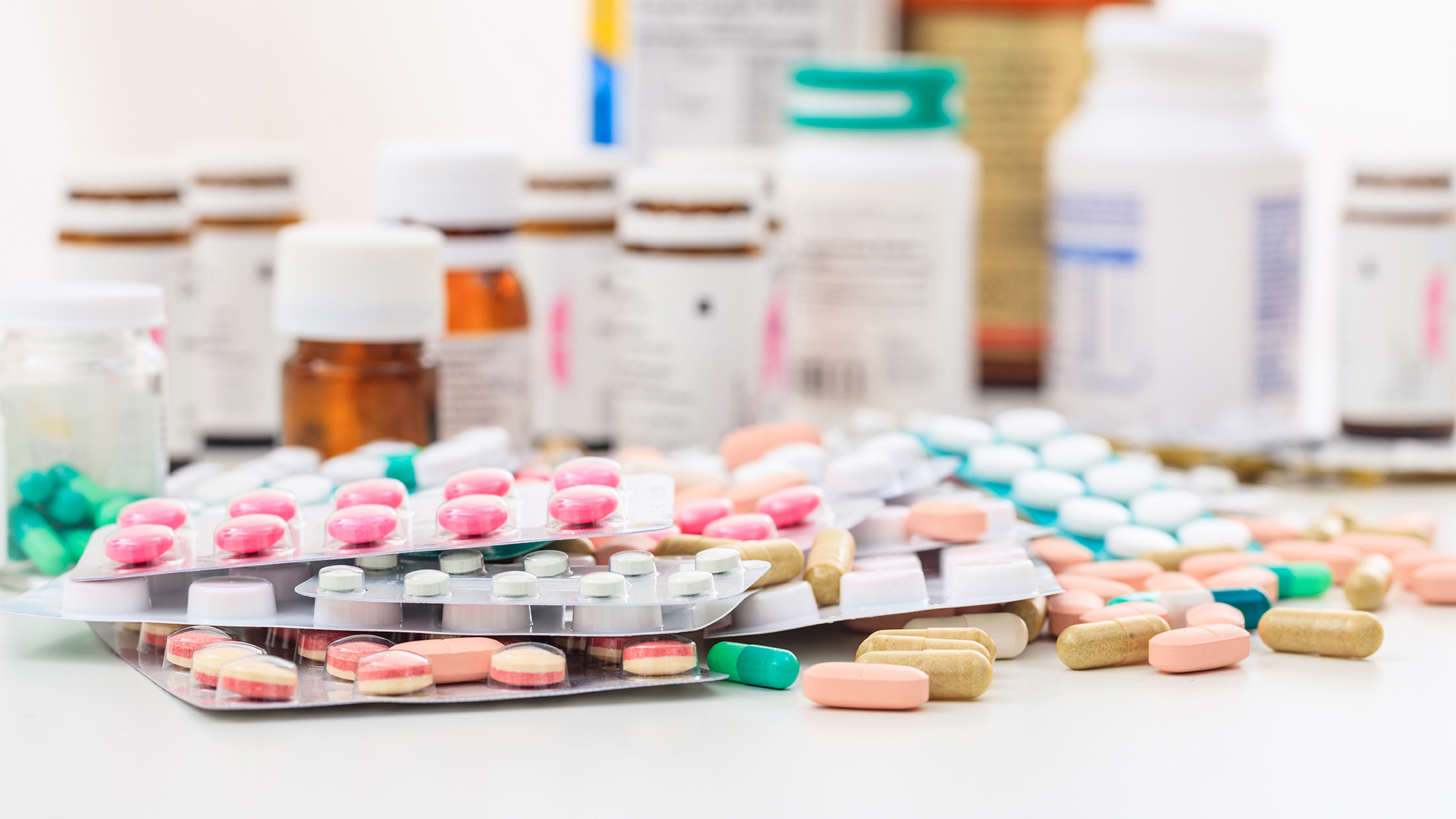 A UA connection with pharmaceutical companies could bring fresh research into drug development.
University of Arizona
The University of Arizona has a new Center for Drug Discovery. It is designed to connect researchers at the University's Tucson and Phoenix campuses with pharmaceutical partners to advance drug research and development.
UA College of Pharmacy dean Rick Schnellman says the program will get students involved in different aspects of the drug discovery process.
"And that ranges from medicinal chemistry to pharmacology to pharmaceutics and other specialties in the drug discovery realm," he said.
Schnellman says some pharmaceutical companies are reaching out to academia after reducing their own research and development programs. The center will showcase project concepts, technology platforms and advanced models of disease.