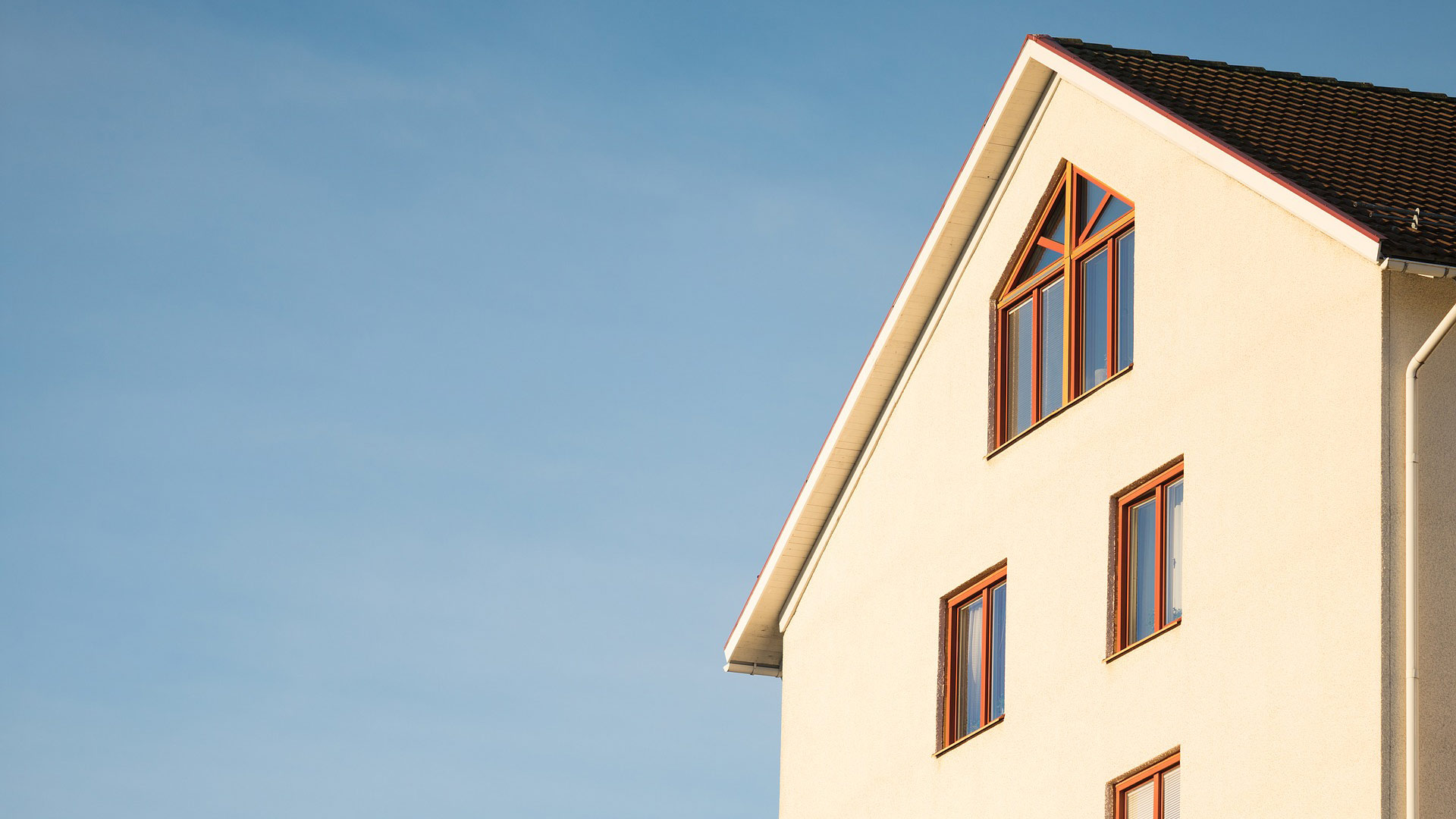 A new house.
One out of every four homes in Tucson is owned by a person who identifies as Hispanic, according to new data released by the Arizona Hispanic Chamber of Commerce. In Phoenix, the number is one in six.
The data released by the business group also shows spending by Hispanics in the state totaled $47 billion in 2017. The Arizona Hispanic Chamber said it expects that total to grow by another $10 billion by 2022.
Data from the U.S. Census Bureau show nearly 43 percent of Tucson residents identify as Hispanic. In Phoenix, the number of residents identifying as Hispanic is 42 percent.