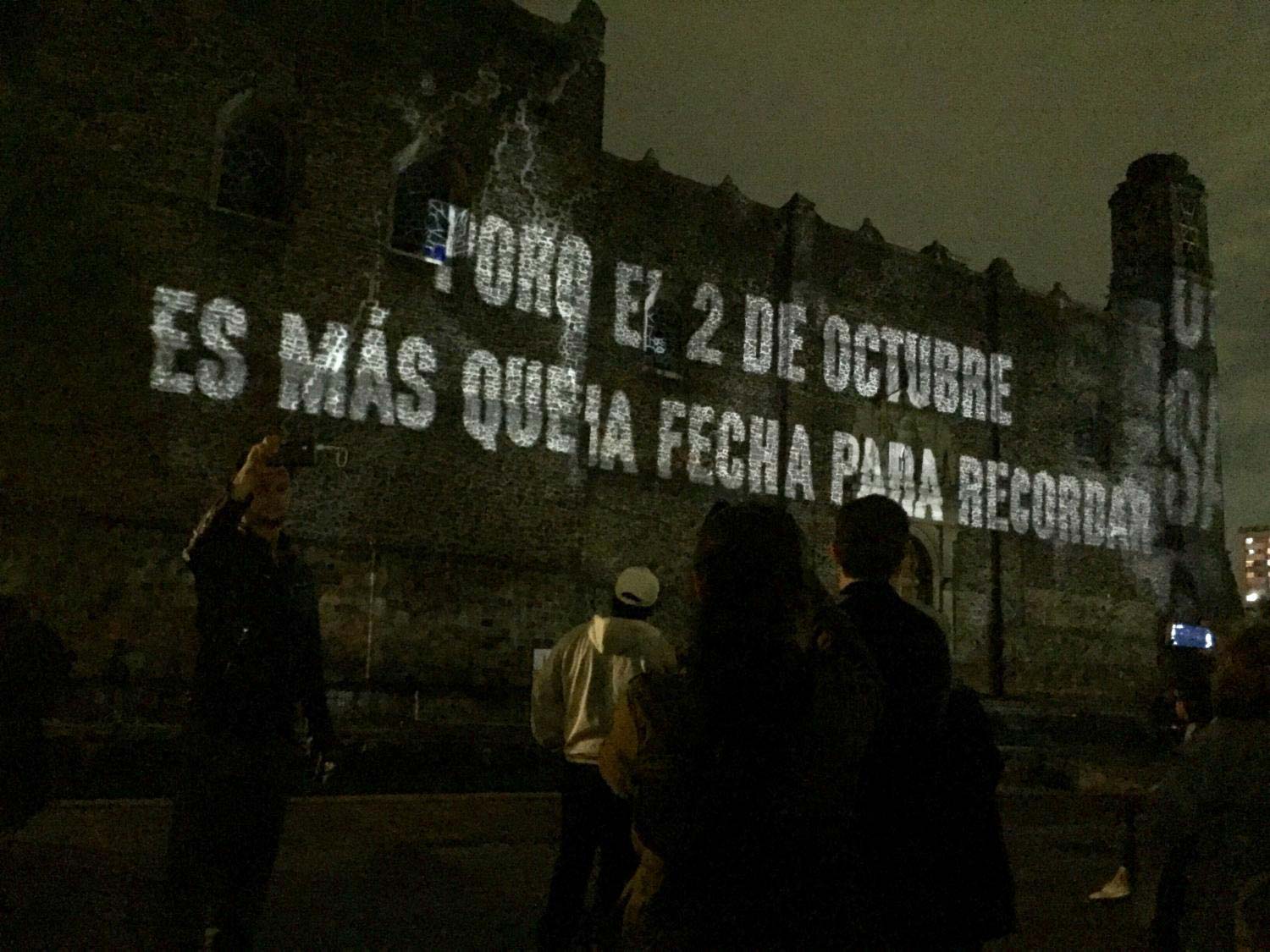 A projection on the church at Tlatelolco Square in Mexico City, where a student massacre happened in 1968: "Oct. 2 is more than a date to remember."

Rodrigo Cervantes, Fronteras Desk
MEXICO CITY — Every Oct. 2, thousands rally in Mexico City to remember a massacre in 1968. That day, an unknown number of students — that number oscillates between 100 and 200 — were killed during a protest.
Fifty years later, the Mexican government admits it was a state crime. The newly elected president, Andrés Manuel López Obrador, promises not to use use the army against protesters again. But some questions remain to explain the event and fully expose the perpetrators.
For years, the Mexican government blamed university students and communists for the 1968 massacre, until the military operation was revealed through declassified documents a couple of decades ago. Now, it has recognized the tragedy as one committed by the state against its own people. It's a designation intended to bring dignity to the victims, but for historians, researchers and survivors, the government still has a lot to explain.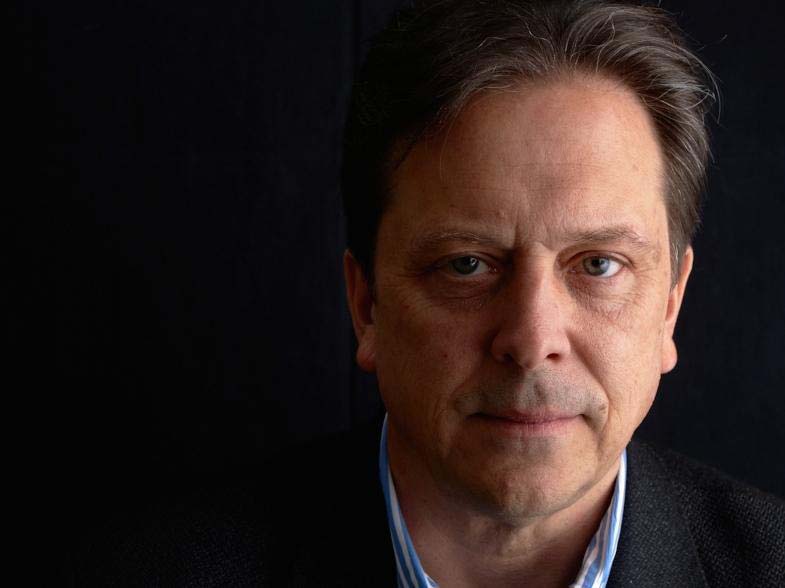 VIEW LARGER Jefferson Morley is a journalist, columnist and author who has investigated the operations of the CIA in Mexico during the 1960s.

Courtesy Jefferson Morley
Jefferson Morley is a journalist and researcher based in Washington, D.C. He has investigated the collaboration between the Mexican and U.S. governments during the 1960s and thinks this is an overdue concession to public opinion.
"An apology is a way of gaining credibility when you are losing credibility," Morley said.
CIA Involvement
Morley investigated the operations of the CIA in Mexico during the 1950s and '60s. He said there's more information from both countries that still needs to be declassified in order to fully understand the massacre.
"Did the CIA participate in the planning of a military operation in the plaza? I didn't see evidence of that, but that's not to say it didn't happen — it's just, we don't know," Morley said. "It's very hard to tell from the available documents."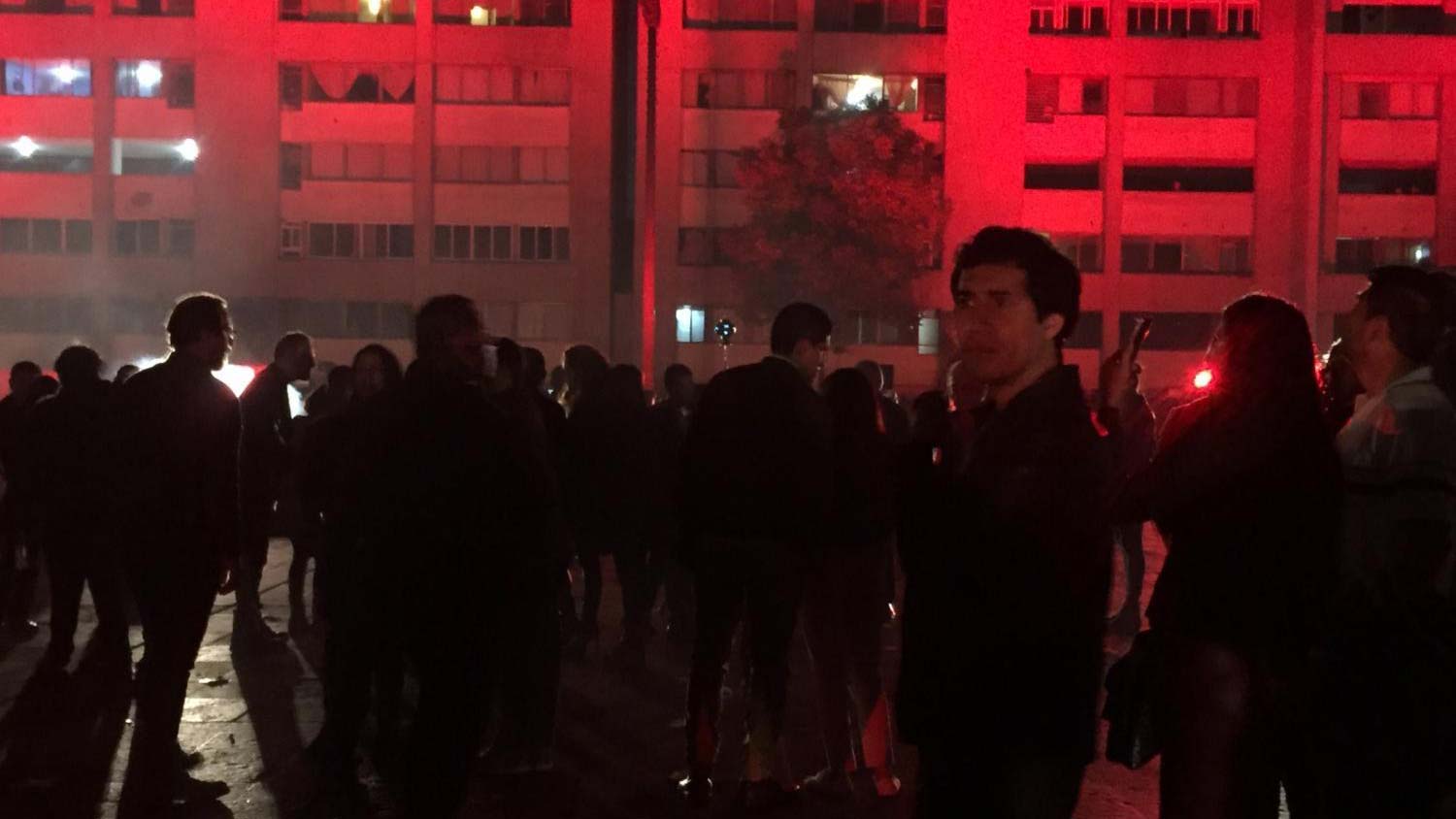 The premiere of a TV series about the 1968 student massacre at Tlatelolco Square, where the tragedy happened, included a performance with re-enactments of events from that day.

Rodrigo Cervantes, Fronteras Desk
Sergio Aguayo has also investigated the participation of the CIA during the student protests in Mexico. He participated in the student movement back then and currently works as a researcher from El Colegio de México.
"We need to defend our access to the archives. Period," Aguayo said at a conference in Mexico City.
The Mexican researcher said that the access to classified records will help find those responsible for the massacre. He hopes that the newly elected administration facilitates the archives in order to bring more light to the historic tragedy.
However, Aguayo said that he and other colleagues will store their 1968 files in servers overseas to protect them from the Mexican government's control.