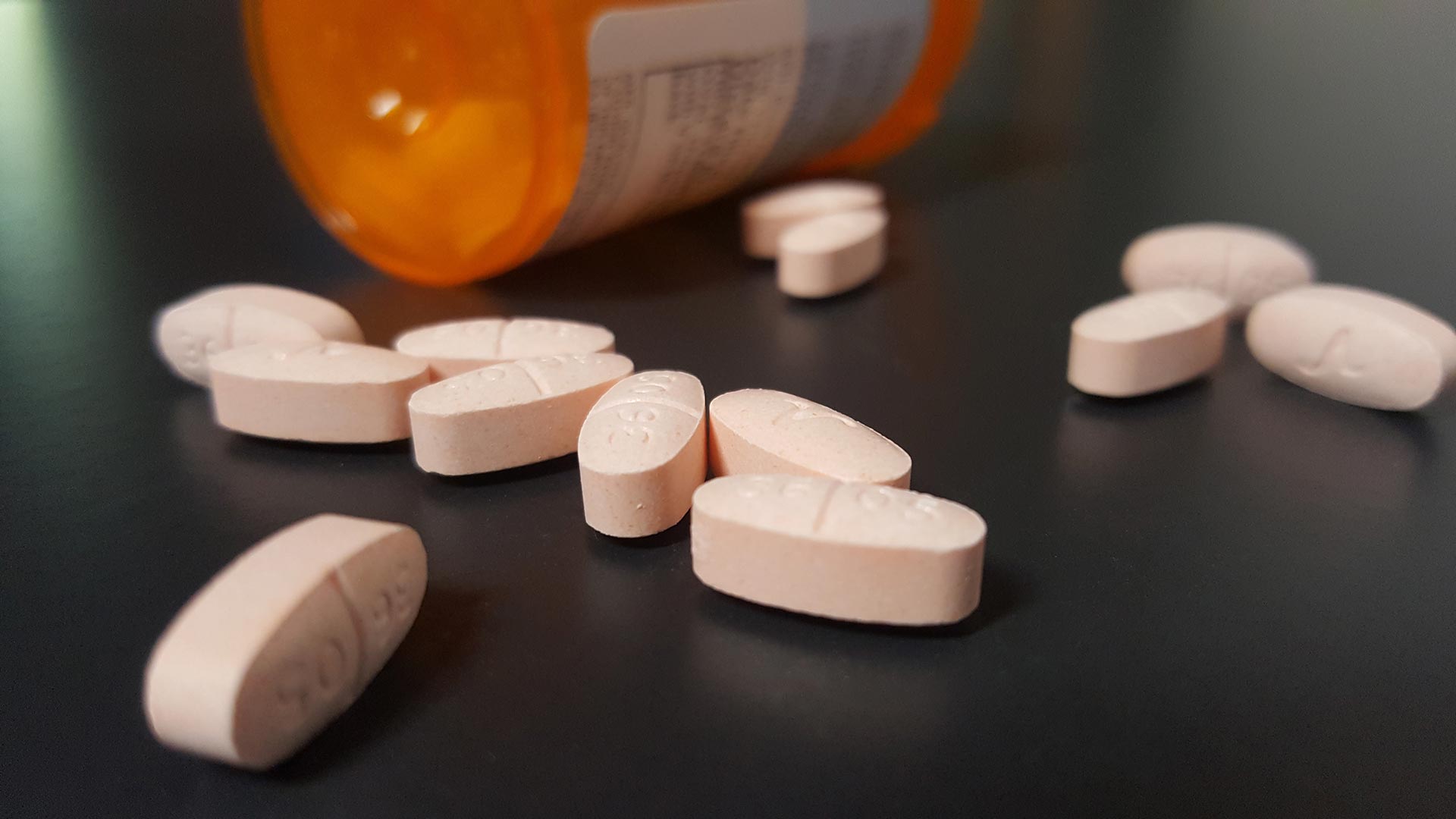 Opioid-related deaths are on the rise in Arizona.
AC Swedbergh/AZPM
Arizona Attorney General Mark Brnovich filed suit in Pima County Superior Court Monday against Purdue Pharma, the maker of OxyContin.
The suit alleges the opioid manufacturer violated a 2007 court order requiring the company to stop making false claims about the addictive nature of the opioid.
The suit seeks monetary damages for what the state claimed are thousands of violations of the court order which prohibited the company from using misleading or unbalanced information in marketing the drug.
"We believe there is a fine up to $25,000 per violation. So we are going to court to allege there are numerous, thousands and thousands, of violations," said Brnovich.
The filing claims: "Purdue's lucrative-but-deceptive post-2007 marketing put Arizonans at grave risk, with ongoing repercussions. The Arizona Department of Health Services estimated that between June 15, 2017, and Aug. 30, 2018, the state suffered 10,974 suspected overdoses attributable to all opioids, licit and illicit, 15% of which were fatal."
"What we have done with our past settlements is we have tried to make sure that victims are being provided restitution," said Brnovich.
If successful, Brnovich said he would also like to see settlement money go to education, prevention and treatment for opioid addiction in Arizona.
Last month, Tucson Medical Center filed suit against a number of opioid manufacturers and distributors.
Purdue Pharma, the named party in this suit, was also named in that suit.
Cochise County recently joined a similar lawsuit.
Read Arizona's Suit Against OxyContin

View at Google Docs
|

Download File