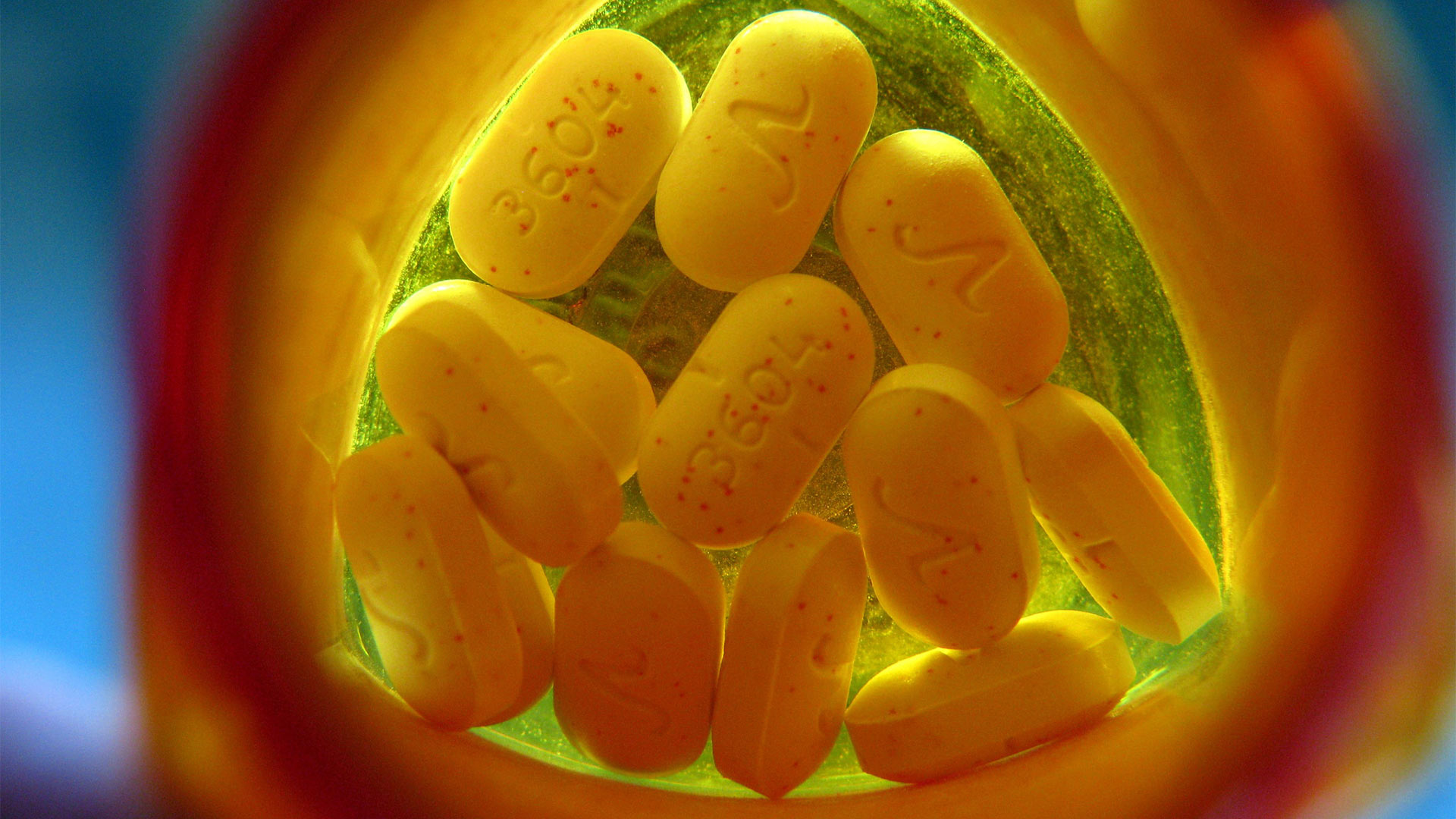 Opioids in a pill bottle
Flickr, frankieleon
Cochise County has filed a lawsuit against a group of opioid manufacturers and wholesale distributors.
"The makers of these products and their distributors pushed them on the country while vastly underrepresenting their potential for abuse and misuse," said County Attorney Charles McIntyre.
The county retained outside law firm Keller Rohrback, which has filed similar suits for other municipalities. The lawsuit will be joined with other similar suits.
The suit alleges that opioid manufacturers and wholesalers violated state fraud laws and portions of a federal racketeering statute.
McIntyre spent a decade as a county prosecutor, said he was a part of many cases that involved opioid users.
"We had robberies, kidnappings, aggravated assaults against pharmacists driven by people attempting to obtain these narcotics after getting cut off for whatever reason."
McIntyre said the actions of these opioid companies have cost Cochise County millions in legal and medical expenses.
A release from the county said Keller Rohrback has been hired on a contingency-fee basis, which means it will take a percentage of any financial award that results from the case. If the county does not receive any monetary compensation, it will not have to pay any legal fees.