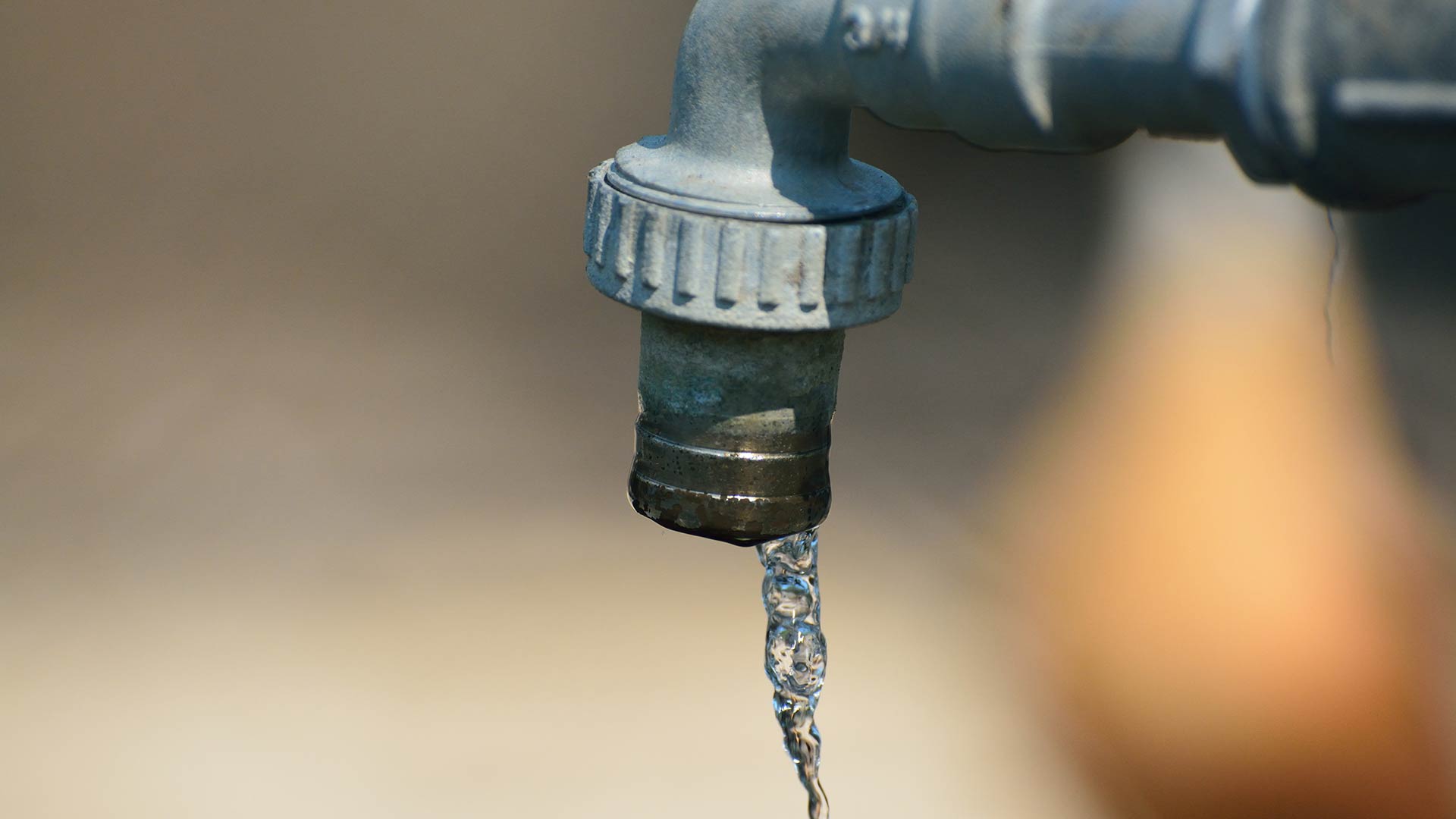 Pixabay
The Marana Town Council has directed its water department staff to formulate a plan to treat a pair of area water wells that have exceeded federal guidelines for two compounds.
While guidelines exist for Perfluorinated compounds and 1,4-Dioxane, the pollutants are not covered by the U.S. Safe Drinking Water Act.
"We're not required to test for them," said Marana Deputy Water Director Scott Schladweiler. "We're not required to treat for them. But, none the less, there are health advisories. So if we do find them, we're going to notify our customers."
Schladweiler said there are often two options when dealing with such situations, either blend the water with that of other wells to lower levels of contaminants to acceptable levels or treat the water.
"It turns out that looking at treatment, looking at blending and looking at the costs associated and other risks as well, treatment turns out to be the most efficient and risk-averse option that we have moving forward."
Schladweiler said that the two compounds are not naturally occurring.
"It came from somewhere, and that's what we don't know yet," he said. "We're trying to find out and we're working with both the state and other providers around the region to try and identify some of those sources."
Town council members asked staff how long they predict it would take to develop a plan for the plants during a recent meeting, and were told a plan should be available within five to six weeks.