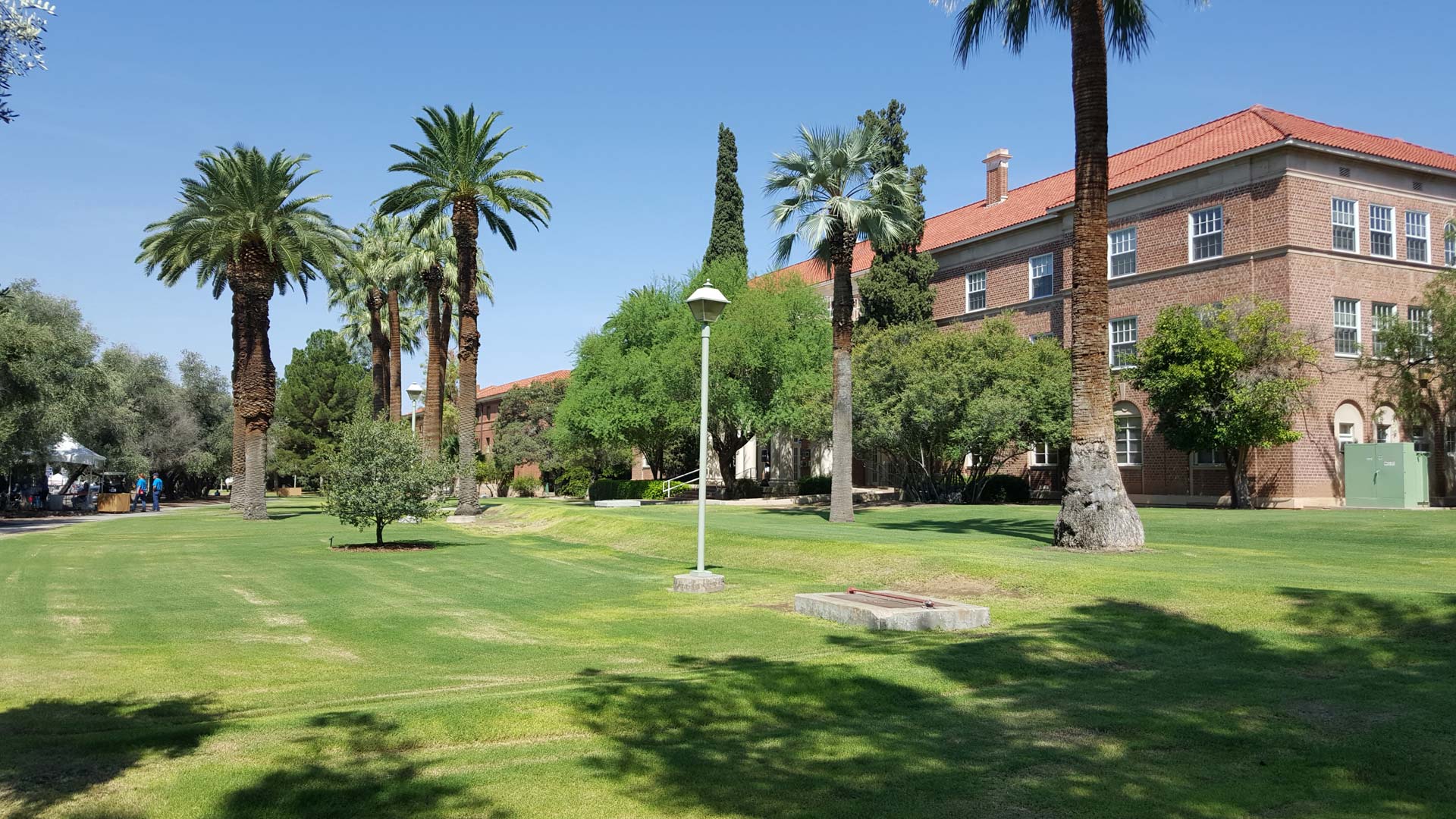 Almost 7,000 students are expected to move into UA on-campus dorms this week.
University of Arizona fall semester classes begin Aug. 20, and the UA expects heavy traffic as students settle into on-campus housing over the next several days.

The UA Housing and Residential Life department predicts Thursday will be its busiest day of the week. Thousands of students, parents and volunteers will move into campus dorms. Other students will be moving into residences off-campus. The department's Dana Robbins-Murray suggests newcomers should go online to get the right locations and information.
"Each dorm has its own map, so we strongly recommend that people take a look at that and print it out, and that will tell you the route to come in to campus, where to unload, and where to park your car," she said.
Robbins-Murray expects 6,700 students to move into UA dorms, with an additional 300 moving into university graduate apartments. She also advises parents to remember to pack hats and sunscreen to guard against warm afternoon temperatures in Southern Arizona.