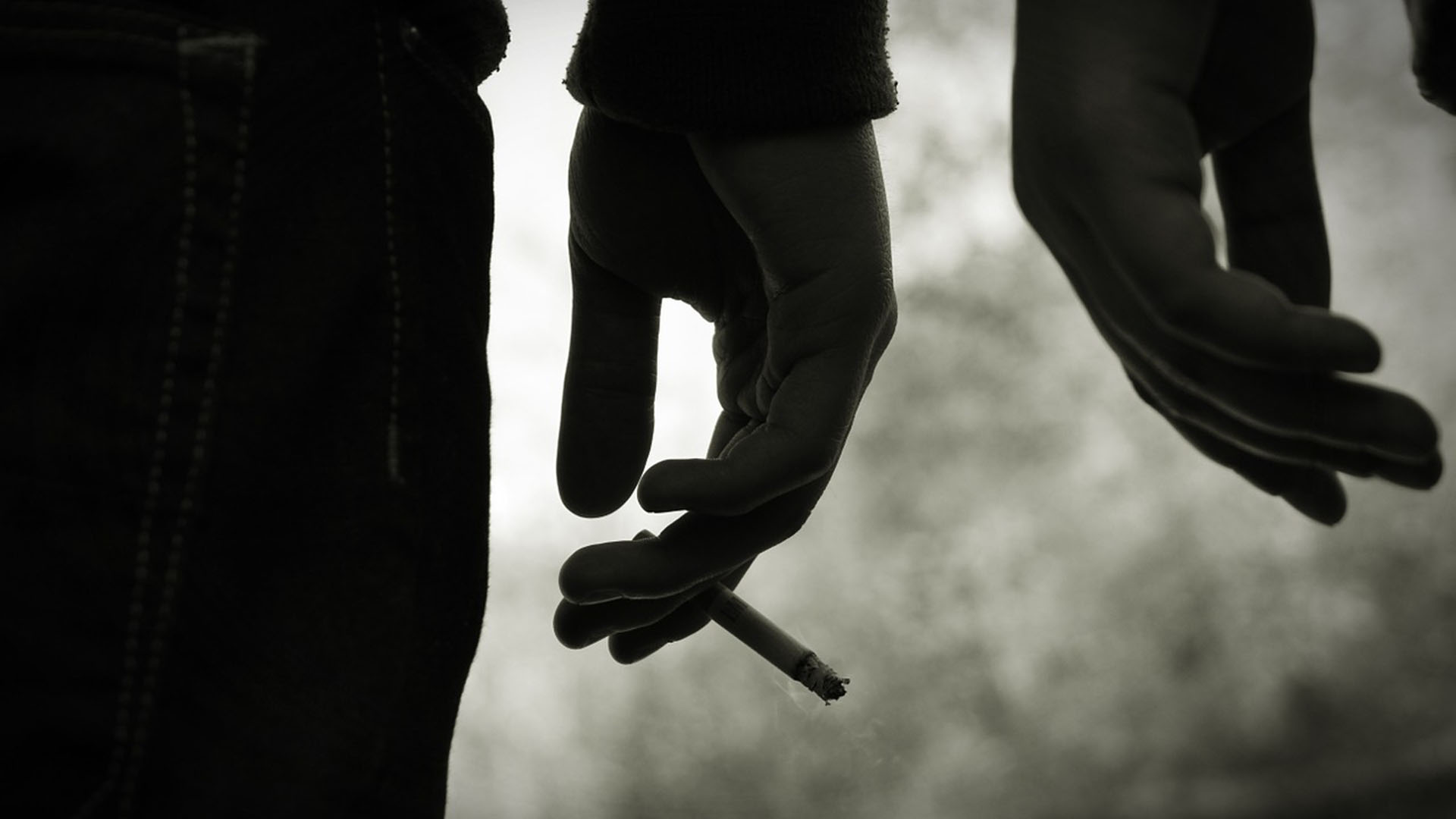 Statistics show most addicted smokers begin their habit before turning 21 years of age.
via Pixabay
The Tucson City Council will consider a measure Wednesday to raise the purchasing age for tobacco products.
The move comes in response to statistics showing an overwhelming majority of smokers picking up the habit during their high school years. Councilmembers will look at options to raise the minimum age to buy tobacco and e-cigarettes within city limits from 18 to 21 years old.
Councilman Paul Durham believes it is a positive step that also gives relief to educators in Tucson. "The school districts welcome this policy change," he said, "because they will finally be able to get a handle on the use of tobacco in the high schools."
The council will not take any action on Wednesday, but members want to discuss ways to implement the proposed measure and how to enforce it. According to the Campaign for Tobacco Free Kids, 95 percent of addicted smokers began smoking before their 21st birthday.