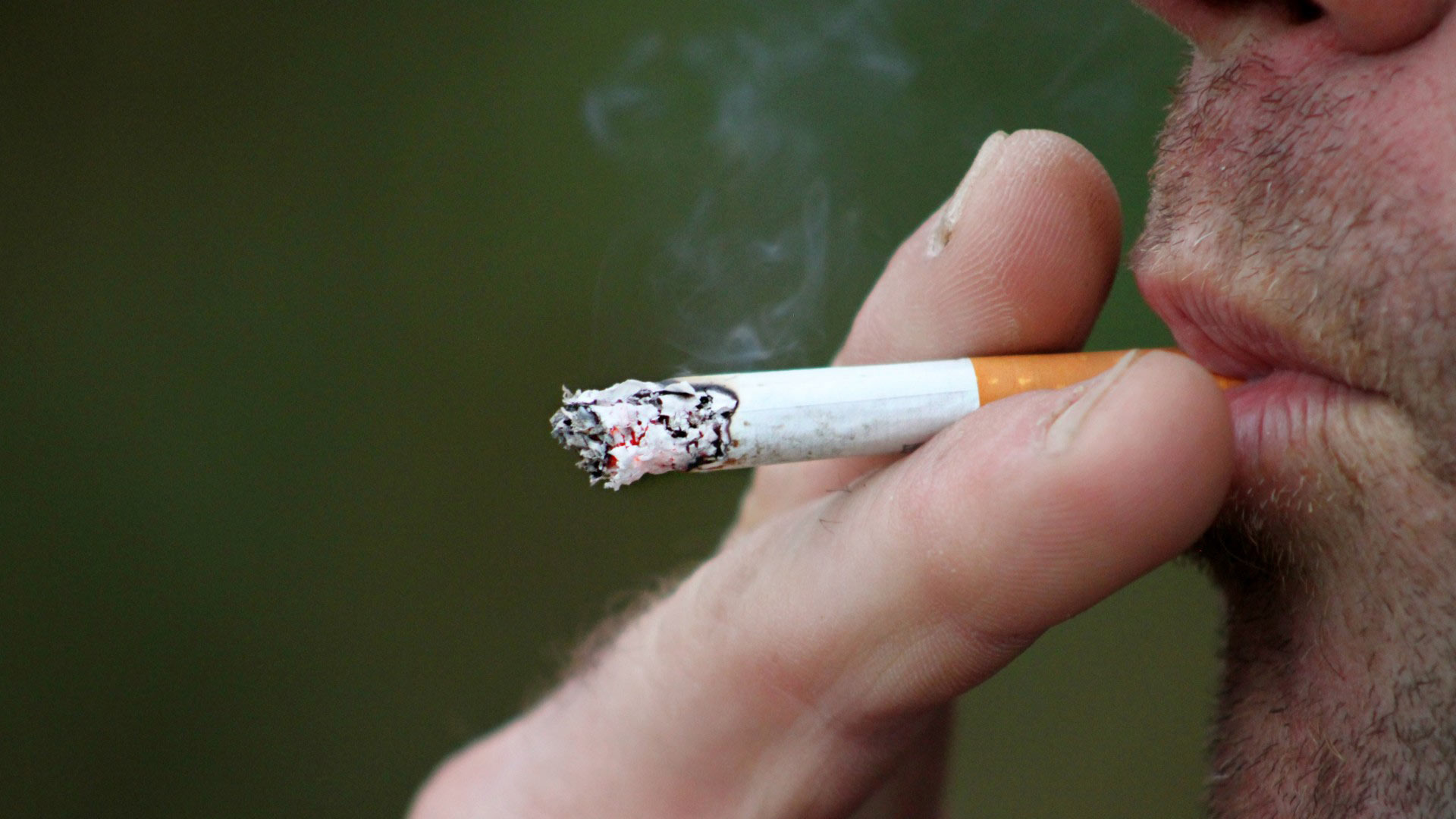 A man smoking.
Cheryl Holt
The Tucson City Council has asked the city manager to prepare an ordinance that would raise the minimum age for buying tobacco and e-cigarettes within city limits to 21.
The topic was put before the council by Councilmember Paul Durham.
"Eighteen-year-old high school seniors and younger high school students buying tobacco and nicotine products are a pipeline into the high schools," he said. "If we raise the age to 21, we shut off that pipeline."
By unanimous vote, the council instructed the manager's office to form a plan that would implement the raised smoking age, offset any cost from the plan by raising tobacco retail license fees and gauge the interest of other area municipalities in joining with the city.
Mayor Jonathan Rothschild said he thinks the question is not whether or not such a move would be effective in decreasing underage smoking.
"The question is, given our context, to do it in a way that would be effective and economically sound," he said. "I don't want to do something that just sounds great and that's the end of it."
Councilmember Regina Romero asked that special efforts be made to make sure any change does not target underage smokers.
Durham agreed, and said that the ordinance that he envisions does not punish "kids."