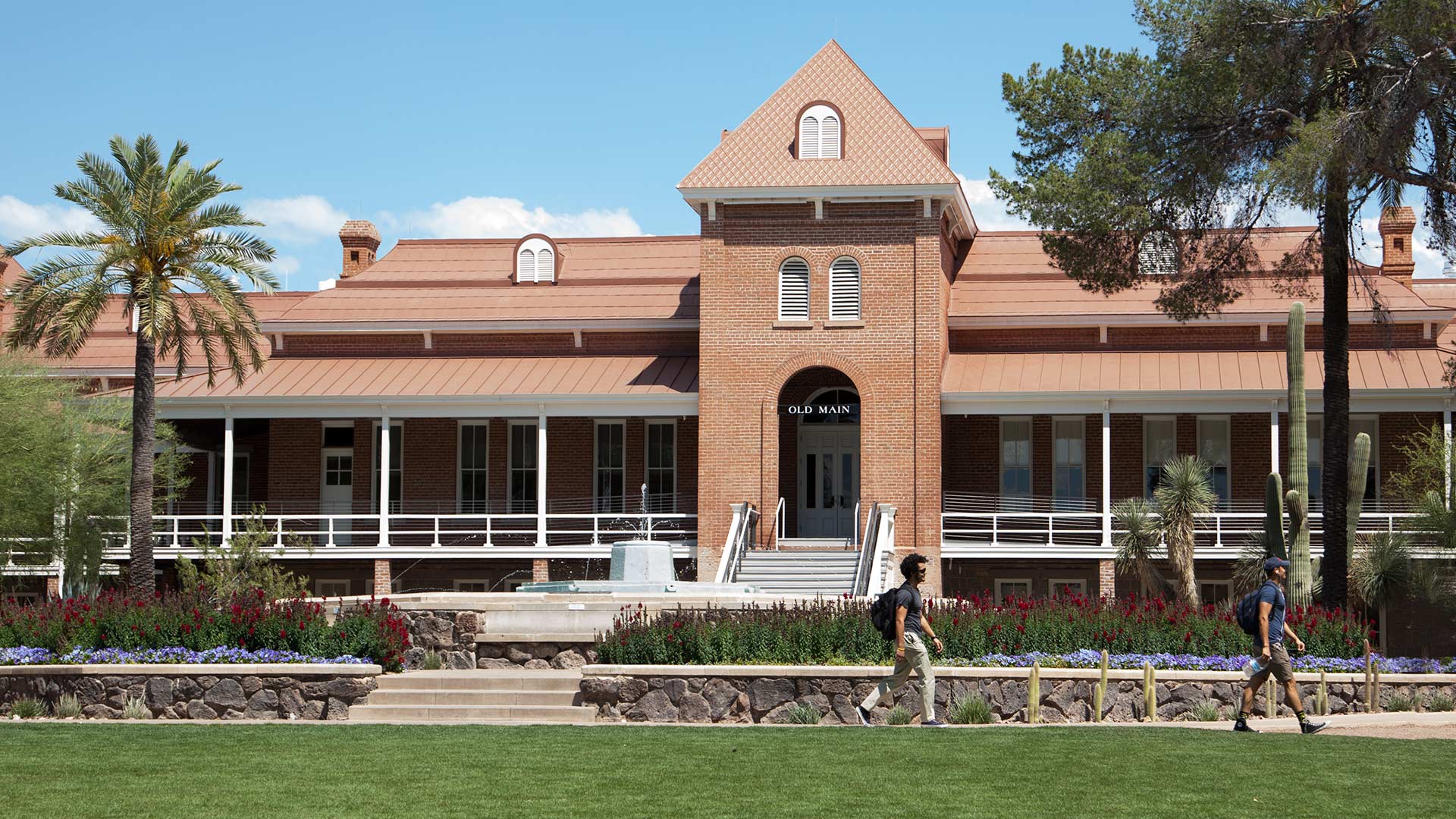 Old Main on the campus of the University of Arizona.
AZPM
A report by the Arizona Board of Regents suggests that even with student debt, graduates from Arizona universities are better off than those who don't attend college.
The study, presented at a regents meeting on Friday, looked at earnings data from university students who graduated in 2012 with debt and remained in Arizona to work. It showed that their salaries still outpaced earnings by high school graduates who did not go to college.
Strategic planner Chad Sampson noted the information counters critics who question the worth of a degree from one of the three Arizona state universities.
"Even those students who graduated earning the lowest wage, minus debt, are still outperforming the entire breadth of high school wage earners between 25 and 65 years of age," he said.
Regents Chair Bill Ridenour added that the study shows the worst outcome is for students who accumulate debt and leave college without earning a degree.
"If you get through with the debt and you graduate, it's fine," said Ridenour.
The report also showed the three state institutions had the lowest student-loan default rates among college and universities in Arizona.