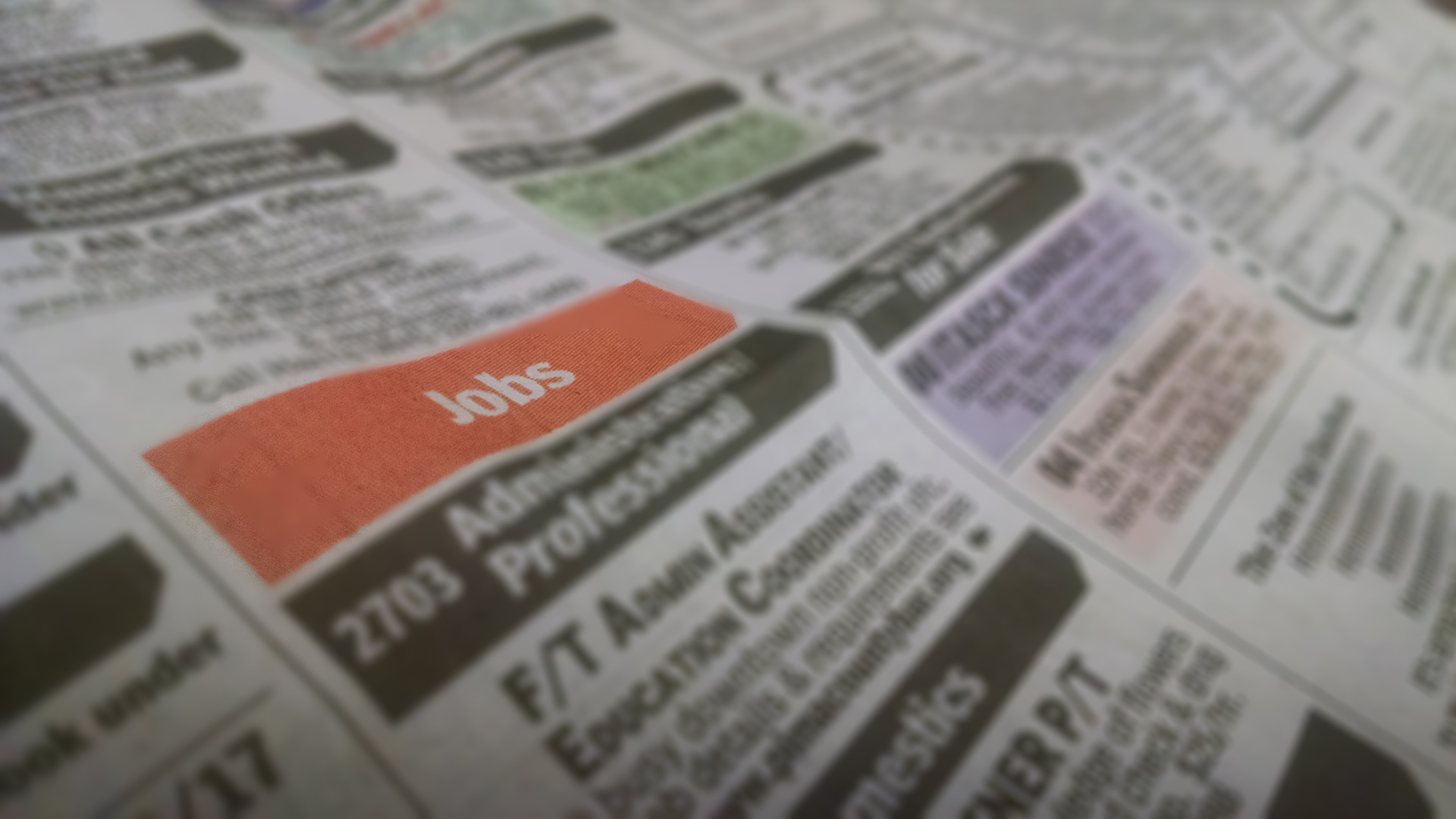 Newspaper classified listings.
AZPM Staff
A report from the Arizona Office of Economic Opportunity predicts job growth in Pima County will pick up in the next two years, but at a pace that's about two-thirds of the statewide average.
The projection anticipates Pima County will add more than 13,000 jobs by the year 2020.
The report the is based on data from the U.S. Department of Labor and forecasts growth across all sectors of the local economy.

Arizona is projected to add 150,000 jobs, growing at a rate of 2.5 percent, by 2020.