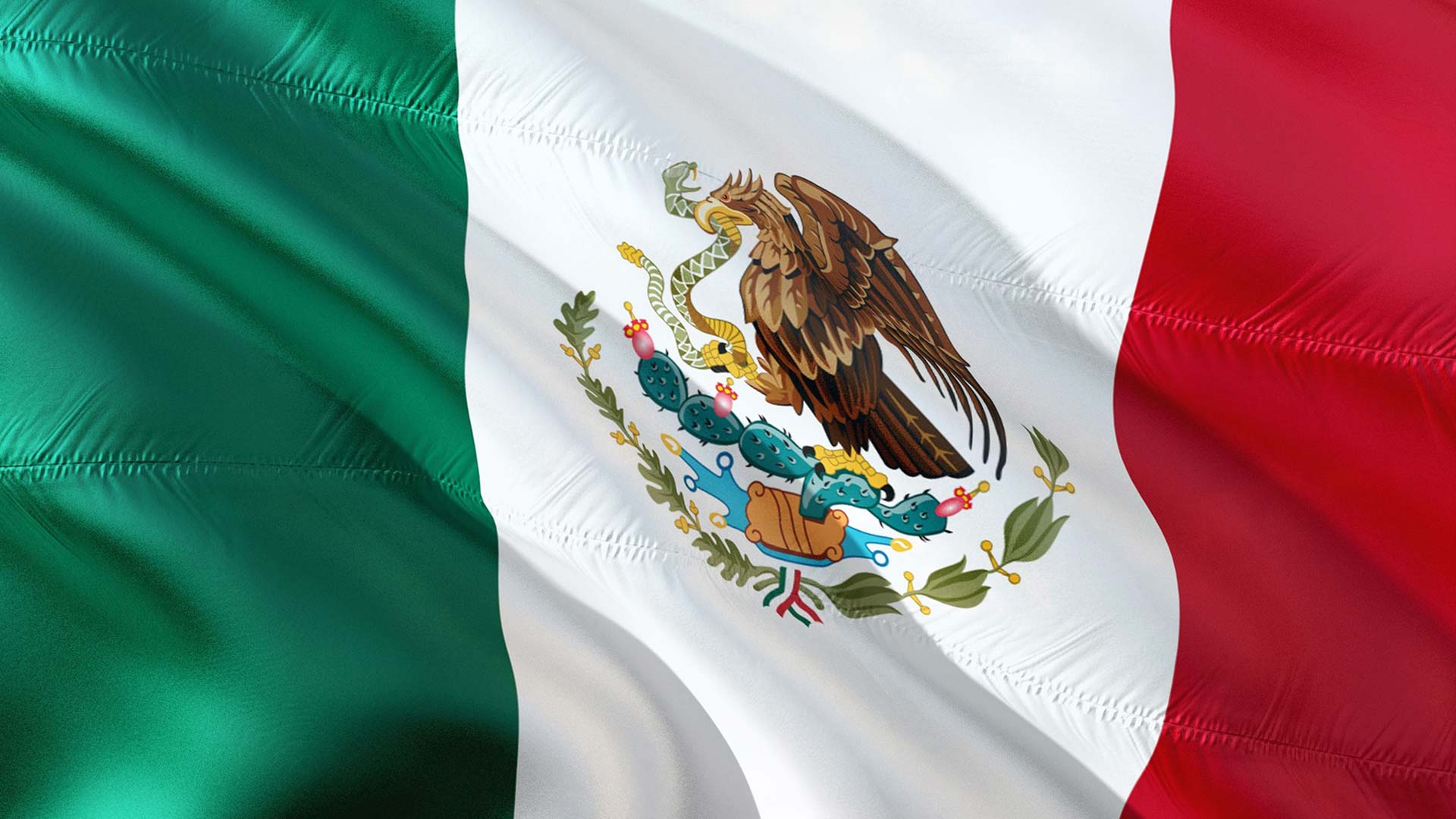 The flag of Mexico.
Creative Commons
Foreign visitors to the United States are on the decline after six straight years of growth. And that includes a drop in Mexican travelers, Arizona's biggest source of international visitors. Federal data from the Department of Commerce show that visitors from Mexico dropped nearly 10 percent compared to just a year ago.
---
Estrella Jiménez walks around a sports store in a high-end mall in Mexico City, navigating through hangers filled with backpacks and hiking clothes, preparing herself for her first trip ever to Sedona. 
A Chicagoan she met through a dating app invited her. She's excited with the date, but also with the landscapes, the energy — and the high temperatures of Arizona. 
"I'm a beach babe. I love hot weather," Jiménez said.
Jiménez said she travels because life is about experiences, but knows a lot of people who don't want to go to the U.S., either because of the current value of the dollar, or "because of all these politics of Trump against Mexicans, and building a wall."
But Arizona wants to keep the flow of travelers from Mexico, its main source of foreign visitors. The state is working to bring more like Jiménez: adventurous tourists with a strong buying power — and not from the border, but from central Mexico.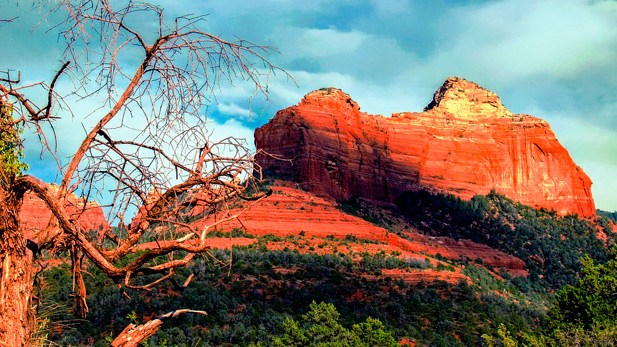 Sedona's red rocks.
---
Travel vlogger Daniel Tirado's video about Arizona has almost reached 100,000 views on YouTube. 
Social media influencers like him, and specialized media, have become key players for tourism campaigns in Mexico.
"We focus on Arizona being a welcoming destination for tourists, and we focus on the marketing," said Becky Blaine, deputy director of the Arizona Office of Tourism.
According to Blaine, the recent currency exchange rates have affected tourism, but not only in Arizona, where the rate of Mexicans visiting overnight has decreased slightly since 2014. 
However, in 2016, the total number of Mexican visitors to Arizona was 3.7 million, two-thirds of all foreign visitors to Arizona. 
Tourism is the number one export industry for Arizona. And the contribution brought by Mexico is significant: 84 percent of Mexican travelers visit for leisure and 75 percent for shopping. 
Mauricio González leads the Arizona Tourism office in Mexico City. His company also works with other U.S. locations, like Houston and Chicago. He thinks pricing is an advantage for the state. 
"I may say it's 20-25 percent more affordable to go to Arizona than other destinations." 
González said that attracting tourists from Mexico has been a challenge since the controversy brought by SB 1070. Another important problem is the lack of direct flights: There is only one from Mexico City to Phoenix and one from Guadalajara, also to Phoenix. 
"We've been facing different things, but we've been very successful on putting Arizona on the map as a premier destination for the Mexican traveler," González said.
In other words, Arizona is for experienced tourists, those who want to go beyond places like New York, Orlando or Las Vegas. 
The Arizona Tourism Office in Mexico City trains travel agents and promoters, builds strategic alliances and launches media and marketing campaigns. 
"The name of the game right now is content: how to amplify what Arizona has to offer," González said. 
And while González's office 'flirts' with Mexican tourists, Estrella Jiménez prepares to fall in love with the state's nature, and maybe with her date. 
"Welllll... I don't know if it's looove … yet. … Let's take it each step at a time!"