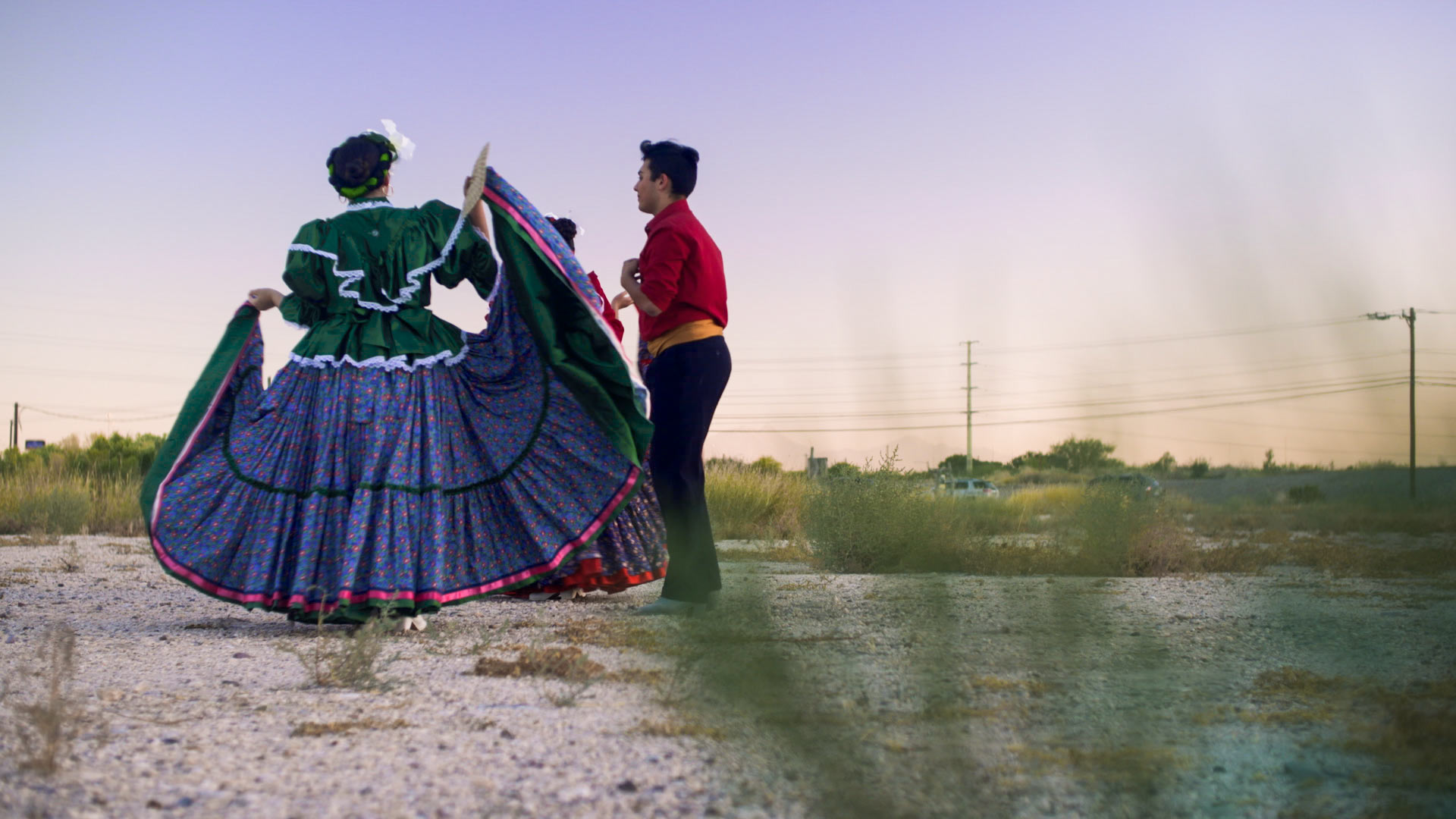 Folklórico dancers in Tucson, Arizona, 2017.
Arlene Islas, AZPM
A Pew Research Center report published Wednesday found that almost 25 percent of third-generation Americans with Latino heritage do not identify as Hispanic.
Factors behind the trend include a loss of language and interracial marriage, according to Pew.
The report found that, in the past 10 years, there has been a 25 percent increase in first- and second-generation Latinos marrying non-Hispanics and that a growing number of the children of these second-generation marriages never learn to speak Spanish.
The Pew Center's Mark Lopez said his report shows that when you lose the language, you often lose the cultural tie.
"Those who speak Spanish are much closer connected to their immigrant roots, so they are more likely to go to Hispanic celebrations like a quinceañera [traditional 15th birthday celebration for girls], for example. Or, they are more likely be connected to family in the home country, even though themselves may be U.S. born."
Lopez said he was surprised to find that while many third-generation Hispanics have lost the language, that's not what they want for their children.
"They want their children to speak Spanish."

Those parents, he said, are more interested in knowing a second language as a major tool for career advancement.
Read the report here.