Featured on the September 15th, 2017 edition of ARIZONA SPOTLIGHT with host Mark McLemore:
Producer Andrew Brown takes us backstage at The Rogue Theatre, as the cast & crew prepares to open a new season with Celia, A Slave, a play based on 1855 court records of a young black woman on trial for the murder of her slave owner...
Essayist Adiba Nelson offers her personal perspective on what she calls "the deep and heavy knapsack" of interracial dating, and tells how she defines her identity amidst the complex world of relationships and marriage...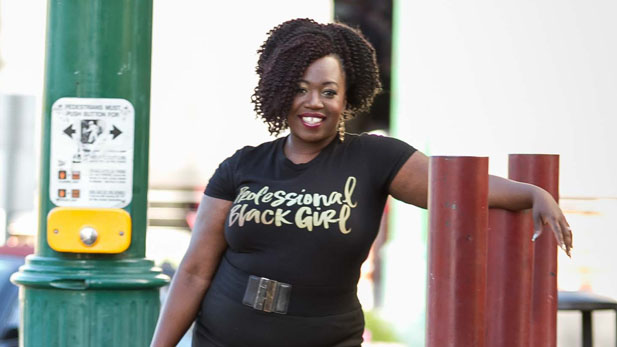 Adiba Nelson

Kathleen Dreier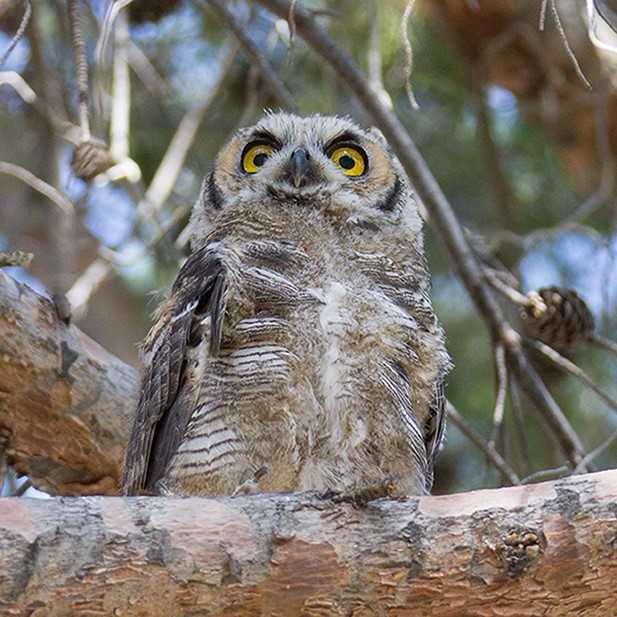 HoHum, a juvenile Great Horned Owl.

Doris Evans
And, starting September 17th, PBS 6 will debut Arizona & the Vietnam War, a locally-focused companion to the new documentary series from Ken Burns,The Vietnam War. Hear another a series of profiles of Arizonans who served during the Vietnam War...
Frederico Tapia was born in Agua Prieta, Mexico, and came to Arizona when he was fifteen. Though he couldn't speak English, and never attended school in the United States, he was drafted into the Army in 1969. Soon, he found himself ferried by helicopter into combat deep in the Vietnamese jungle...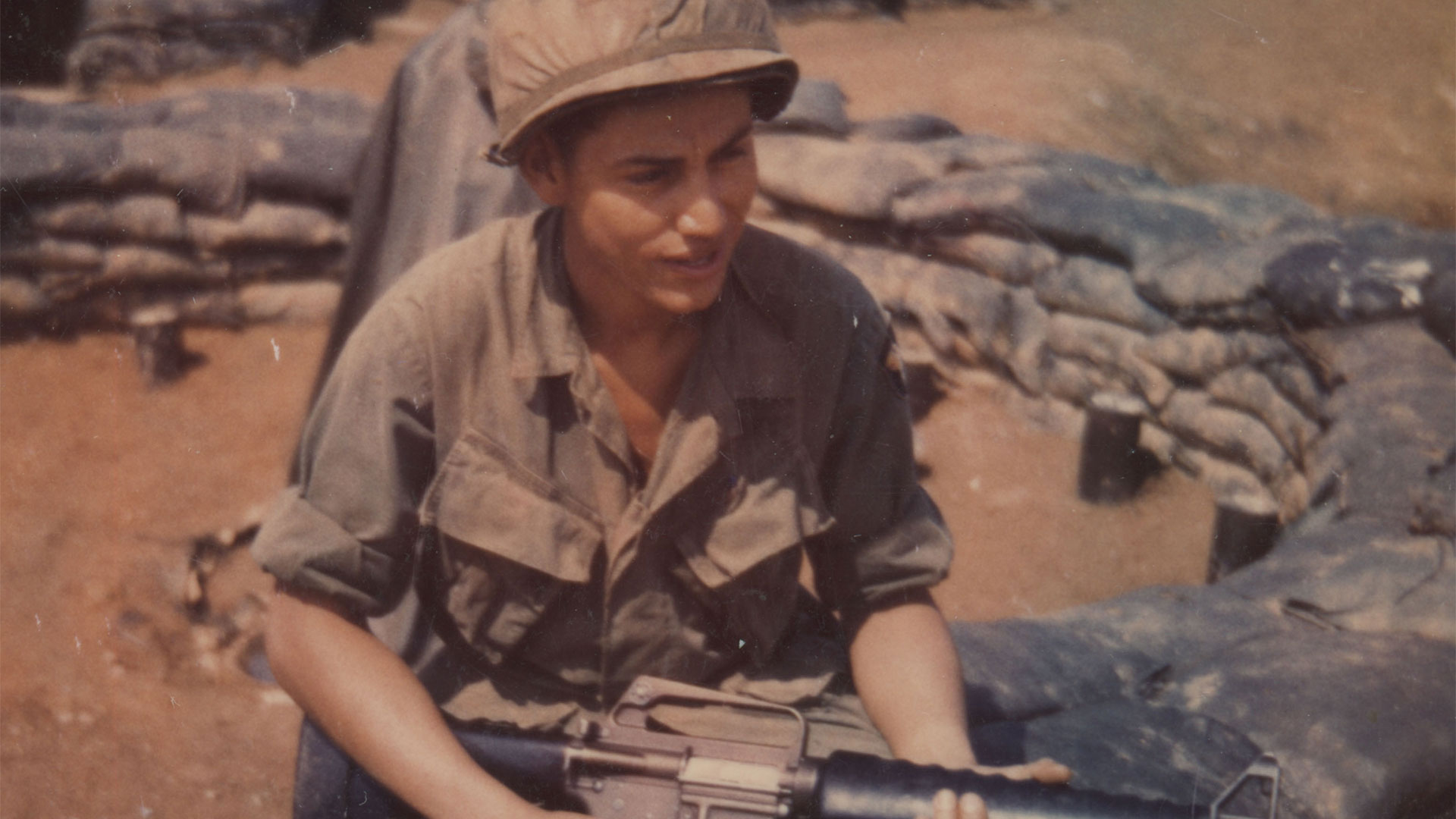 Federico Tapia in Vietnam.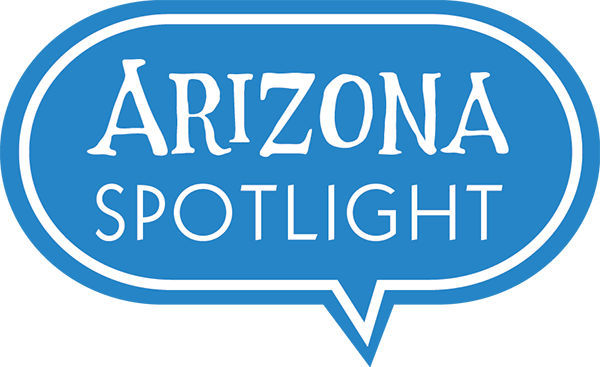 Arizona Spotlight airs every Thursday at 8:30 am and 6:00 pm and every Saturday at 3:00 pm on NPR 89.1 FM / 1550 AM. You can subscribe to our podcast on
iTunes
. See
more from Arizona Spotlight
.