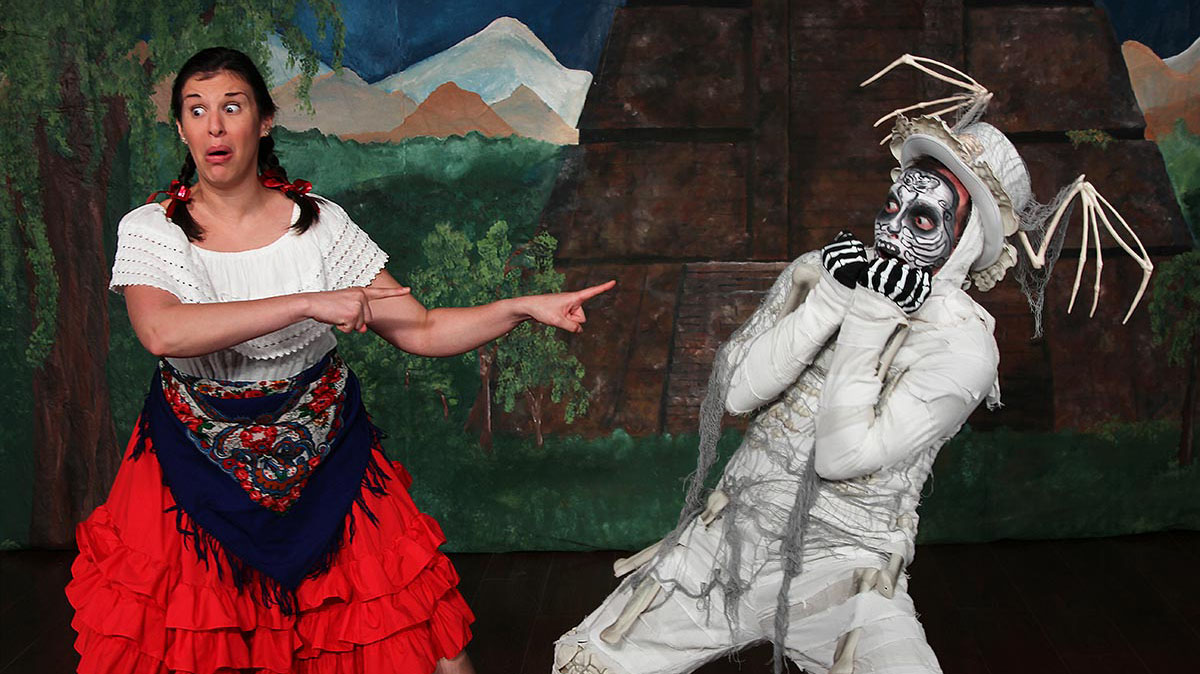 courtesy Live Theatre Workshop
Featured on the October 6th, 2017 edition of ARIZONA SPOTLIGHT with host Mark McLemore:
Click here for BASIS Schools: Part 1

Go backstage at The Live Theatre Workshop in Tucson to find out what its new original production, a spooky-but-family-friendly musical called Dia de Los Muertos says about loss and making friends - including those from the afterlife...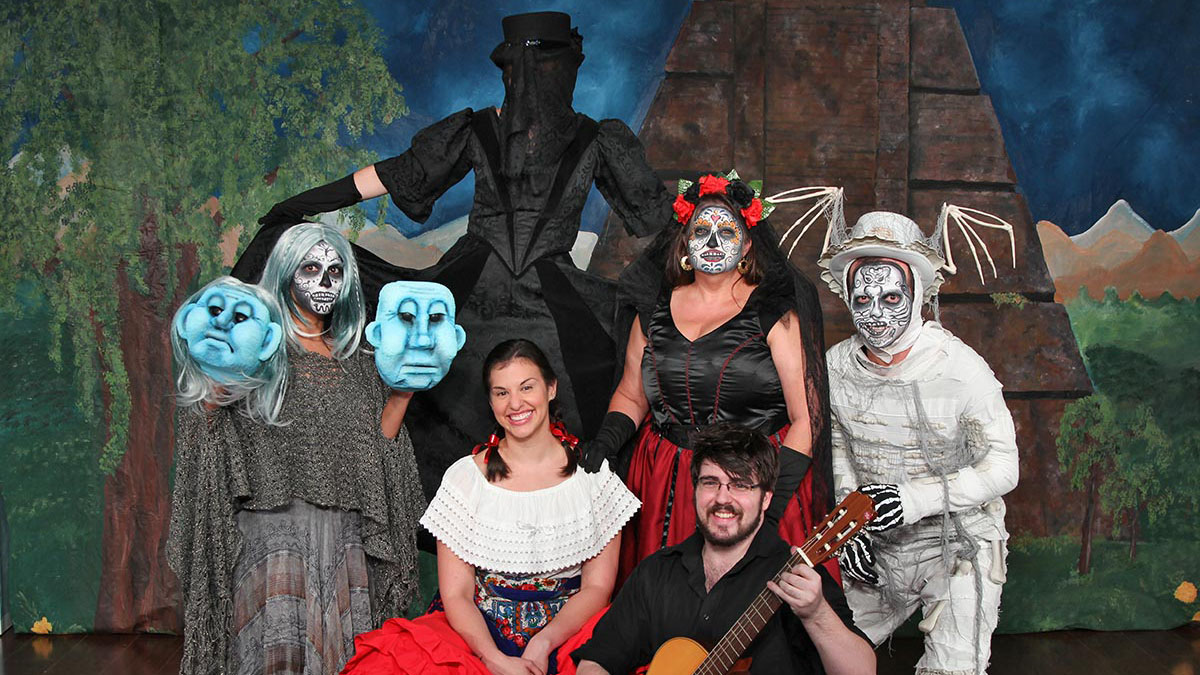 courtesy Live Theatre Workshop

- And, in a short essay, author and wildlife illustrator Beth Surdut reflects on what hurricanes often leave behind for survivors to cope with...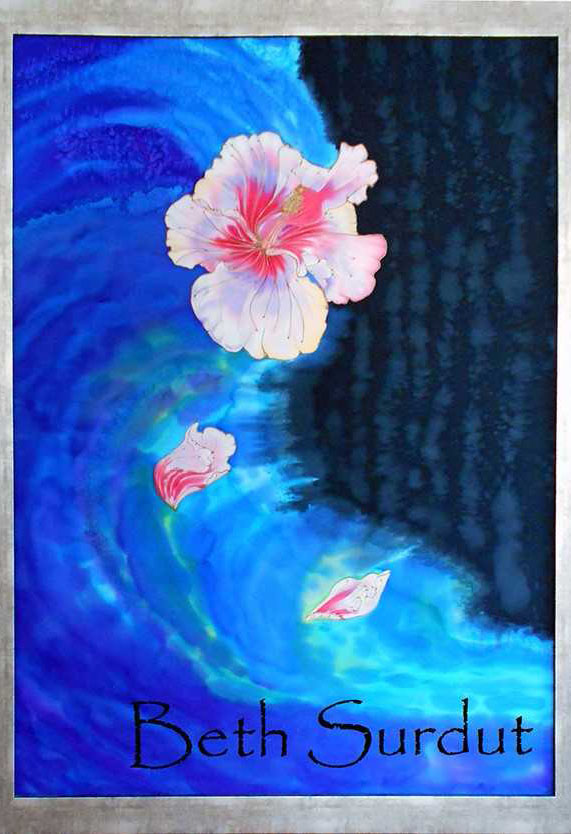 Eye of the Storm / Quench My Thirst - 32"x44" painting on silk by Beth Surdut
Join us next week on Spotlight for a new episode of "The Art of Paying Attention". Beth Surdut takes us into the waters of Florida's Myakka River, to paddle alongside its most famous - and formidable - inhabitants: alligators.