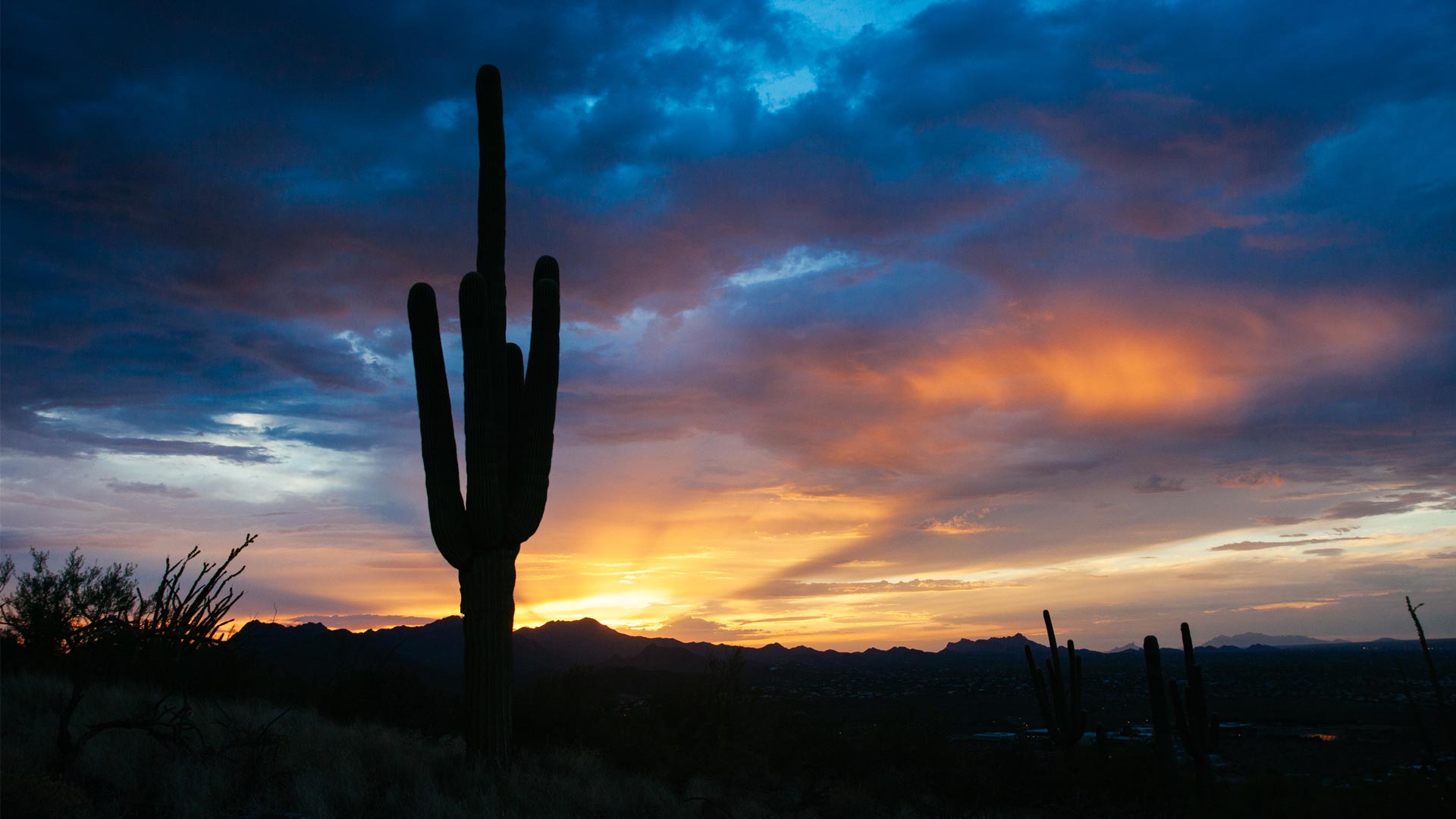 A lone saguaro silhouetted against the sunset on Tumamoc Hill.
Andrew Brown, AZPM
Thousands of people walk up Tumamoc Hill each year. Many are focused on getting to the top, unaware of the nature and cultural significance of what they're passing. The University of Arizona's College of Science new mobile application Tumamoc Tour aims to change that.
"[It's] a fully bilingual app that tells the story of the Sonoran Desert but through the lens of Tumamoc Hill," said Ben WIlder, interim director of Tumamoc.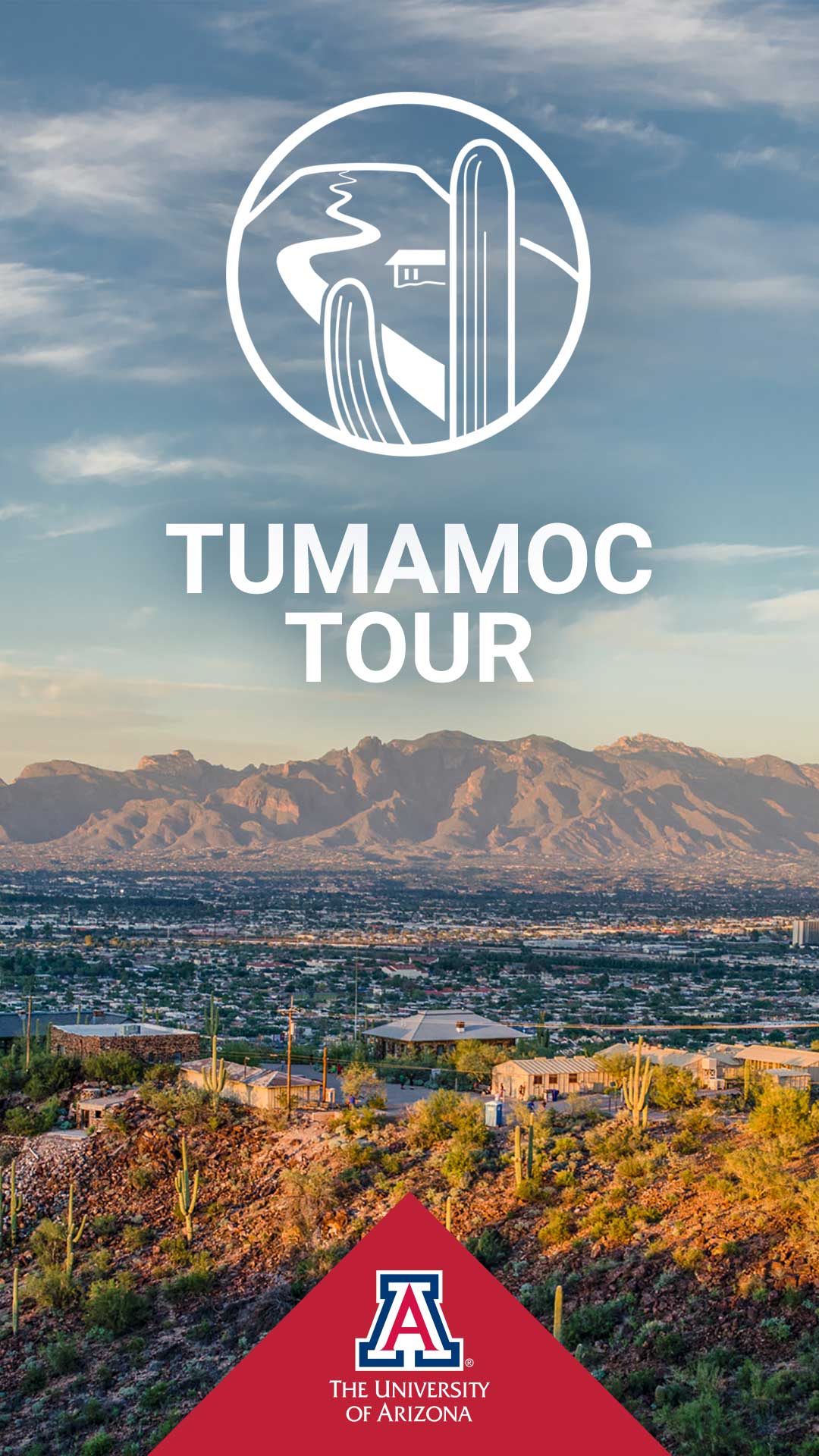 VIEW LARGER
Courtesy: Ben Wilder
He said the app is designed to be an immersive experience.
"It has six different sections to that are timed as you walk up the hill to immerse you into these stories."
One of those stories is about the native people who lived in a village at the top of Tumamoc 2,500 year ago; another delves into some of the longest running research projects on the Sonoran Desert, happening right there, next to the popular walking path.
"We love this site so much but I don't think the majority of the community realizes really how remarkable its history and present is."
The free app is available for iOS and Android devices. The release comes one week after Tumamoc's opening hours were expanded to 4 a.m. until 10 p.m. every day, to be more in line, Wilder said, with the community's actual use of the hill.